Image Credit: Decker Barbecue Facebook Page
Whether you've recently relocated, or a Seasoned Singapore expat veteran, you'll know that Robertson Quay is a favourite amongst foodies of all tastes and budgets.
It started out as one of the three largest wharves at the source of the Singapore River; containing a conglomeration of Chinese and European warehouses and wharfs. However, now when you visit the river(side), Robertson Quay is chock-a-block full of international restaurants, wine bars, steakhouses, cafes, sports bars, and everything in between.
While it's not quite the party hotspot that Clarke Quay has become, we've compiled the best recommendations from our Expat Choice Ambassadors on exactly where to wine, dine, and indulge at Robertson Quay.
Eat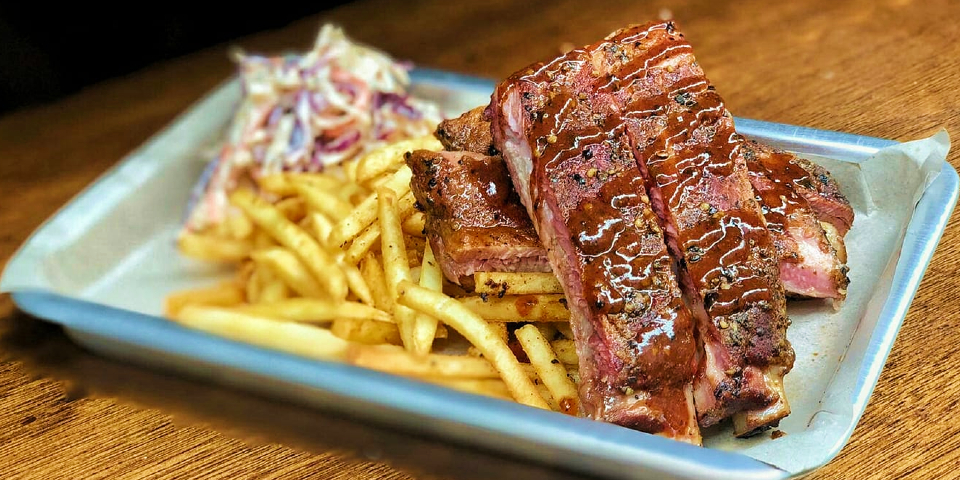 Image Credit: Decker Barbecue Facebook Page
Get a taste of Texas right here in Singapore at Decker Barbecue – we're talking ribs, brisket, and more! At this casual dining joint (complete with picnic tables), expect to find some good ole' Southern hospitality, and some excellent barbecue cooked the old fashioned way – overnight, with a custom-built smoker for the authentic experience. Sip on a craft beer of your choice, while chowing down, arguably, the best ribs in Singapore!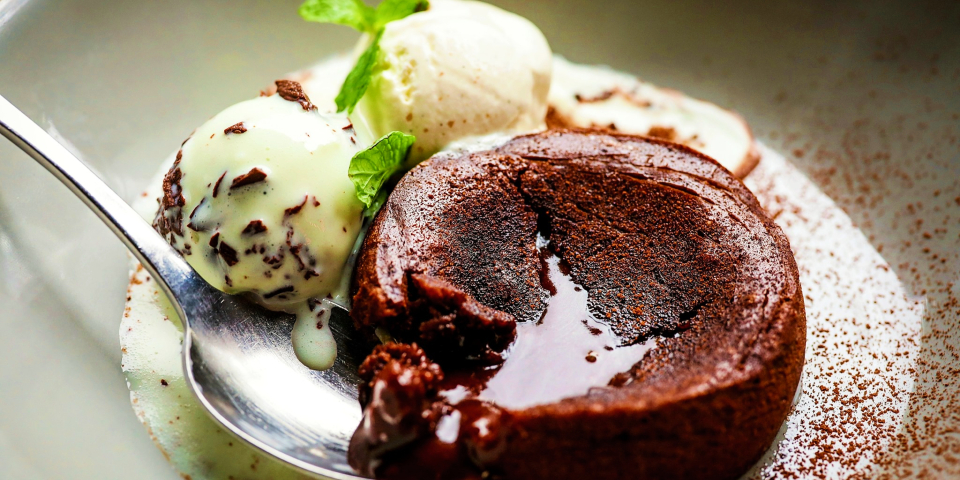 Image Credit: Super Loco Robertson Quay Facebook Page
Inspired after a trip to Mexico, the three original 'amigos' opened up Lucha Loco in 2012 and Super Loco in 2014. If you're looking for the perfect place to head to for a casual dinner with a relaxing and friendly vibe then Super Loco is the place for you. The food is always on point, and as a plus, you can walk in without a reservation (although the online reservation process is extremely quick and easy too). Don't miss out on trying the Huevos Rancheros, Baja Fish Tacos, and, of course, their amazing margaritas!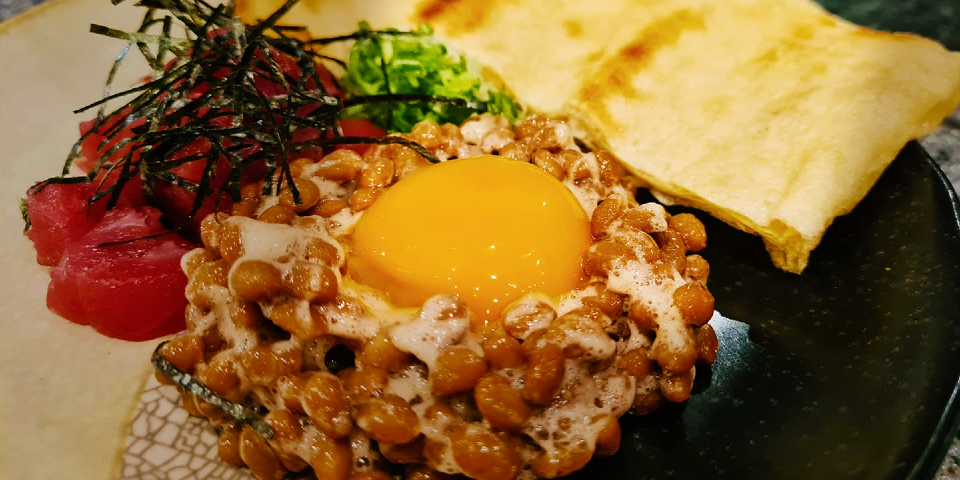 Image Credit: Shunjuu Izakaya Facebook Page
The true test of a Japanese restaurant lies in whether Japanese expatriates frequent the place, and at Shunjuu Izakaya they come in droves. Enjoy some authentic Sumiyaki dishes, while you down it with some 60 Nihonshu. It does get packed during dinners on the weekends, so be sure to book ahead and pre-order their dishes, or you may find that they've run out of the quail eggs, beef skewers, or ox tongue, which are all extremely popular.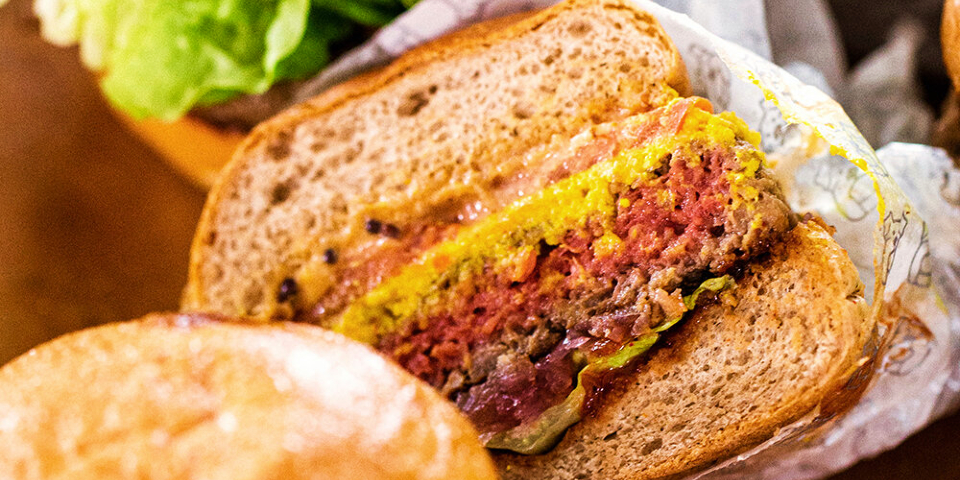 Image Credit: Three Buns Quayside Website
A space that has redefined the traditional burger joint, Three Buns Quayside also has their own merch and supports the creative arts! If you're vegan, or just up for trying something new, you can even sample the Impossible Burger here. Otherwise, there is a wide variety of ethically sourced meat burgers you can enjoy along with a craft cocktail. It can get crowded, so make a reservation to skip the queue!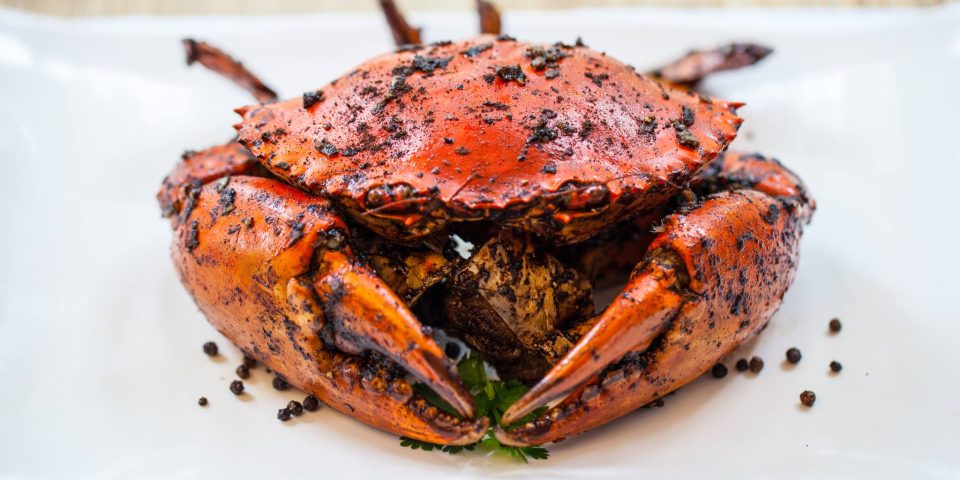 ​​​​​​​
Image Credit: Red House Seafood Facebook Page
One of Singapore's oldest seafood restaurants, Red House Seafood is the perfect place to head to if you want to try famous crab dishes from the Lion City. They do adhere to a strict closing time (last order at 9:15 pm) so make you visit with plenty of time in hand to have the best experience. You can't go wrong with their renowned crab chili, and the serving staff is helpful with suggesting dishes off the menu.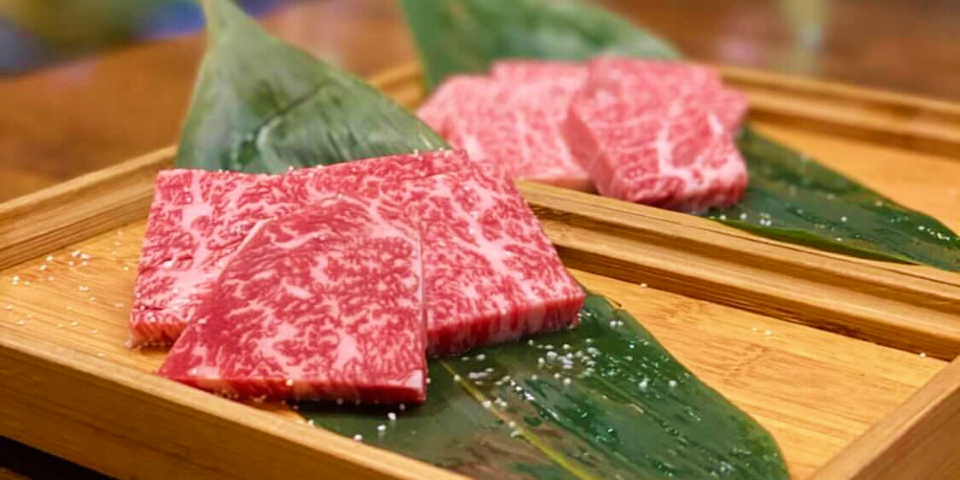 Image Credit: Aburiya Singapore Facebook Page
A celebration of Japanese Wagyu, at Aburiya you can have your beef and eat it too. One of the best Yakinikus barbecues you can find in Singapore (for a reasonable price), try the family platter to get a taste of the various meats and cuts, later on, you can order specific meats on a la carte. It can get packed during the weekends, but reservations are quick and easy to make online.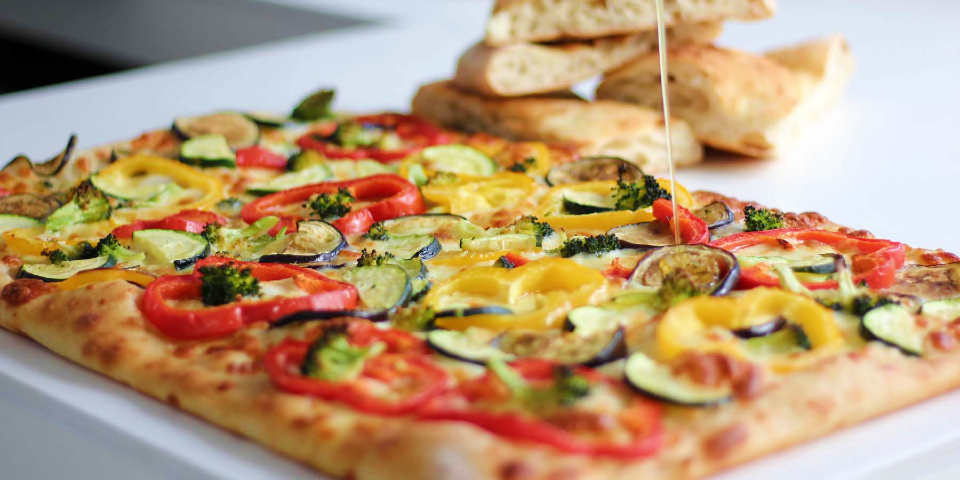 Image Credit: Limoncello Website
If you're craving Italian, then Limoncello is the place for you. Expect to find authentic, traditional fare straight from Almafi Coast. Enjoy a glass of vino while sitting in the lovely alfresco area overlooking the riverside. Make sure you bring your appetite because Limoncello serves up generous portions, and pizzas made with the authentic Italian style crust – which are extremely popular amongst their clientele.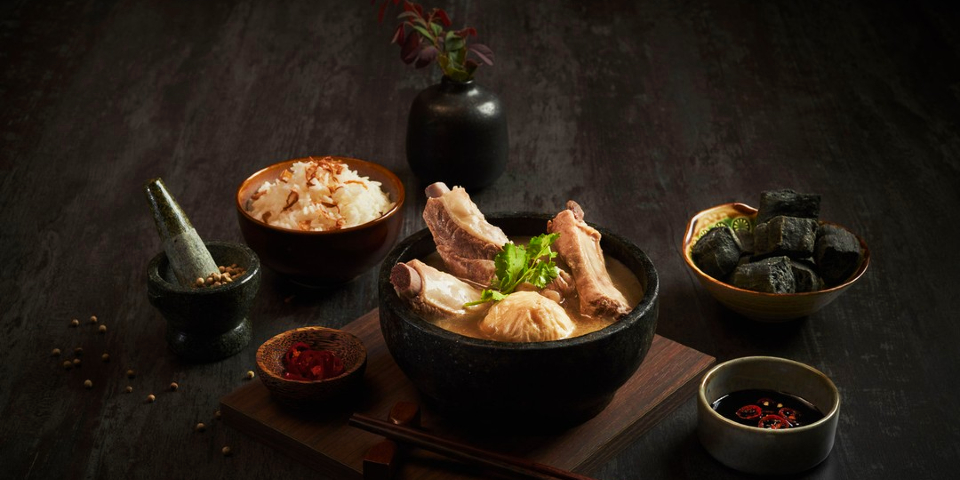 Image Credit: Po Restaurant Facebook Page
There's nothing quite like grandma's cooking, and at Pó, you'll get to see it in an entirely new avatar. Come here to try some typical Singaporean classics elevated to a fine dining level that will blow your mind. Don't miss trying the Popiah, created from scratch using traditional family recipes, as well as the Iberico Pork Satay, with rave reviews. They've also got ample options on the menu if you're vegetarian or are gluten intolerant.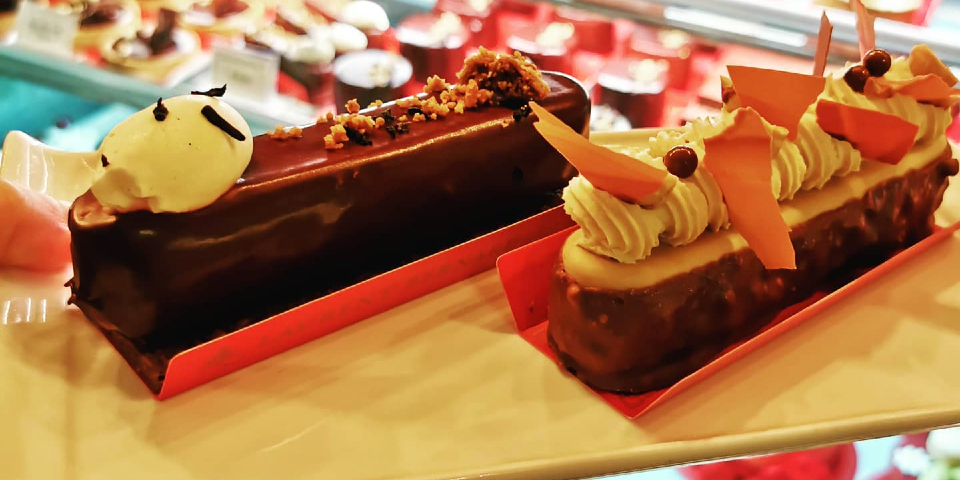 Image Credit: Laurent Bernard Chocolatier Facebook Page
Laurent Bernard Chocolatier is toted as the best chocolatier in Singapore, its long-time customers are a testament to the quality and consistency of their desserts. You might come for the chocolate, but you should definitely stay for the chocolate souffle (although, you may have a bit of a wait). It can get crowded at times, but that's the price you pay for a little bit of Paris in the Lion City.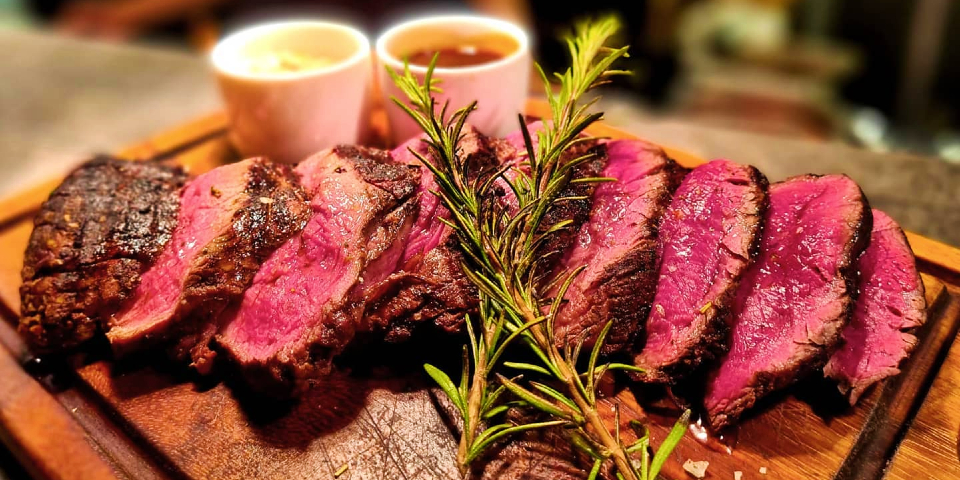 Image Credit: Bistecca Tuscan Steakhouse Facebook Page
Steak lovers, you can get your meaty hankerings at Bistecca Tuscan Steakhouse. Serving up steaks in the traditional Tuscan style, this converted shophouse serves up a warm Italian farmhouse feel and is perfect for date night. While it might be a little pricey, Bistecca ensures you're heartily fed, the smallest ribeye you can order here is a whopping 480 grams. So, make sure you visit on an empty stomach.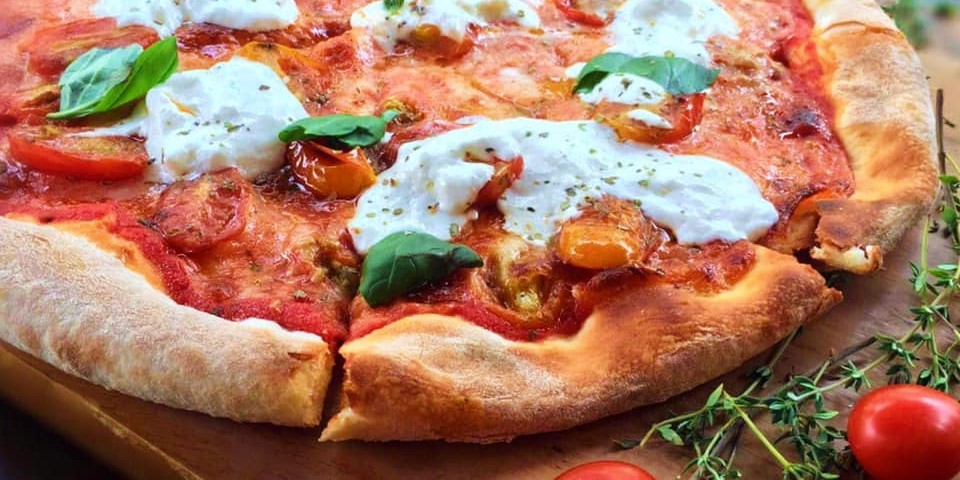 Image Credit: Bella Pizza Facebook Page
Ever since Bella Pizza opened its doors in 2007, they've been extremely popular ever since. Serving up pizza in the classic Neapolitan style, with a recipe that has been developed over the course of a number of apprenticeships in Naples. Not a fan of pizza? Get a calzone instead, and wash it down with an ice-cold beer.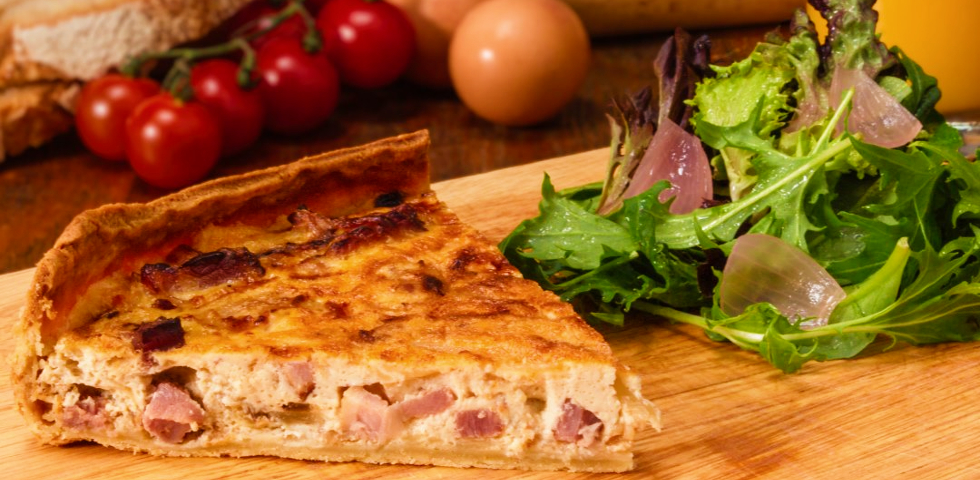 Image Credit: Wine Connection Facebook Page
Located at Robertson Quay, Wine Connection Tapas Bar & Bistro is the perfect place to grab a quick bite to eat with a glass of vino. This legendary wine bar stocks over 4,000 bottles of wine from around the world which you can order by glass or bottle. The steak and ribs come highly recommended, and the servers are adept at suggesting a wine that pairs well.
Drink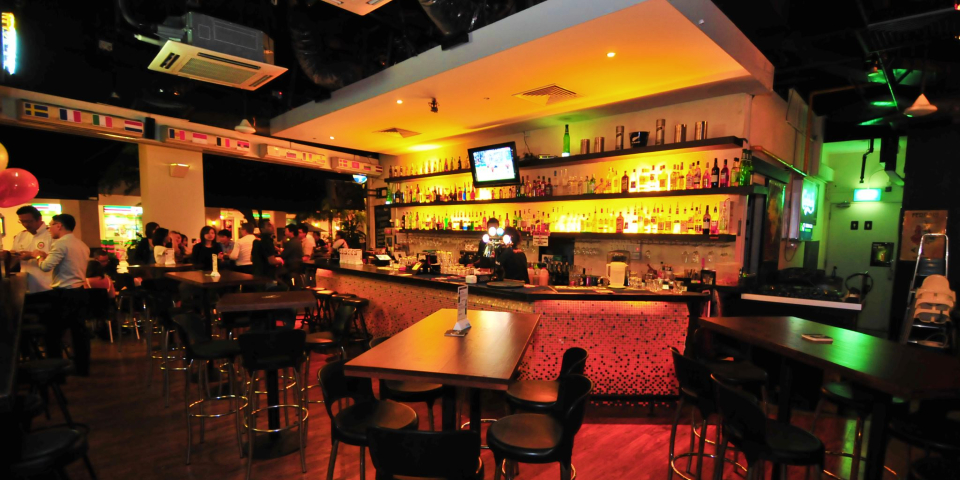 Image Credit: Hannibal Singapore Facebook Page
Hannibal is the perfect place for young professionals longing for a casual and laid back evening in town, is a sanctuary where to unwind in an informal setting far from the madding weekend crowd. Hannibal's social atmosphere attracts a cosmopolitan crowd of expats, local execs and fashionable night owls willing to feel the vibe of a European outdoor cafe . At Hannibal's premium wines and spirits are available at unmatched prices on as well as and off happy hours while the menu encompasses the widest possible selection of European gourmet delights.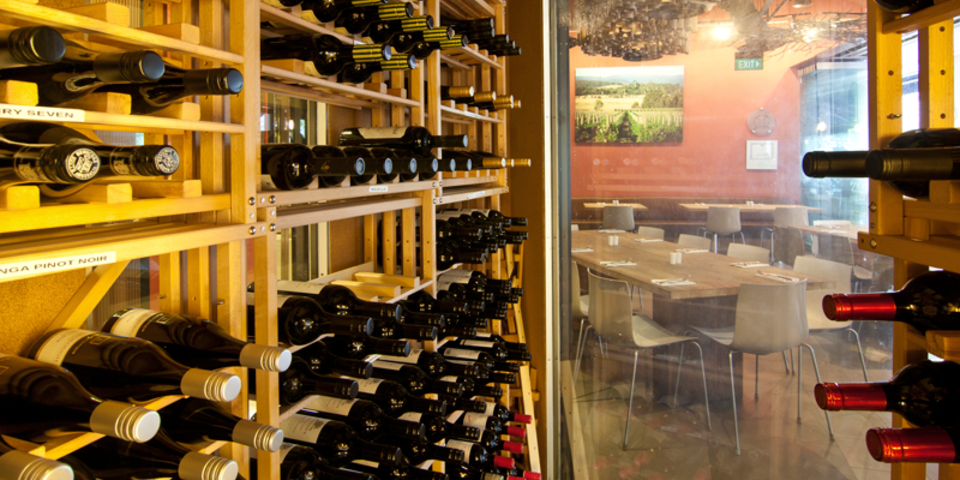 Image Credit: Boomarang Bistro & Bar Website
Take a trip to the land down under at this live sports screening hub, that will have even the most casual observer getting excited about the rugby. Boomarang has a lively and friendly atmosphere, so plan your visit around the sporting calendar. They're also open from 6 am to 3 am (no, that's not a typo) so if you fancy some beer with your brekkie, or are planning to cure your hangover with a bit of the old 'hair of the dog' treatment, this is the place to visit!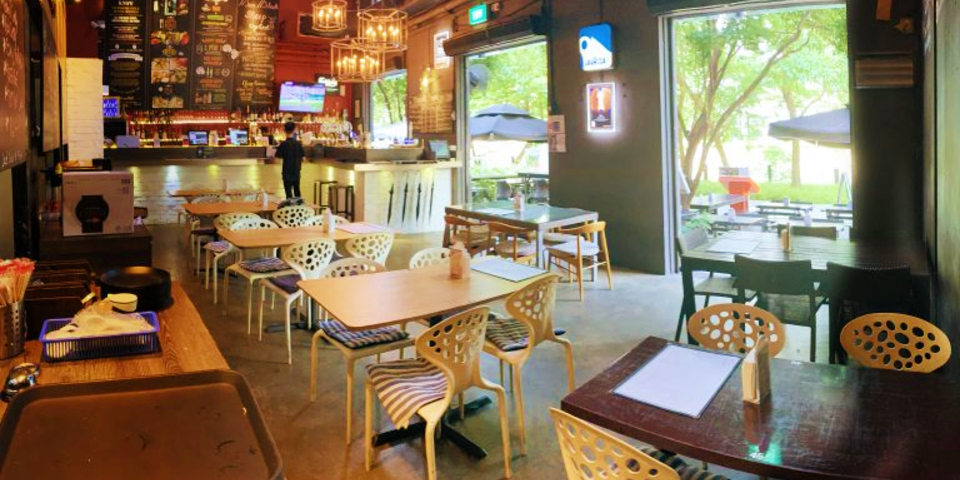 Image Credit: Bar Bar Black Sheep Website
Bar Bar Black Sleep serves up food from three different kitchens so you can munch on North Indian, Thai, or continental food – whatever you fancy! The prices are extremely reasonable, and they have happy hours on top of that to boot! If you're a fan of brews, they've got a large selection of beer on the menu, which you can enjoy with a great view of the river.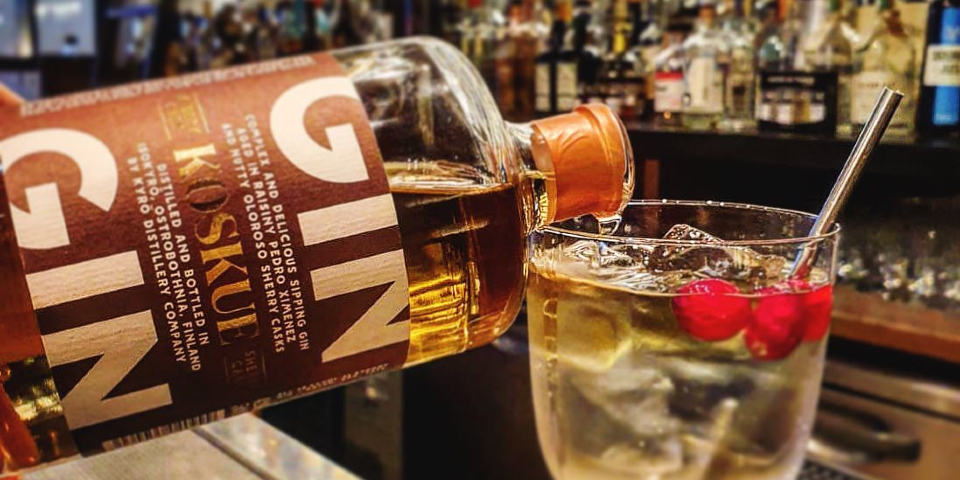 Image Credit: La Maison du Whisky Singapore Facebook Page
Looking for that perfect tipple? At La Maison Du Whisky you'll get access to an extremely rare collection of rare whiskies from around the globe. They also open as a bar post 6 pm so you can sample some of their finer spirits, or even indulge in a cocktail if you so desire. However, they don't serve food, so make sure you grab a bite before you visit.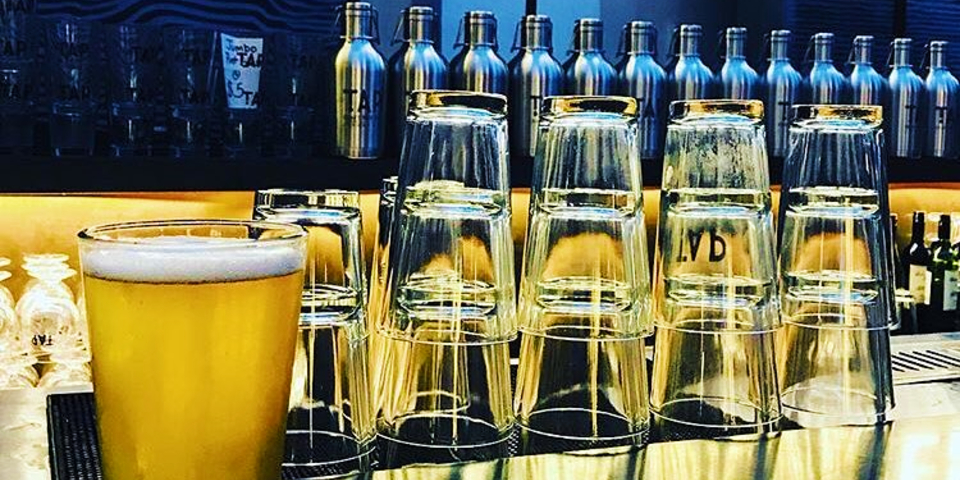 Image Credit: Tap Facebook Page
If you fancy yourself a bit of a craft beer connoisseur, then Tap is the place for you! They serve up 20 rotating international beers on draft with everything from a Cider to an IPA. The best part? They cap their prices at $10 a pint, so you'll get quality brews for a steal! It goes without saying that the best spot to sit is by the river.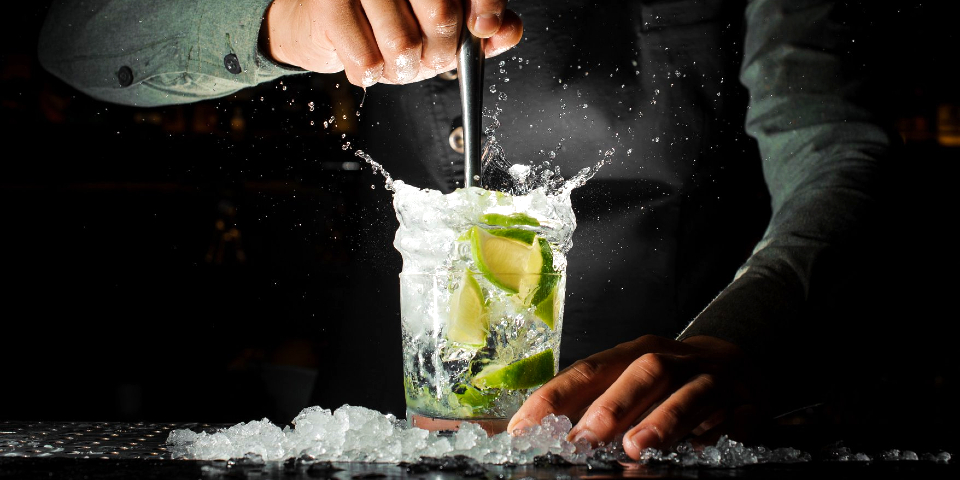 Image Credit: Beast & Butterflies Facebook Page
Located at M Social, at Beast & Butterflies you'll be privy to an exciting visual experience, courtesy of chandeliers, lava lamps, video projections, and table-top TV screens. They serve up a blend of modern Asian and Western cuisine and change up the menu frequently. Order your drinks by the glass or the bottle, and don't forget to try their complex cocktail creations.
Cafés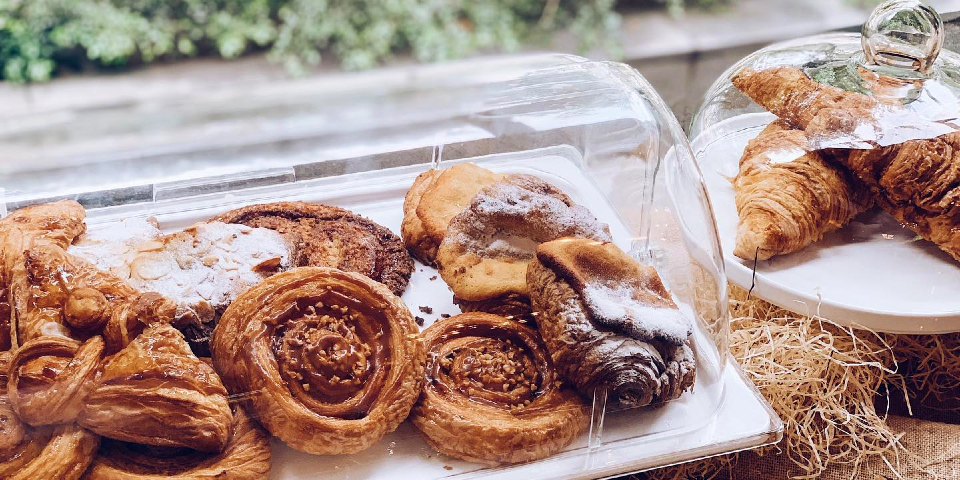 Image Credit: Botany Singapore Facebook Page
East meets West at Botany Café, a hidden oasis in the bustling city. On the menu you'll find your favorite dishes, recreated in a healthy avatar, so you get all the deliciousness and none of the guilt! Try one of their amazing toasts, which you can customize so it's just right for you, and don't forget to take a picture for the 'Gram.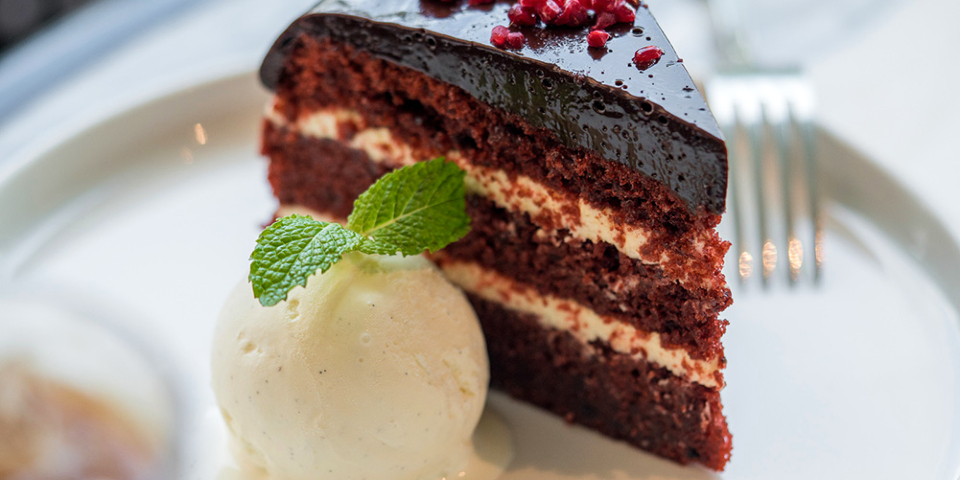 Image Credit: PS.Cafe Facebook Page
While it is in the name, PS.Cafe certainly shouldn't be a postscript on your list of the best brunches in Singapore. The ideal spot for a lazy lunch over a glass of Rosé, or even an early dinner, you'll be floored by their take on burgers, pizzas, salads, and more! If you're in a bit of a rush, you can even pre-order online and take away your meal; but, we really think you won't want to miss dining in this gorgeous space.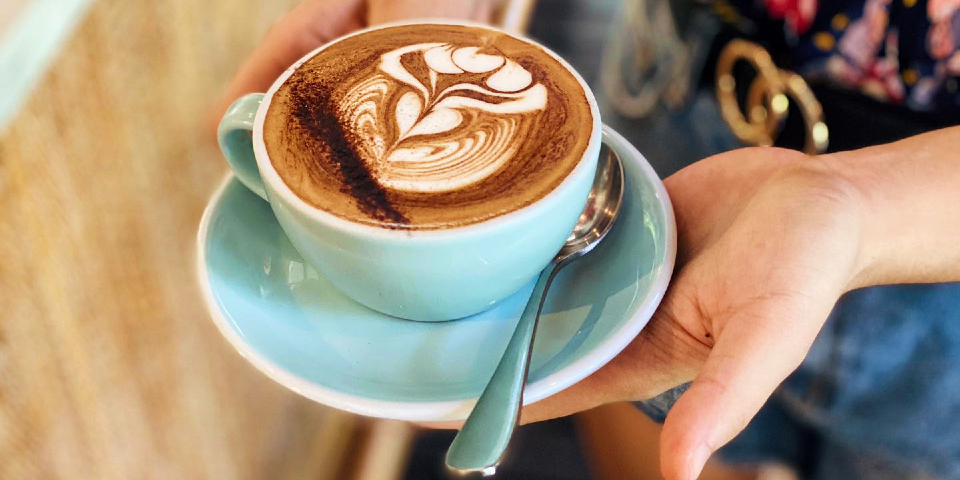 Image Credit: Common Man Coffee Roasters Facebook Page
At Common Man Coffee Roasters, they take their food just as seriously as they do their coffee. This café serves up food with an Aussie flair, so it's no wonder they're always full. The brunch-style food comes in big portions, so bring your appetite when you visit. Try their veggie breakfast or smashed avocado toast along with a single-origin coffee from around the globe. You might not get a table right away on the weekends, but good things come to those who wait!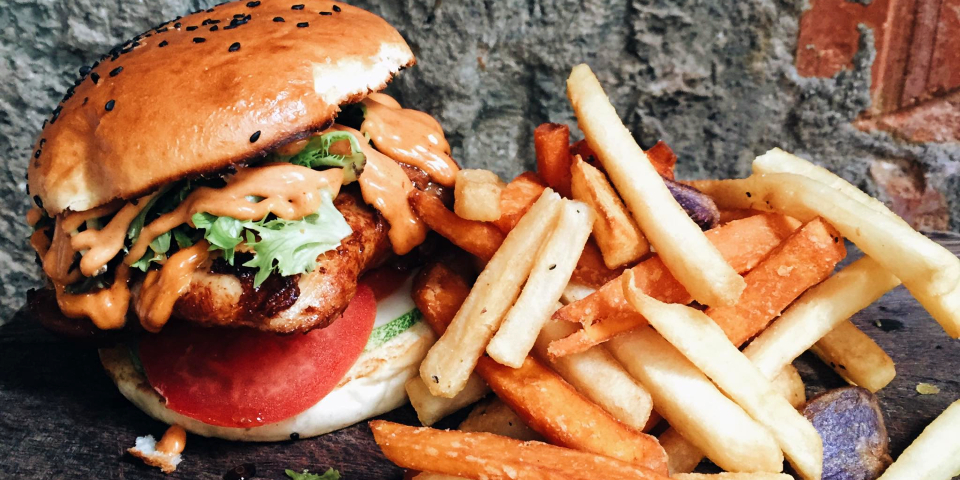 Image Credit: Toby's Estate Coffee Facebook Page
Named after its founder, Toby Smith, Toby's Estate takes coffee brewing seriously. With a touch of Australia about the place, try one of their yoghurt and granola bowls for a great way to start your day. While it can get crowded in the mornings, it's well worth the wait for a cup of coffee that tastes like it was brewed in Straya!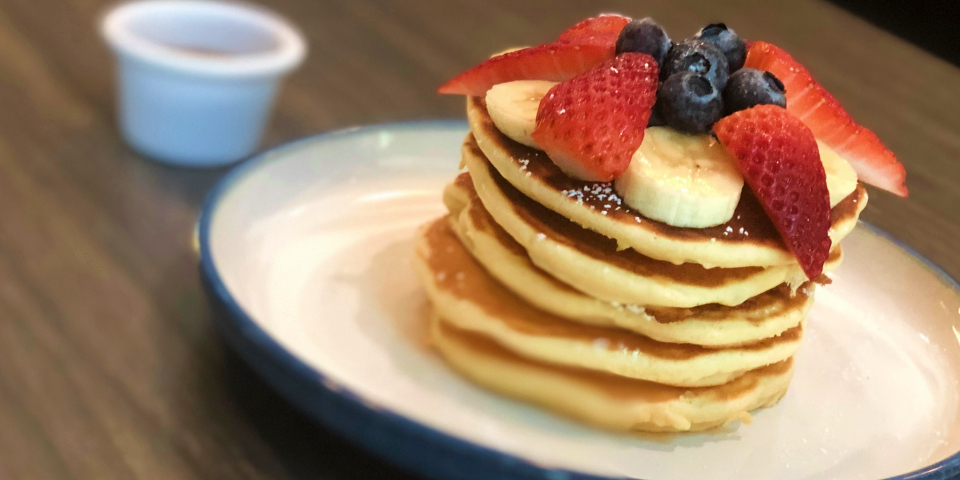 Image Credit: The Book Cafe Facebook Page
Browse through the vast collection of books, or lounge on one of their comfy couches while catching up on a bit of work at The Book Café. Visit on a weekday and try their set meal options, breakfast at $10.50, or lunch at $21.50. One of the older establishments in Robertson Quay it's not hard to see why this spot has stood the test of time.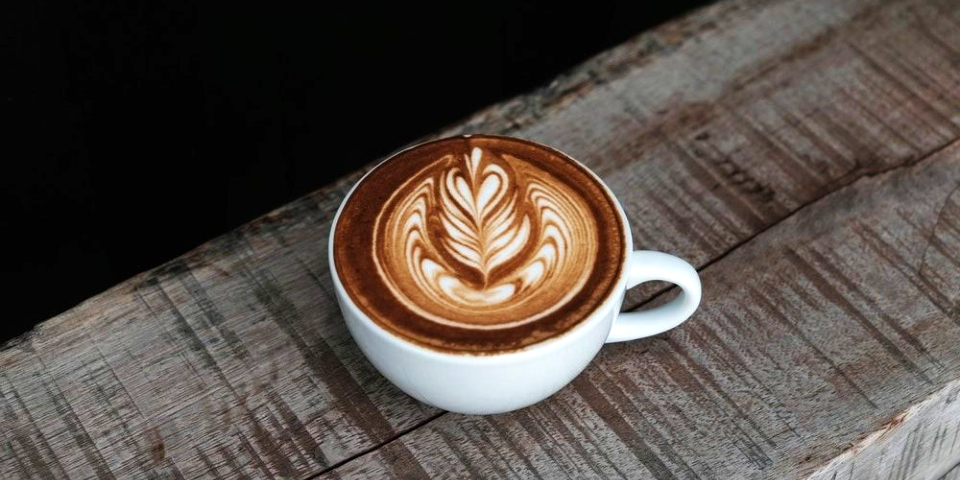 Image Credit: Kith Café Facebook Page
The early bird gets the worm at Kith Cafe, which opens first thing in the morning at 7 am. Grab your coffee to go on your way to work, or head inside this cozy cafe for a quick bite. Try the gluten-free pancakes, or go the whole nine yards with their English Breakfast. This spot attracts countless regulars, so you know the proof is in the pudding!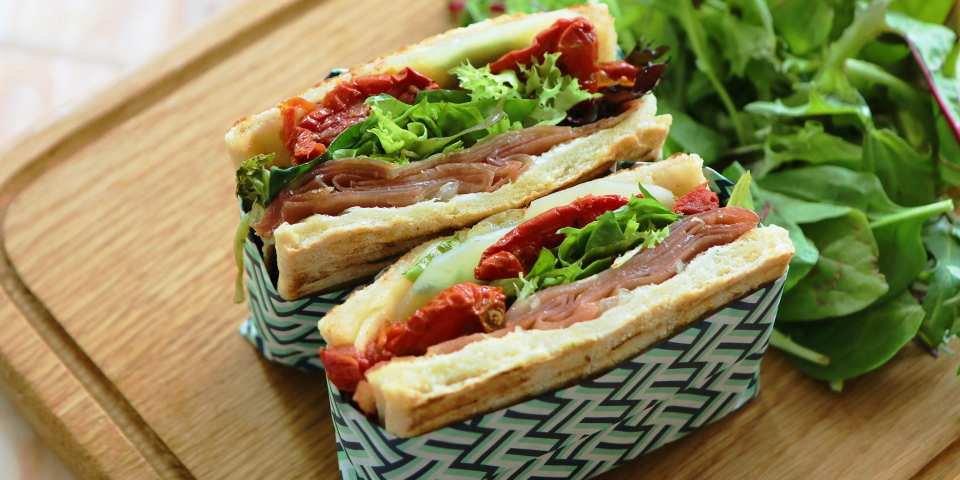 Image Credit: Publico Facebook Page
This high award restaurant serves up authentic Italian cuisine with a contemporary twist. Enjoy a leisurely a la carte brunch at Publico, with some lip-smacking pizzas, and delicious cocktails. Try the Octopus salad or one of their famous Antipasti Share Plates to start your meal. Make sure you check with the servers for the daily specials – they won't disappoint!
Stay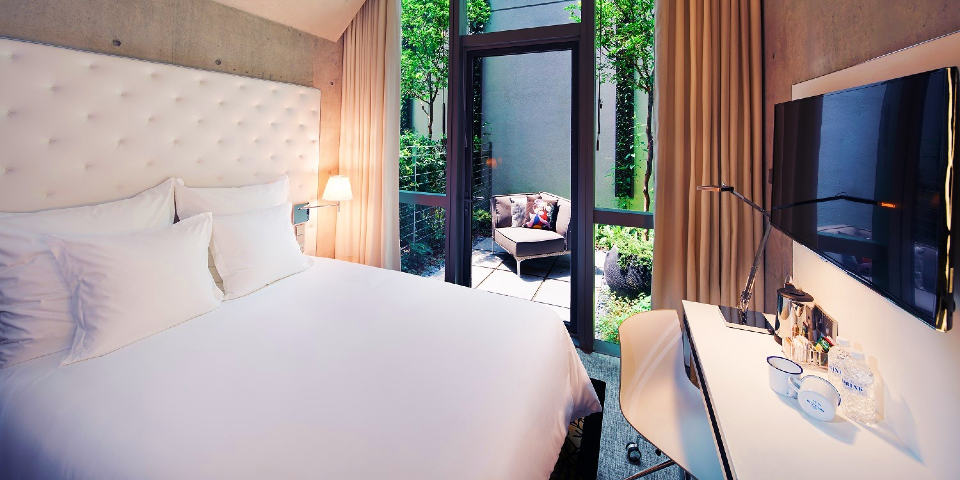 Image Credit: M Social Singapore Facebook Page
A chic, contemporary lifestyle hotel designed by Philippe Starck, they even have a friendly, front of house robot, AURA, to make you comfortable during your stay. Some of the perks of staying at M Social include a picturesque view of Robertson Quay, a robot to make your omelette, as well as 15% off while dining in at the hotel. With a tonne of restaurant options just a hop, skip, and a jump away, M Social is the perfect place for a short staycation.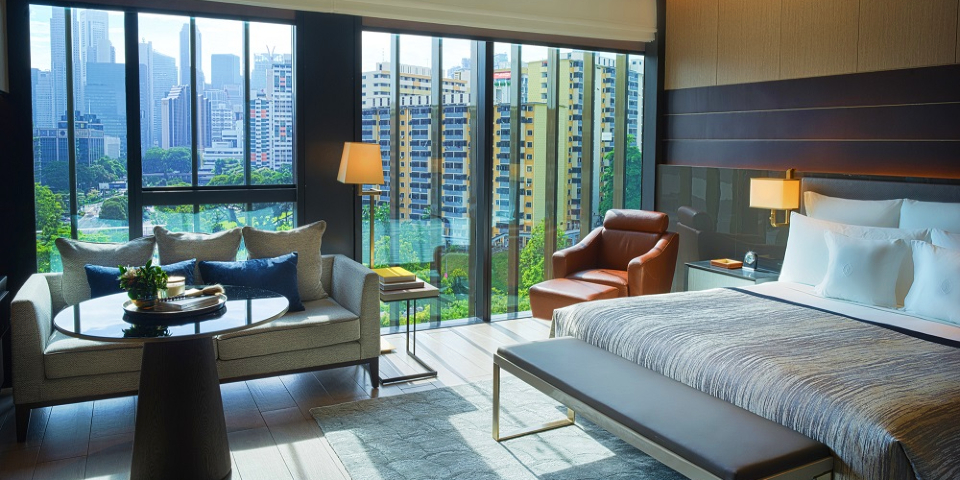 Image Credit: InterContinental Singapore Robertson Quay Facebook Page
Lounge in a luxurious setting at the InterContinental Singapore Robertson Quay. Home to signature restaurant & bar, Publico Ristorante, and all-day eatery, Marcello, you won't even have to leave the building for a fine meal. With ample restaurants, and clubs within walking distance, this modern boutique hotel ticks all the boxes. Book with Club InterContinental access to enjoy some extra perks.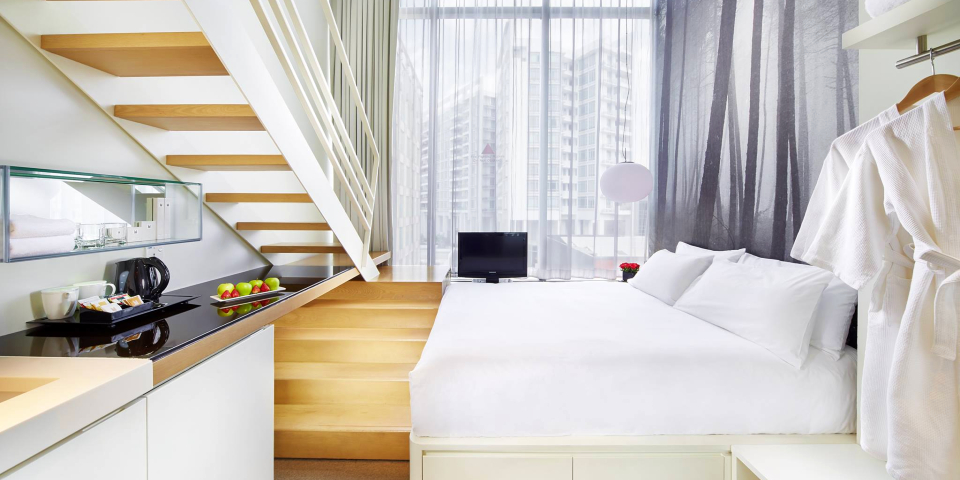 ​​​​​​​​​​​​​​
Image Credit: Studio M Hotel Facebook Page
At Studio M you'll find that each room has been decorated like an urban-style loft with high ceilings, which offers up an exquisite view of your surroundings. Get a few laps in at their 25-meter-long pool, or relax in the jet pool. If you've got a few deadlines to meet, make use of their convenient workspace to get the job done. Splurge on the Moonlight Loft, and get access to your very own private open-air patio.