Picture Credit : Fat Prince Facebook Page
Unlike most cuisines that are dominated by a specific culture and ethnicity, Mediterranean food is extremely diverse, spanning from the typical mezze platter, to moussaka, to kebabs.
Whether you're craving some traditional Greek, or are looking for authentic Persian cuisine, our expat reconnoiters have recommended some of the best Mediterranean restaurants in Singapore – so get your mezze on.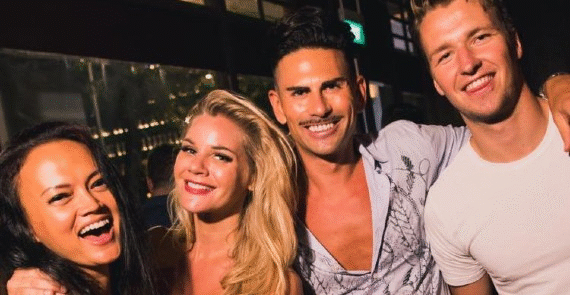 A modern Middle Eastern restaurant with Instagrammable interiors, an inviting vibe, and elevated cuisine, Fat Prince uses only the freshest regional ingredients and spices specifically sourced from the Middle East! Feast on their scrumptious kebabs, and enjoy their unique take on large sharing plates and dessert! We'd recommend that you don't miss trying some of their incredible 'koktails'! As a plus, they do cater to vegetarians and vegans, so you won't miss out on the fun if you have any dietary restrictions.
Looking for a great Middle Eastern restaurant? Look no further as Kazbar has it all. From catering to a 200 seater restaurant which includes al fresco and air conditioned spaces, and also offers home and office catering - this restaurant dishes out amazing treats. Kazbar is your Fortress, an authentic Middle Easern experience. Order Kazbar Online for a Middle Eastern culinary experience and leave with a kaleidoscope of flavours, the team will transport you to the Middle East. For the curious, the adventurous and those searching for a sanctuary to restore while embracing the kazbar experience.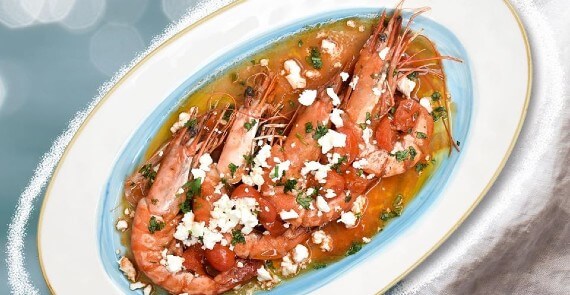 Transport yourself to the Mediterranean, and get a glimpse of Greek hospitality at Zorba the Greek Taverna! Located on the northern end of Clarke Quay, you'll find a mix of rustic and modern Greek cooking here – served by Greek staff. Enjoy the view of the Singapore River over a glass of wine, and a hearty serving of Pork Gyros, Souvlaki, or one of their scrumptious serving platters. Don't forget to leave room for dessert.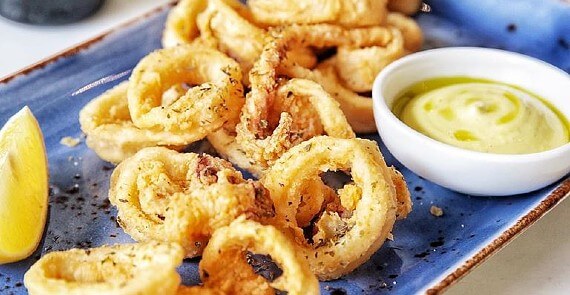 Named from the Greek word for salt, Alati takes its sea to table approach seriously! Only the freshest produce, wild-caught from fishermen in the Aegean Sea is flown in to be enjoyed amidst the signature blue and white interiors of this 'divine' eatery! Gorge yourself on the delicious grilled octopus, moussaka, and the salt baked fish. End your meal with some baklava, or their special Bougatsa, and finish with some Greek liqueur as a digestif.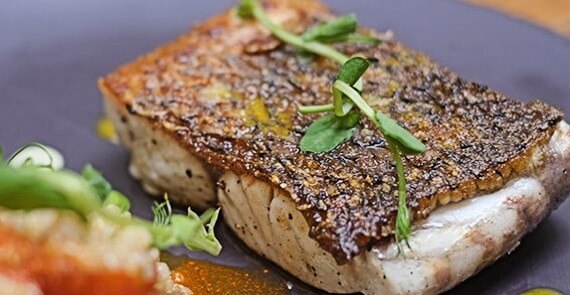 The best part about this European-inspired bistro, is that it's entirely gluten-free! Enjoy their natural wines, along with dishes that push boundaries! While the menu isn't extremely extensive, everything on there is delicious – from their Gluten-free Focaccia, to the Grilled Octopus, and Lemongrass Panna Cotta! You can even sip on a delicious Brewdog without worrying about your celiac flaring up.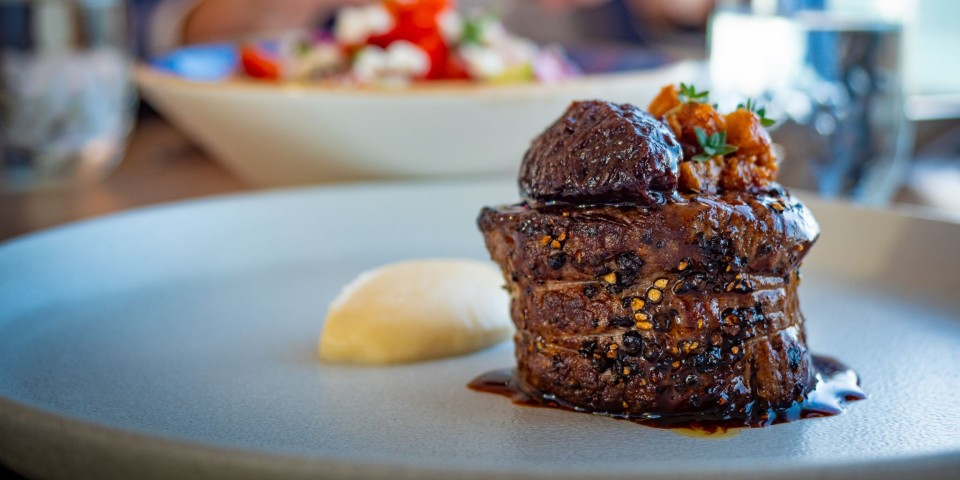 ​​​​​​​
A Mediterranean rooftop restaurant 40 storeys up, Artemis Grill is home to a menu that is continuously changing to offer up the best of seasonal produce. The Sky Bar also has its own food and drinks menu and is open six days a week. Choose from an extensive drinks menu that has a host of beers, classic cocktails, and luxurious wines. Don't forget to take full advantage of their daily happy hour menu as well.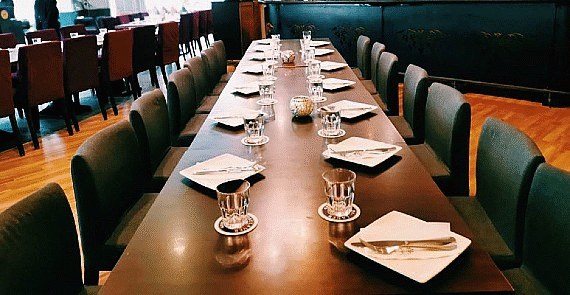 Experience the taste of Persia in all its glory at Shabestan, located in Robertson Quay! Here, you'll find the warm hospitality, culture, and authentic, halal dishes, in a fine dining avatar. Sit in the outdoor area by the river, and feast on some refined Persian cuisine, like Char-grilled Kebabs, Lamb Kubideh, Shandiz, Shah Pasand Chicken, Ghormeh Sabzi, Bahala Polo Machicheh and more, served up family-style.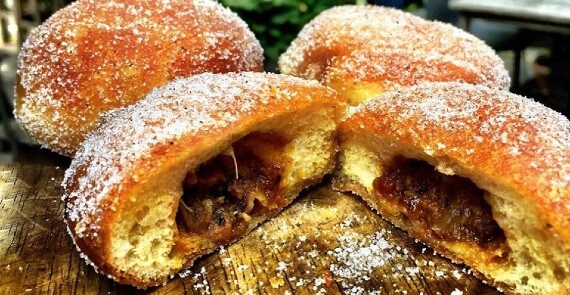 Don't head to Artichoke if you're looking for traditional Middle Eastern cuisine, because Chef Bjorn Shen brings his 'Zohan-inspired' personality to each of his dishes! Expect to find interesting dishes like Cuttlefish Shawarma, Falafel-crumbed Fried Chicken, and Wagyu Ham Pizza! Wash it all down with some Turkish Soda, Sunday-Punch cocktails, or something from the wine list! Additionally, hidden in Chef Bjorn's office, is the recently opened Small's, if you want to try some of his more experimental fare.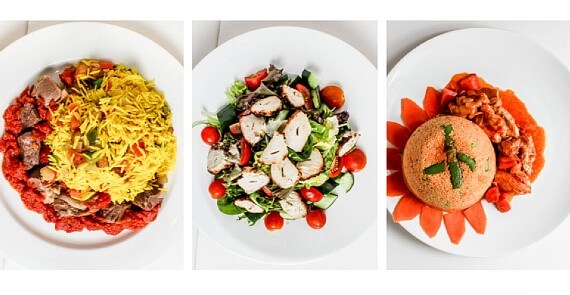 It's all about fresh, healthy cuisine at Pita Tree Mediterranean Kitchen, so you can gorge guilt-free! Executive Chef Hany Moustafa Basyouni Babr combines his love of food and fitness and believes that the Mediterranean diet has many health benefits. Head to Bout Quay and try their lean, authentically-spiced kebabs, lamb biriyani, couscous salad, and end with some baklava for dessert.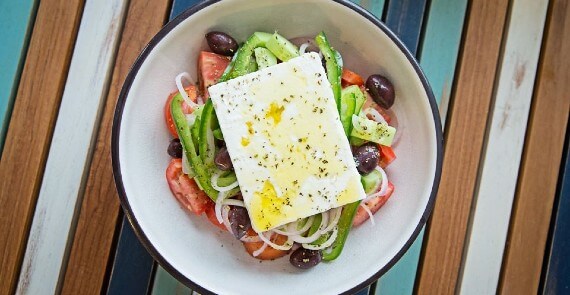 Get immersed in Greek traditions and culture at Bakalaki Greek Taverna, that serves up the best seasonal produce from Singapore, along with traditional ingredients sourced from the motherland! Along with authentic seafood specialties from the Mediterranean, like the mixed platter with Crispy Fried Squid, Prawns, and Grilled Octopus, you can also enjoy a selection of Greek wines, aperitifs, and even soft drinks if you're a teetotaler.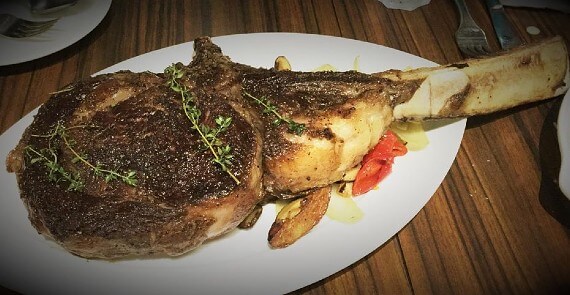 This take on a Mediterranean steakhouse, only seats 30! At Pistachio Grill you'll find honest, simple dishes curated by Chef Khaled Elelimi, like moussaka, beef kebab, falafel wraps, konafeh, and more, in a healthy avatar! No trans fats or artificial ingredients are used in the cooking, so you won't have to worry about cheating on your diet.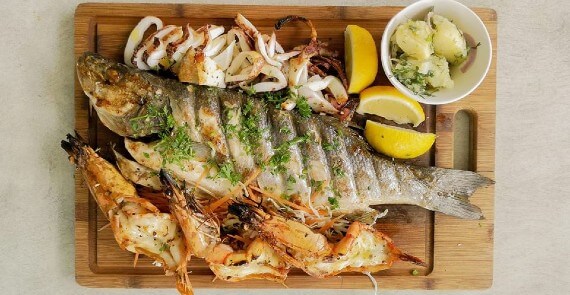 Blu Kouzina has established itself as one of the finest restaurants serving authentic Greek cuisine in Singapore! Apart from the classic mezze platter and dips, the grilled octopus, lamb chops and moussaka are must-haves. Due to its popularity, it can get quite crowded so be sure you make a reservation in advance to ensure you're not kept waiting.