Image Credit: Fairmont Singapore Facebook Page
Changes, and lifestyle adjustments have been made across the board in response to COVID-19 restrictions. Many expats have opted to cook more at home, as budgets stretch, and safety becomes paramount.
If you're not exactly a domestic god—or goddess—in the kitchen, or just aren't a big fan of meal prep, DIY meal kits can be a real lifesaver. We've looked around, and cooked up a list of the best meal kits in Singapore. From pasta, to steaks, popular Korean dishes, and even ready-made bake mixes, skip out on looking for substitutes at your grocers, and whip up your favorite dishes in your own kitchen.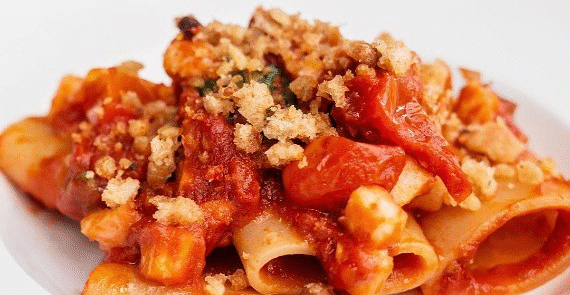 Image Credit: Bar Cicheti Facebook Page
Famed for its fresh, handmade pasta and excellent wine list, Bar Cicheti is now serving up DIY fresh pasta kits! Recreate their handmade Tagliatelle, Parpadelle, or Cassarecce topped with one of their popular sauces: beef bolognese, lamb ragu with porcine, arrabbiata, and basil pesto, from the comfort of your home. Add on a bottle—or basket—of wine, and a square of their tiramisu for the perfect date night.
S. www.facebook.com/barcicheti/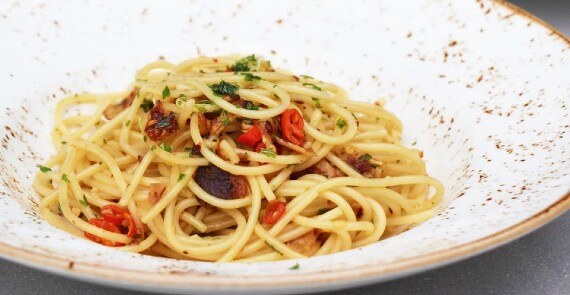 Image Credit: Fairmont Singapore Facebook Page
You won't get bored of the meal kits created by Fairmont Singapore and Swissôtel The Stamford, because the menu changes weekly. All of the meal kits serve two, and come with a complimentary Aquaponics salad, along with a recipe card and all the ingredients. Currently, you can choose from dishes like Ossobucco with pan-fried gnocchi, Teochew Style Steamed Tilapia, Baked Marinated Satay Chicken, and more! Pair your meal with a wine selected by Head Sommelier David Fiori, and remember to keep an eye out for new dishes on the menu.
W. www.fairmont.com/singapore/
S. www.facebook.com/pg/FairmontSingap
W. www.swissotel.com/hotels/singapore-stamford/
S. www.facebook.com/SwissotelTheStam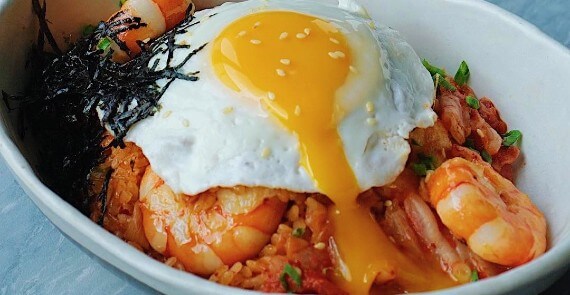 Image Credit: Ajumma's Korean Restaurant Facebook Page
Miss chowing down your fill of Beef Bulgogi, Kimchi Pancakes, from your local Korean eatery? Ajumma is here to save your bulgogi—literally—with their cheekily named 'survival kits'. Take your pick from 10 different dishes you can cook up at home, including their popular Army Base Stew, and Wagyu Chappaguri, recreated from Oscar-winner Parasite. All their kits are freshly packed, and include all the ingredients with recipe cards to guide you. Slide into Ajumma's DM's on Instagram or call +65 8798 2305 to order your kit.
A. 2 Handy Road, Singapore 229233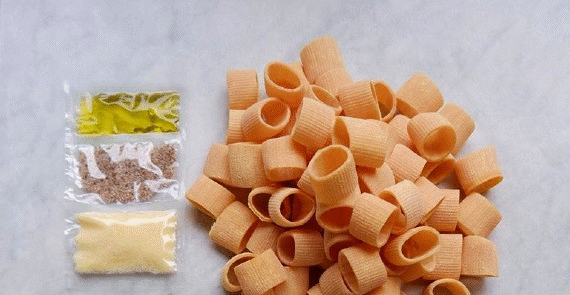 Image Credit: Open Farm Community Facebook Page
Are you a fan of Open Farm Community's farm to table approach that focusses on locally sourced, and seasonal ingredients? You can now get their DIY pasta kits delivered! Opt for their Carbon Neutral Beef Bolognese, or fusion favourite Kin Yan Organic Mushroom Tortellini. Pro-tip: pre-order the pasta kits the previous day—especially the Tortellini—on OFC's Whatsapp number – 96728959, because they sell out quick.
S. www.facebook.com/openfarmcommun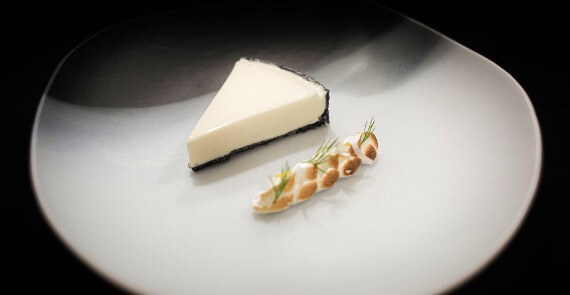 Image Credit: Preludio Facebook Page
Preludio is bringing all their favourites right to your table, with their newly opened virtual shop. Apart from their delectable sweet treats, baked to order, you can also get try recreating some Preludio favourites with their meal boxes. The boxes include La Cortina Signature ingredients—with cooking instructions, of course—along with cuts of Wagyu short ribs, and fruit and vegetable selection with Chef Fernando's tips. The two different box sizes serve either two or four, and must be ordered at least one day in advance, so keep that in mind if you've got a special occasion coming up.
A. 182 Cecil St, #03-01/02 Frasers Tower, Singapore
S. www.instagram.com/preludio.sg/
S. www.facebook.com/preludio.sg/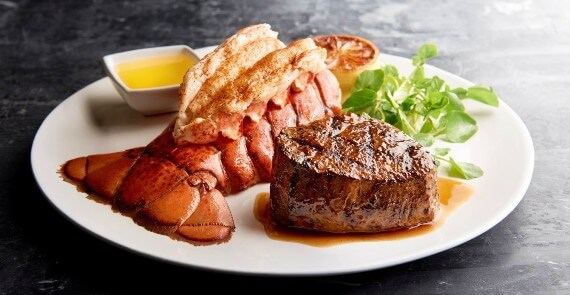 Image Credit: Morton's The Steakhouse Facebook Page
Serving up steaks since 1978 in 77 locations worldwide, they sure know their beef at Morton's. Now, you can cook your beef up, just the way you like it, with Morton's 'Chef's Table' Home Kits! Grill up a classic Surf n' Turf with the Table For Two which comes with Filet Mignon, lobster tails, and a side of choice, or make it burger fest and order up the Home Cookout and includes beef patties with all the fixings. If you're a big gang, try one of the Ultimate Grill Kits, which have an assortment of beef cuts, including the ribeye and New York strip. Call +65 6339 3740 to get your meal kits delivered.
A. Mandarin Oriental Singapore, 5 Raffles Avenue , 4th Floor 039797
Comments
Changes, and lifestyle adjustments have been made across the board in response to COVID-19 restrictions. Many expats have opted to cook more at home, as budgets stretch, and safety becomes paramount.
Meal planning just became easier! Turn yourself into the masterchef at home with Fairmont and Swissôtel Recipe Kits that have all the ingredients you will need for the recommended serving, and easy to follow step-by-step instructions.