Image Credit: Phoon Huat Deli Facebook Page
The stress of leaving the house during a pandemic can be quite overwhelming. With the circuit breaker restrictions in place, the less you have to head out, the better.
Thanks to a burgeoning delivery landscape, you won't have to leave the comfort of your home in search of your daily necessities, and much-needed indulgences. Singapore Restaurant Rescue hits the mark with a community of 100s of highly recommended restaurant delivery solutions and Dine In Movement takes it a step futher and offers 40 curated restaurant delivery options, then we at Expat Choice like to cut through the clutter to offer a curated list of F&B delivery services beyond the restaurants recommended by our ever-growing digital community for your selection. From fresh produce, to affordable wines, artisanal cheese, and even bar equipment and home appliances, anything you need is just a few clicks away.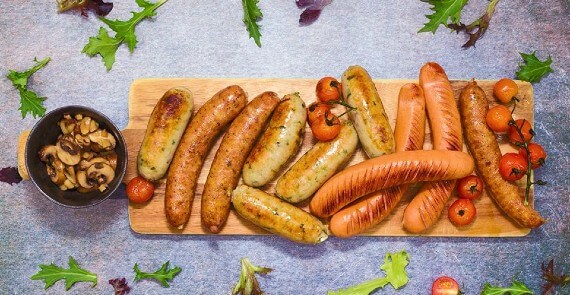 Image Credit: Phoon Huat Deli Facebook Page
Singapore expats will definitely have Phoon Huat Deli on their radar! Whip up a fine dining meal at home with PH Deli's quality ingredients, ranging from Beluga Caviar, to US Wagyu, white truffle olive oil, and blue fin tuna belly sashimi. Not a chef? Order one of their ready to eat meals, which you just need to reheat and serve. You won't have to fork over a hefty delivery fee either, because an $88 cart gets you free delivery across the island.
W. phdeli.sg/
S. www.facebook.com/phoonhuatdeli/
Sidecar Handcrafted, meats and seafood all natural selection of gourmet sausages contain no preservatives, additives, gluten, artificial colours, artificial flavours or extenders. Using the freshest ingredients, Sidecar Sausage's recipes have been refined and perfected to deliver a delicious range of full flavoured, mouth watering sausages, meats, seafood and gourmet pre-cooked selections. Their range of artisanal gourmet sausages are hand crafted here in Singapore. Using only the freshest ingredients, the team at Sidecar Sausages refine and pursue the perfect mix of flavour.
F. www.facebook.com/sidecarsausages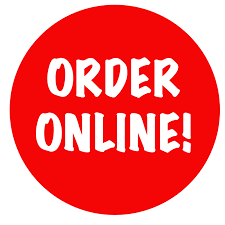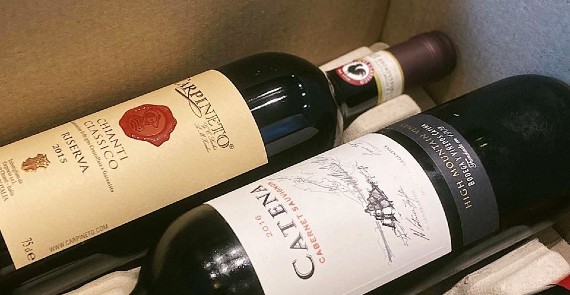 Image Credit: Temple Cellars Facebook Page
If you're looking for a 'one bottle shop fits all' delivery op, Temple Cellars is sure to have whatever you're looking for. Choose from Singapore's widest craft selection of beers, ciders, sakes, wines and spirits. Shop around to your heart's content and then have them bring the goods to you – for free – on purchase of $150. Pro-tip: Check out their sale section for 40% off on a selection of brews.
A. UE Square #01-12 81 Clemenceau Avenue Singapore 239917
S. www.facebook.com/templecellars/
A favourite amongst expat, and local foodies alike, Artisan Selections offers up a unique range of produce, fine foods, and wines and spirits sourced from Australia. Spending $120—Australian Dollars—gets you free shipping, but make sure you place your order four to seven days in advance as they ship directly from down under.
S. www.facebook.com/ArtisanSelections/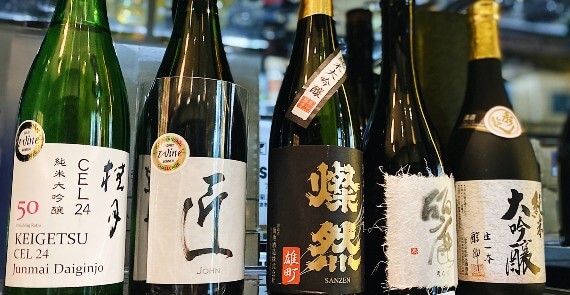 Image Credit: iamsakechan Facebook Page
Sakechan is here to save the day for sake lovers missing their Ginjo and Daigingo fix. Even if you're a bit of a sake novice, you can shop by type, brewery, or flavour, and even take a recommendation quiz to figure out which sake is perfect for you. Pick up a few bottles for over $150 and enjoy free next day delivery. If you're a new user, subscribe to their page and get 10% off on your first order.
S. www.facebook.com/iamsakechan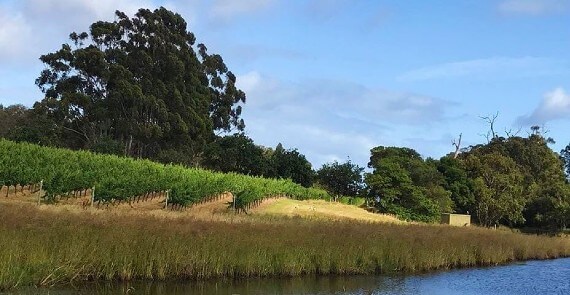 Top Quality Wine and Spirits at rock bottom prices. One of our most reasonably priced suppliers in the Singapore market! All the wines and spirts we exclusively import into Singapore are sourced from small, boutique, family owned, award winning producers in Australia and New Zealand. Their expertise is in finding fantastic drinking wines purchased directly from the winery to deliver to some of Singapore's best bars and restaurants and direct to people's homes for enjoyment with family and friends.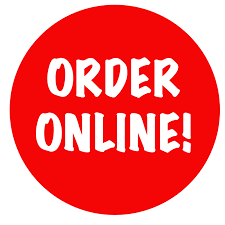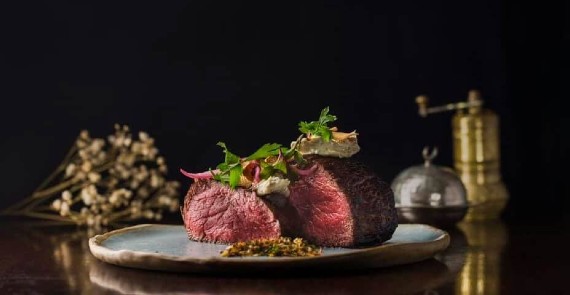 Image Credit : Fat Prince Australian Wagyu Rump! Perfectly roasted and served with pickled onion, garlic chip, baharat salt and za'atar butter.
Although it is possible to find some of your favorite restaurants on popular delivery apps like Deliveroo, FoodPanda, or GrabFood – sadly, sometimes you're out of service range from your favorite restaurant, making it difficult to satisfy your cravings and give your go-to dining establishment some much-needed patronage. Moving, and adapting with the times, some eateries were able to swiftly wrangle up island wide delivery with a minimum spend, and negate the need for the middle man. 
Started by the Dandy Collection – of Summerlong, Neon Pigeon, and Fat Prince fame – The Dine In Movement helps customers match their tastes with the restaurants on their platform.  Apart from the Dandy Collection of restaurants, you'll find all the heavy hitters in Singapore's F&B industry like Burnt Ends, Nouri, and Odette on The Dine In Movement. You can also spot your favorite American diner, Overeasy, get your meaty cravings satisfied with Decker Barbeque and Meat Smith, and even enjoy some bottled cocktails from Bistro Cheek or The Old Man.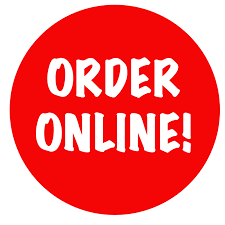 Video Credit: Deliveroo | Doorbell excitement
Bringing food to your doorstep in under 40 minutes—with live updates—Deliveroo has adapted and changed to meet the needs of consumers in an increasingly competitive sphere. From the introduction of cloud kitchens with Deliveroo Editions, so you can pick dishes from different restaurants in the same order, the nixing of minimum spend requirements, and island wide delivery for certain restaurants, its easy to order in when you don't feel like slogging in the kitchen.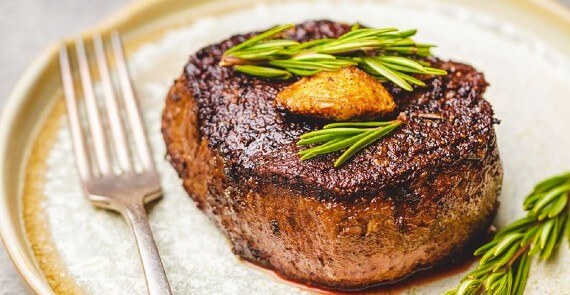 Image Credit: Ryan's Grocery Facebook Page
Offering up a selection of organic fresh produce, free-range meats, and even ready to eat meals, Ryan's Grocery is a gourmet haven for those with dietary preferences. Whether you're looking for vegan, gluten-free, dairy-free, or sugar-free products, just add those filter(s) and find products that fit the bill. Perfect for your weekly shop, spend over $150, and don't worry about paying for delivery.
S. www.facebook.com/Ryansgrocery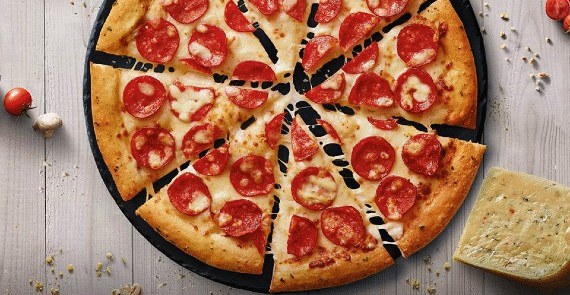 Image Credit: foodpanda Facebook Page
Satisfy your cravings by taking your pick from over 500 restaurants available on Foodpanda. With speedy express delivery in under 30 minutes at certain restaurants, a live chat feature for instant help, and the introduction of Pandamart offering a variety of shops, including a partnership with Marks & Spencers, where you can order groceries and supplies, Foodpanda has grown to be a lot more than just your regular food delivery app.
S. www.facebook.com/FoodpandaSingap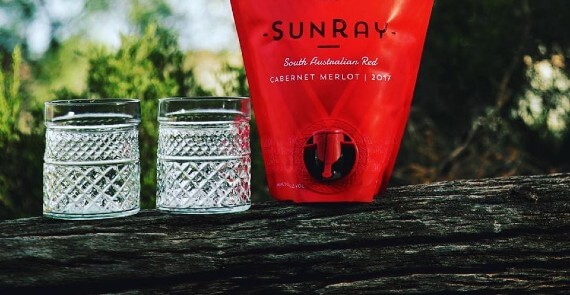 Image Credit: Havalina Wine Facebook Page
Sip on delicious wines, served in eco-friendly packaging at pocket-friendly prices, when you order in from Havalina Wine. A pouch of wine holds one and a half litres—or two bottles for all the connoisseurs out there—and starts at $54. Sign up for their newsletter, if you're a first timer to get 10% off your first order, and deets on further discounts.
S. www.facebook.com/havalinawine/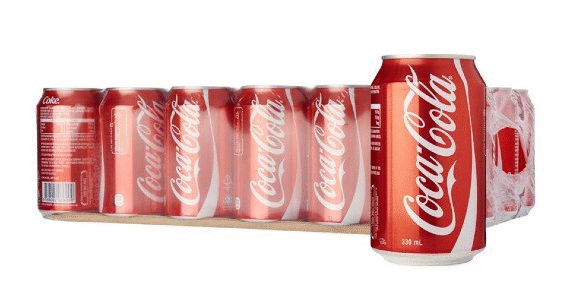 Image Credit: RedMart Facebook Page
RedMart has already made a space for itself in the virtual world as Singapore's leading supermarket. No matter what you're looking for, from fresh produce, to cuts of meat, cases of wine, and even household supplies, chances are, you'll find it here. With free delivery with orders above $60, contactless delivery, and delivery slots bookable three days in advance, RedMart may emerge as a frontrunner for your big shop.
W. redmart.com/
S. www.facebook.com/RedMartcom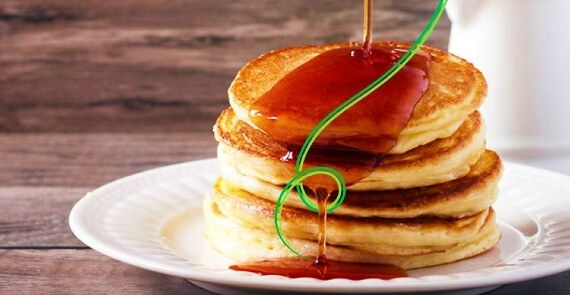 Image Credit: GrabFood Facebook Page 
Now in the Grab app, GrabFood has made it much easier to order your favourite dishes from nearby restaurants. Orders can be paid for using GrabPay for that added convenience, where you can accumulate and redeem GrabRewards points. Depending on your location, you can start ordering as early as 7 am or as late as 2 am, so you can satisfy your cravings pretty much at any time of the day.
Video Credit: EC Proof The Proof Flat by EC Proof
At EC Proof, it's not just booze on the menu. Apart from being an online delivery shop, EC Proof also offers up some deluxe home bar products. They also have an extremely convenient liquor registry idea – think wedding registry, but for your next dinner party (whenever that is) – groundbreaking! Order before 3 pm for same day delivery, and stock up your home bar with bottles from around the world.
S. www.facebook.com/ecproofflat/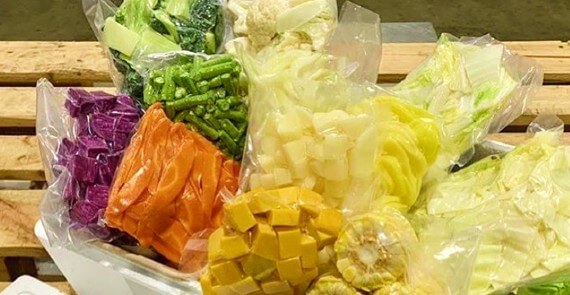 Image Credit: Greenies Singapore Facebook Page
Offering up a wide range of farm-to-table vegetables, fruits, and plant-based foods, Greenies is your one stop shop for fresh produce. They also have a wide assortment of vegan faux-meat, and ready-to-eat veggie dim sum snacks. Make your shopping a bit easier, by choosing from one of their convenient box deals like the Hot Pot Box, or the Daily Essentials Box. As an added bonus, an order of only $39 and above qualifies you for free delivery.
S. www.facebook.com/greenies.sg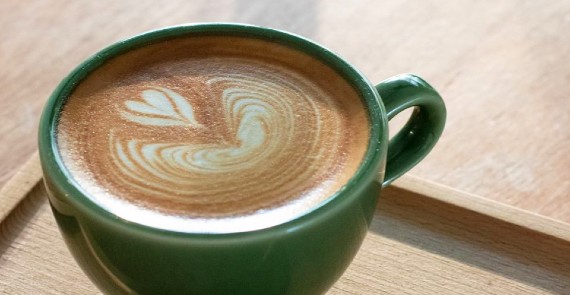 Image Credit: Perk Coffee Facebook Page
If freshly roasted, speciality grade coffee beans sourced from around the world sounds like your cup of Joe, a subscription at Perk Coffee might be long overdue. You can choose from wholebean, ground, pods, and drip bags, as your coffee preparation. The coffee is shipped within 48 hours of roasting, and you can use the code FIVEOFF to get $5 knocked off your first order.