So what makes the most delightful of evenings?
Firstly, indulge in one of the Best Bordeaux Vintages - 1982....Followed by 1994 and Margaux 2006 - then you are guaranteed of a brilliant evening!
Eve's Good Spirits & Wines has some of the most attractive champagne and wine prices in Singapore and offers a destination event location that will not only impress, but delight each and every one of your guests.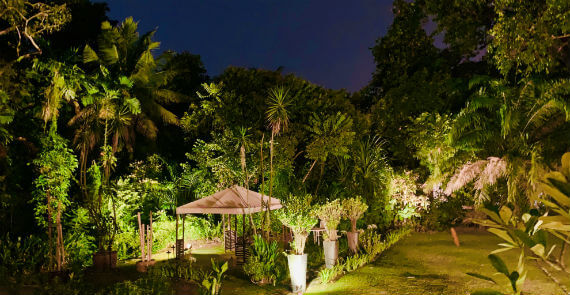 Most of the French champagnes, Cloudy Bay wines and premium Australian wines - Margaret River and Adelaide Hills are carried by Eve's and served as curated selections at all events and private gatherings.
You are also welcome to customize your champagne and wine lists for all occasions - and best of all, Eve's Good Spirits is an undiscovered oasis just 5 minutes from the Singapore downtown financial district.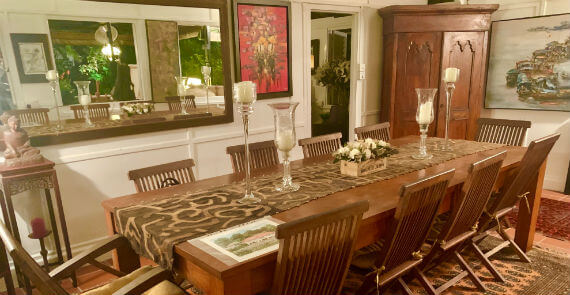 Most recently, members of the wine community and ExpatChoice.Asia had the opportunity to meet - and be social with special guest Mr. Mariano Buglioni of Verona, Italy at an Amarone night on Berkshire Road, Singapore featuring Bugliono Vineyards selection of fine wines.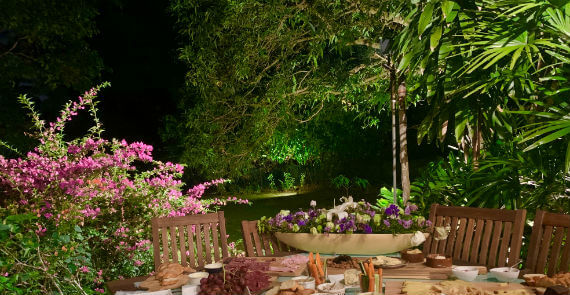 Throughout the evening we learned that Buglioni Vineyards started out as the purchase of a family home surrounded by Vineyards (Verona Italy) in 1993 and since completing the renovations of the farmhouse and underground cellar in 2000 the now popular Vineyard has become a serious contender in the production of excellent Amorane and Valpolicella wines sold worldwide. Thank you to our Singapore Host Eve of Eve's Good Spirits & Wines. A night to remember.
A. 3B Berkshire Rd, Singapore 119886 P. +65 6272 7627 F. www.facebook.com/123268371644115
Comments
1982 Bordeaux wine is a historic year for a myriad of reasons. It was the first true vintage of the modern age ushering in a new style of Bordeaux wine. It was a long time coming. Not since 1961, 21 years earlier, had wines of this consistent level of quality been produced. 1982 Bordeaux wine is also the vintage famous for launching the career of the world's most successful wine critic, Robert Parker. Parker's non stop, exuberant praise of 1982 Bordeaux wine earned him the respect of a new generation of wine lovers that continued for more than 4 decades. Read more at:https://www.thewinecellarinsider.com/wine-topics/bordeaux-wine-buying-guide-tasting-notes-ratings/bordeaux-wine-detailed-vintage-summary-1945-today/1982-bordeaux-wine-vintage-report-buying-tips/