Did you know Rösti was originally a breakfast dish eaten by farmers in the Bern canton of Switzerland?
Initially just potatoes and butter were the only ingredients, although nowadays, Rösti is the national dish of Switzerland, with every Canton claiming their own variation.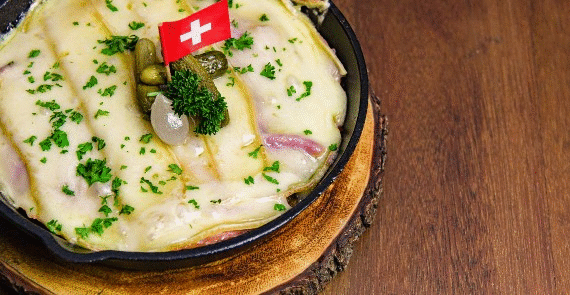 Coucou is proud to offer many different varieties of this Swiss staple. Why not try the Rösti Zermatt, from the Canton of Valais? You'll find melted cheese raclette oozing over the Rösti, with ham and pickles making a mouth-watering combination.
Or alternatively treat yourself to a savoury, hearty Ragout served alongside Coucou's signature Rösti from the Canton of Zurich. Emincé à la Zurichoise - Zurich-style Ragout served with Rösti with a choice of Chicken or Veal.
Another highlight on the Coucou Delivery Menu is this delight - deep-fried to perfection. The Traditional Gruyère Cheese Beigner is crisp and light. The Malakoff is one of Coucou's personal favourites, best served as an appetiser with any of your favourite drinks.
And introducing the New Fondue Menu. Cheese lovers will be thrilled to hear this. The Coucou fondue is now available for Grab & Go or Delivery. Get your forks ready to savour this classic Swiss melted cheese dish from the comforts of your home.
*Fondue set equipment can be provided with a deposit of $100.
Located in the neighbourhood of Duxton, COUCOU Restaurant and Bar is dedicated to bring you the most iconic dishes from Switzerland.
Delight in authentic Rösti and a plethora of some of the finest cheeses, paired with exception Swiss wines for optimum gratification.
A. 9 Craig Rd, Singapore 089669
S. www.facebook.com/coucou.restaurant/
Whats App or SMS orders +65 9731 3788
$50 mimimum order for delivery
$5 delivery charge
Orders over $150 free delivery
No GST
No Service Charge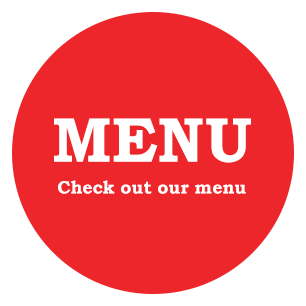 Comments
An authentic Swiss experience! Love the Rigatoni Pasta which had the right amount of flavours that made us finished it till its last bits of sauce. The Trout Filet with lemon, butter and capers were juicy and gave a refreshing burst of flavours. Apricot sorbet topped it with a sweet ending. Enjoyed the evening very much!! Thank you to the very attentive and detailed staff who made our dining experience a memorable one. Cheryl Choo recommends Coucou Restaurant.