Image Credit: Sushiro Singapore Facebook page
In spite of COVID-19 restrictions plunging the future of dining out into uncertainty, new restaurants and bars are still opening up their—figurative—doors.
A testament to the resilience of Singapore's F&B industry, these new spots are offering delivery and takeaway to give you a taste of their novel fare! From traditional Sri Lankan dishes, to Scandinavian favourites, budget-friendly sushi, and South-East Asian-inspired cocktails, mix it up a little this May 2020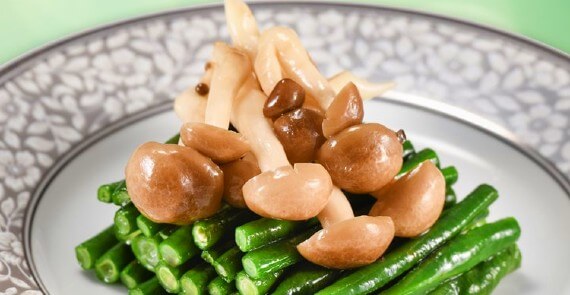 Image Credit: Nalati SG Facebook Page
Located in Republic Plaza, Nalati offers up some welcome greenery in the heart of CBD. Although their official opening date has been tentatively moved to August, you can still get a glimpse of what they have to offer with their delivery menu serving some typical Cantonese dishes. Try their Iberico Pork topped with a honey orange sauce, or build up your own bento set starting at $8.50 with sides ranging from Five-Spice Pork Rolls, to Kimchi. For the perfect guilt-free indulgence, order in Nalati's sugar-free gelatos in unique flavours like Tie Guan Yin or Durian. Send a message on Nalati's Facebook page, or WhatsApp 97106471 from 11 am to 7 pm to place an order.
A. 9 Raffles Place, Singapore 048619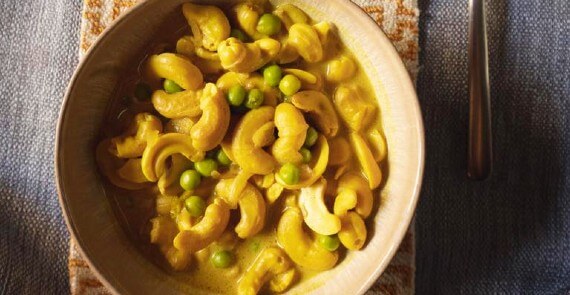 Image Credit: Kotuwa Facebook Page
Helmed by Chef Rishi Naleendra of Michelin-starred Cheek Bistro, Kotuwa celebrates Rishi's Sri Lankan heritage in a communal-style, casual restaurant setting. Expect to find aromatic and light dishes on the menu, from sambols to Dahl Curry, and Chicken Kottu. While you're waiting to peep at Kotuwa's bright and colourful interiors, you can order in their Black Pork Curry, Poricha Erachi—fried beef cheeks—and their vegan Kaju curry, seven days a week. Don't forget to add on generous helpings of sambol to your meal.
A. 2 Dickson Rd, Singapore 209494
S. www.facebook.com/kotuwa.sg/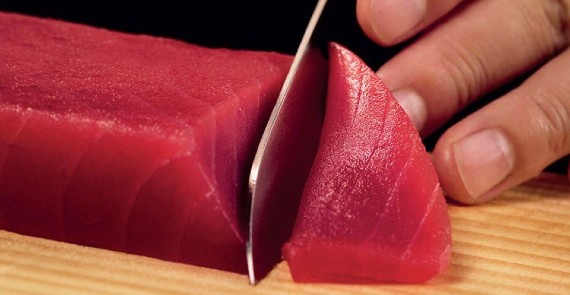 Image Credit: Sushiro Singapore Facebook page
One of Japan's most popular conveyor belt sushi chains, Sushiro, is opening up its third outlet in Singapore at Causeway Point. Here, you'll find a plethora of affordable, fresh sushi and sides with ingredients flown in from Japan. Get a Sushiro Platter of sushi with Fatty Tuna, Grilled Eel, Scallops and other favourites, delivered on FoodPanda or Grabfood, or head down to the outlet to pick up a sushi platter you can customize with your favourites from 11 am to 9 pm daily.
A. 302 Tiong Bahru Rd, Singapore 168732
W. www.akindo-sushiro.co.jp/en/
S. www.facebook.com/SushiroSingapore/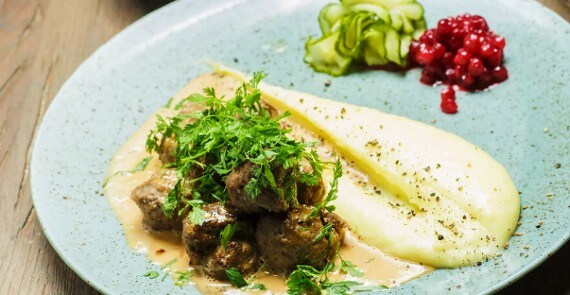 Image Credit: LUX Singapore Facebook Page
Get a taste of authentic Scandinavian food and flavours at LUX, the latest endeavour from the folks behind dine-in-the-dark restaurant NOX. Enjoy a hearty meal created with the freshest ingredients, and using classic flavour profiles with dishes such as the Gourmet Swedish Meatballs, or the Herring Platter. End your meal with a typical Scandinavian dessert – Rhubarb Pie – and top it off with a bottle of wine. To celebrate their launch, LUX is offering free island wide delivery, and a 20% discount on all takeaway orders.
A. 271 Beach Road, Singapore 199547
S. www.facebook.com/LuxRestaurantSG/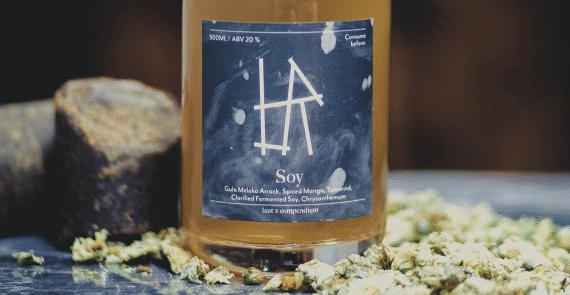 Image Credit: Laut Facebook Page
The new kid on the bar block, Laut, from the Malay word for sea, celebrates the rich diversity of cultures and flavours from South-East Asia in their cocktails and bar bites. Sip on the tart "Soy" created with Gula Melaka Arrack, spiced mango, tamarind, clarified fermented soy, and chrysanthemum, or the Dragonfruit, with spiced vodka, red dragonfruit, smoked longan, and sour plum cordial, while munching on the shrimp Otah Sandwich, or the nutty Squid Gado Gado. Delivery is available from Tuesday to Sunday, 11 am to 8 pm—yes, cocktails are included—with complimentary delivery for orders over $50.
A. 17 Stanley Street, Singapore 068736
Comments
Laut focuses on regional produce, creating experiences reflective of the season, whilst not consuming beyond our means. With the help of our passionate producers, we strive to deliver an ever evolving experience. Inspired by the rich diversity of culture and produce that South East Asia brings, Laut symbolises a raw collaborative effort that we hope can come together to honour the region and our history.