What do you think about 7 Best Bars for a Fun Date-Night?
Have a date planned but don't know where to go? An unexciting bar could very well be a damp squib on your romantic plans. Whether it is a first date or an evening out with your partner, we searched high and low to bring you the best date-night spots in Singapore. It does help that the city is the nightlife capital of Asia, with 13 entries in the 2017 50 Best Bars in Asia list! Without further ado, presenting our top picks for a fun date-night:
Sugarhall
An upbeat Caribbean vibe, reggae music and more than 100 varieties of cane-spirits (read rum) draw in the crowds at Sugarhall. Make a reservation as the tiny place fills up fast and spills over at the bar (which has its own charm too). One of the few places that use dark rum in cocktails, if spiced rum is your poison, it can't get better than this. A painfully concise food menu throws up delicious options like the roast chicken which is great for sharing. Sugarhall was placed #38 on the list of 50 Best Bars in Asia 2017. 
Neon Pigeon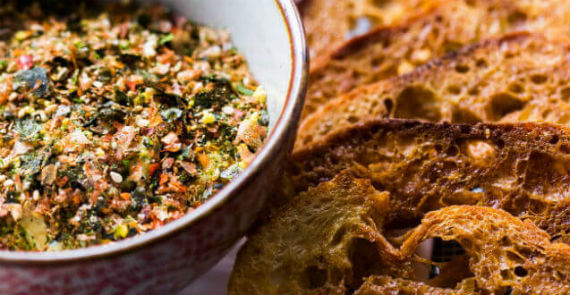 A modern Japanese izakaya with an underground vibe, Neon Pigeon in Chinatown is a trendy and edgy space that suggests you're open to experimenting and trying new things. Expect some stellar sake-based cocktails here and fabulous finger food thankfully served as small plates. In particular, the soft-shell crab baos are to die for (though they are a bit messy). The tables are tiny and close to each other, but we bet you'll be having so much fun that you won't mind.  
Employees Only SG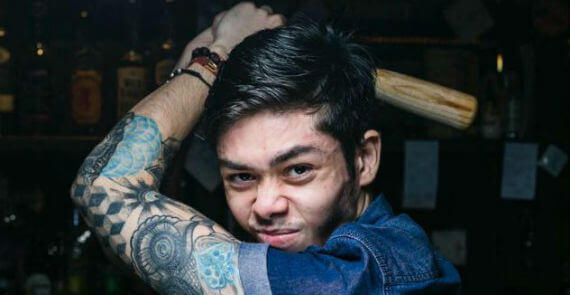 An import from New York City, Employees Only SG is the speakeasy bar that makes you look cool. A fortune teller at the door and thick red velvet curtains that shield the bar from the passer-by's curious gaze, head to Employees only (#17 on the list in Asia) if you want to suggest an aura of mystery about you.  
Loof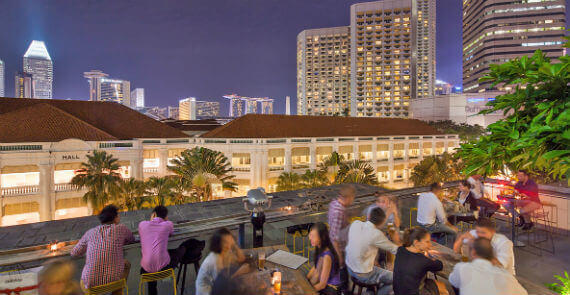 A rooftop bar begs inclusion, though we're not particularly going the mushy-romantic way with this list. However, the seduction of twinkling city-lights can not be denied and Loof is an excellent spot in central Singapore to take your date. Not too high-end (with great happy hours), neither grungy, Loof is classy and yet fun. The music is lively and the sliders delicious.
Piedra Negra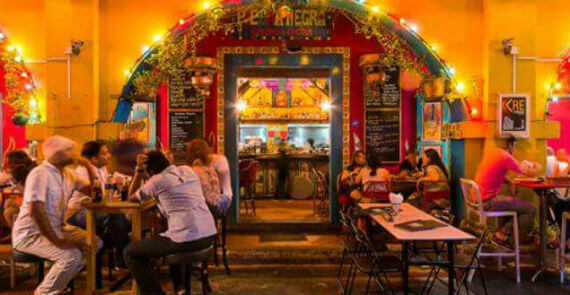 A bright Mexican bar that spills out into the ever-happening Haji Lane, Piedra Negra screams hipster from its colourful red walls. Great for an after-work Margarita and some chunky guacamole with nachos, the pocket-friendly prices won't hurt either.  
Manhattan Bar at Regent Singapore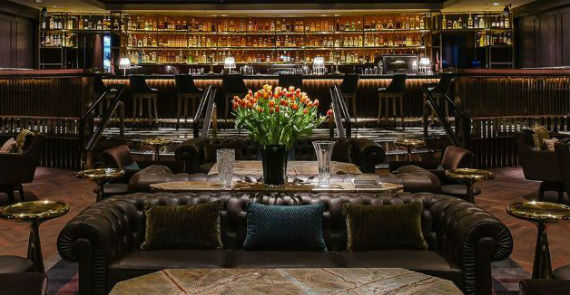 main image: Sealey Brandt Photography
A dark and decadent lounge with plush seating and curtained walls, Manhattan Bar sits proud on the #1 spot of the 50 Best Bars in Asia list. Located in the Regent Singapore, this grand bar is the perfect place to go if you want to impress someone. The namesake drink is ofcourse its signature, though head bartender Philip Bischoff does shake up some mean craft cocktails.   
Smoke & Mirrors atop National Gallery Singapore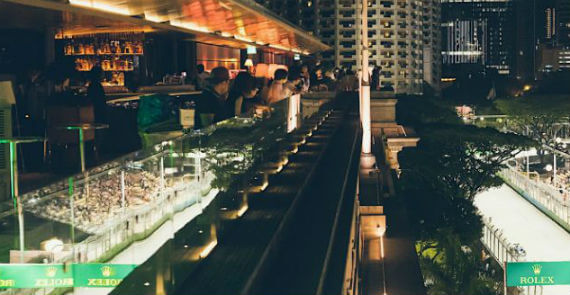 Perched atop the historically-significant National Gallery Singapore, Smoke & Mirrors is well suited for the art-lovers. A rooftop bar that retains its composure and quiet elegance, the staggering views and copper accents will go a long way in earning you brownie points. As will the expertly mixed enchanting cocktails, served with panache and a sense of heightened drama.     
Comments
Awesome and amazing options to experience. I've been to most. I will see them all one day. Great and fun places.