This charming, heritage neighborhood retains the allure of old Singapore with its kampong houses and Peranakan shophouses.
But, as our resident expat East-siders discovered, Joo Chiat is also home to a burgeoning culinary culture with Indian, Vietnamese, and Malay cuisine on the menu!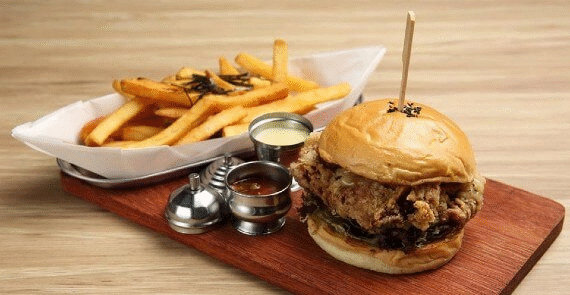 So, whether you've just moved to the east for a more laidback vibe, or fancy exploring a bit while visiting friends in the area, we've jotted down our recommendations for the best restaurants in Joo Chiat.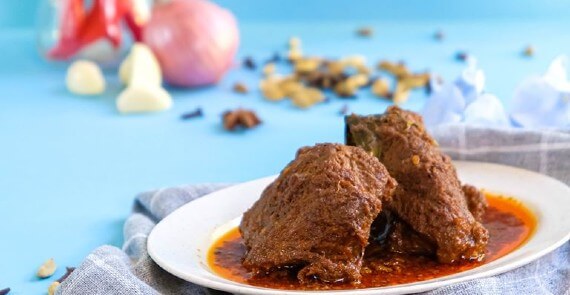 Synonymous with, tough to find, Kampung cuisine, Hjh Maimunah serves up delectable Malay cuisine at unbeatable prices. Their famous Nasi Padang made it onto the Michelin Guide's Bib Gourmand list, while some other dishes that won't disappoint are the Sotang, Tahu Telur, Beef Rendang and Oxtail Soup. The restaurant is self-service, and it can get crowded as it's a favorite with the locals, so visit early or you may find your favorite dishes are dunzo.
A. 20 Joo Chiat Road, Singapore 427357
T. +65 62913132
S. www.facebook.com/maimunahfoods/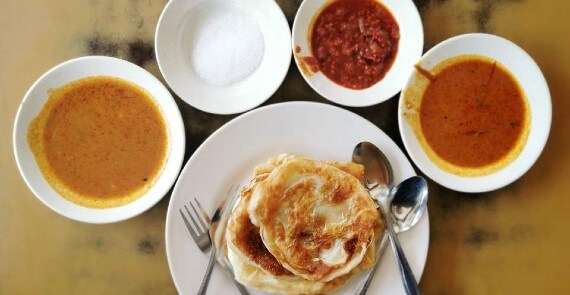 Famous for their crispy prata, Mr and Mrs Moghan recently relocated to the food centre near Peranakan Houses. The wait might be a bit long, but it's worth it to sop up Dal, Fish, and Mutton Curry with one of their crispy $1 pratas. You can even mix things up by trying a coin prata, cheese prata, or even the banana prata for a sweet end to your meal. Note: they only accept cash, so hit the ATM before visiting.
A. 300 Joo Chiat Road, Singapore 427551
S. www.facebook.com/pages/Mr-and-Mrs
A popular haunt amongst resident expats, and locals alike, Ninethirty serves up classic comfort food along with their array of Awfully Chocolate desserts. A great brunch spot, opt for the Beer-Battered Fish and Peas, Mussels – you can't go wrong with their Lamb or Pork Chop either! We suggest you end your meal with the All Chocolate Cake for the perfect finish.
A. 131 E Coast Rd, Singapore 428816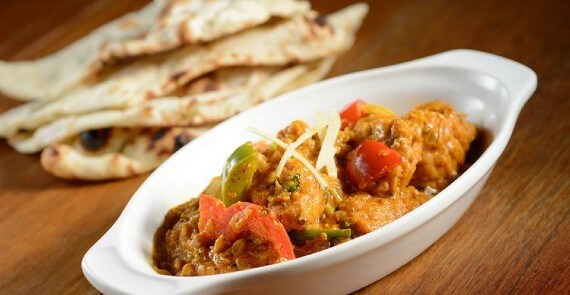 If the mention of tandoori kebabs, garlic naans, and butter chicken are enough to make your mouth water, then Zaffron Kitchen is the restaurant for you! Owned by an Indian family, with Indian chefs at the helm, you can expect an authentic experience here. As a bonus, for kids under seven there's a little play area, which shows Disney movies to keep the young'uns occupied. We'd recommend you make a reservation, as the restaurant can get quite crowded.
A. 135 East Coast Rd, Singapore 428820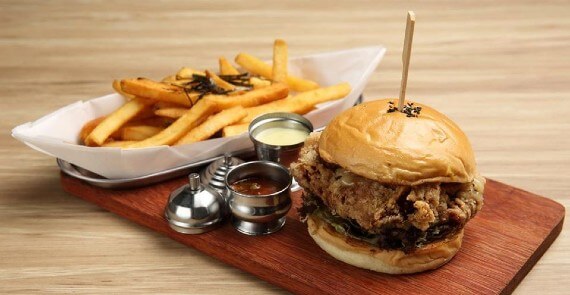 This retro-styled restaurant throws things back to the 1950's, and stays true it's Peranakan heritage with their décor, dishes, and culinary techniques. While the most popular dishes at Sinpopo are its decadent desserts like the Durian Pengat, and Gula Melaka Cake, don't sleep on their Nasi Lemak set for two that comes with an abundance of side dishes and free flow rice.
A. 458 Joo Chiat Rd, Singapore 427671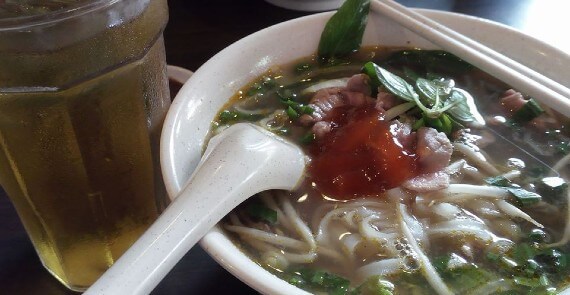 The beef pho (Pho Tai) at Long Phung is widely acknowledged as some of the best in Singapore, so come here to satisfy your cravings. Try the fried quail, and Cha Gio as well, for some sure winners. Long Phung doesn't take reservations, and it certainly gets crowded, so you may have to wait or share a table. Make sure you bring cash, as they don't accept any other mode of payment.
Comments
This charming, heritage neighborhood retains the allure of old Singapore with its kampong houses and Peranakan shophouses.
Started in 1998 selling only the All Chocolate cake, Awfully Chocolate has grown from one indie store into a group of shops, cafes and restaurants bearing our love for dark chocolate, both in Singapore and overseas. The flagship Awfully Chocolate store in Singapore, Ninethirty by Awfully Chocolate, offers a contemporary selection of well-loved comfort food and (of course) Awfully Chocolate desserts. Inspired by Awfully Chocolate's philosophy of fresh bakes made by hand and from scratch, Ninethirty's dining range also incorporates fresh ingredients and handmade elements with a twist. Always the best place in Singapore to get that perfect chocolate cake, come get the full experience of what the Awfully Chocolate life is when you dine with us at Ninethirty by Awfully Chocolate.