Image Credit: The Summerhouse Facebook Page
Singapore is slowing easing into stage two of the lockdown, thankfully, as many are burnt out from cooking every day, and staying indoors.
Eateries are slowly opening their doors to the public—albeit with the proper licenses and permits in place—and dining out in the great outdoors is no longer just the thing dreams are made of.
If you're still a bit iffy about dining in an enclosed space, here are some fantastic al fresco restaurants with no shortage of fresh air, and delicious food, ready for your patronage. Just make sure you stick to the safety guidelines, meet only four mates at a time, and you're all set.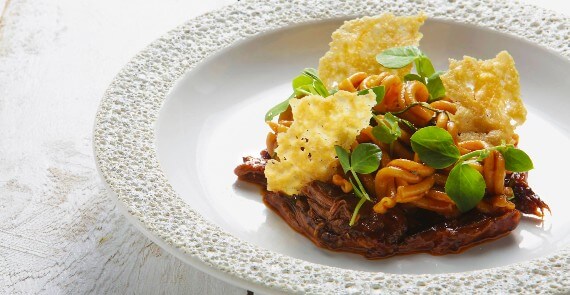 Image Credit: Open Farm Community Facebook Page
No longer just the spot to get your hands on two fantastic pasta kits, Open Farm Community is now open for business. A farm to table restaurant that focusses on locally sourced, and seasonal ingredients, Open Farm Community offers up fresh, innovative dishes in a natural environment. Try some of their excellent fusion dishes like the Kin Yan Organic Mushroom Tortellini, and the Lime in the Coconut for dessert.
S. www.facebook.com/openfarmcomm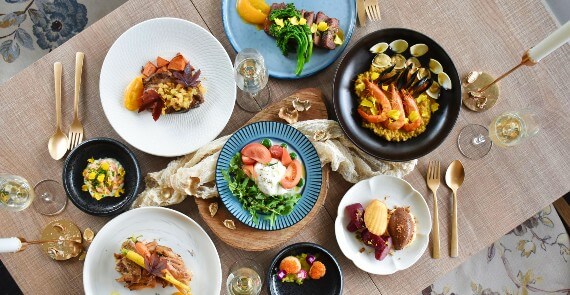 Image Credit: The Summerhouse Facebook Page
The ground-floor of The Summerhouse plays host to Wildseed Café and Bar, where both you and your pupper can make the most of the ease in restrictions with a delicious meal! The outdoor space is sheltered from the sun, with air coolers so you don't have to worry too much about the heat. The perfect spot for a leisurely brunch, on the menu you'll find options like the Kaya Toast, Pulled Pork Burger, and a Breakfast Pizza.
A. Seletar Aerospace Dr, 3 Park Lane Singapore 798387
W. www.thesummerhouse.sg/wildseed-cafe-bar/
S. www.facebook.com/thesummerhouse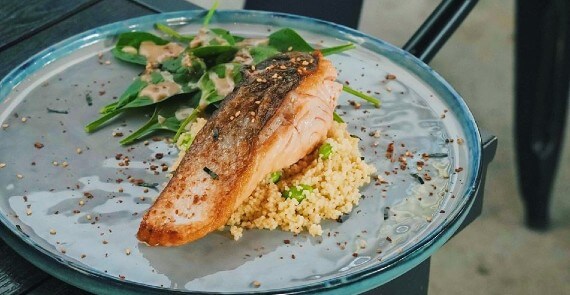 Image Credit: Bee's Knees Facebook Page
Situated smack-dab in the centre of the botanic gardens, Singapore's only UNESCO World Heritage Site, Bee's Knees is both child, and pet-friendly. On the menu at this lovely garden café, you'll find a range of pizzas, salads, burgers, pastas, ice cream, and breakfast food. In other words, options kids would actually choose from, so its perfect if you've got a few young 'uns at home.
A. Singapore Botanic Gardens, 50 Cluny Park Road 257488
W. www.thegarage.sg/bees-knees/
S. www.facebook.com/beeskneessg/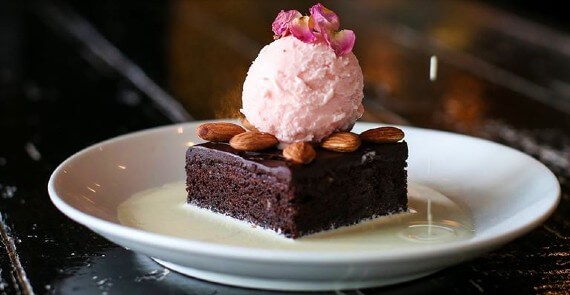 Image Credit: PS.Cafe Facebook Page
Get back to your brunch routine, with the reopening of PS. Cafe by the Sea. The ideal spot for a lazy lunch with a waterfront view, over a glass of Rosé, or even an early dinner, you'll be floored by their take on burgers, pizzas, salads, and of course their legendary truffle fries! The first outlet to open in the East, PS.Cafe by the Sea has some exciting new seafood dishes like the calamari stew and crab tart as homage to its location.
A. Cyclist Park, 1110 East Coast Parkway, #01-05
W. www.pscafe.com/pscafe-east-coast-park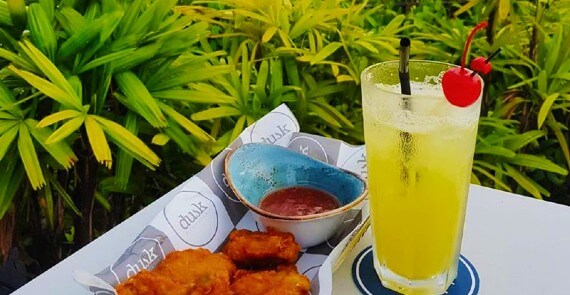 Image Credit: One Faber Group Facebook Page
Don't miss out the glorious sunsets overlooking Harbourfront and Sentosa Island at Dusk Restaurant & Bar any longer. Perched atop a hilltop, feast on Europeans tapas and sip on specially curated wines and cocktails while taking in the views. Although Dusk reopened its doors on June 19th, you may have to wait a while longer before they start up their cable car joy rides again.
A. Faber Peak Singapore, Level 2 , 109 Mount Faber Road Singapore 099203