Do you like to taste the best food in the world when you travel? If so, this is your essential guide to planning your meals on your next trip! Here are the six best cities for Michelin star cuisine in the world.
These cities boast the most stars, offering a variety of traditional and contemporary cuisines that have tickled the tastebuds of food connoisseurs.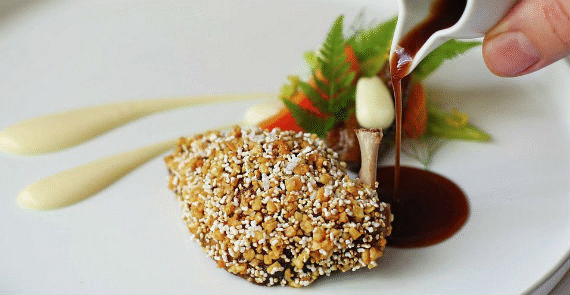 Image Credit : Restaurant Gordon Ramsey
London may not be the first city that crosses your mind when considering world-class cuisine, but the English capital is host to 67 Michelin star restaurants. There's a huge choice of different cuisines available, everything from Indian and Italian to African and classic British gastro pub fare. You'll also notice a host of very famous names such as Gordon Ramsey, Heston Blumenthal and Michel Roux Jr.
Recommended restaurants include The Lecture Room & Library at Sketch, Restaurant Gordon Ramsey and Ikoyi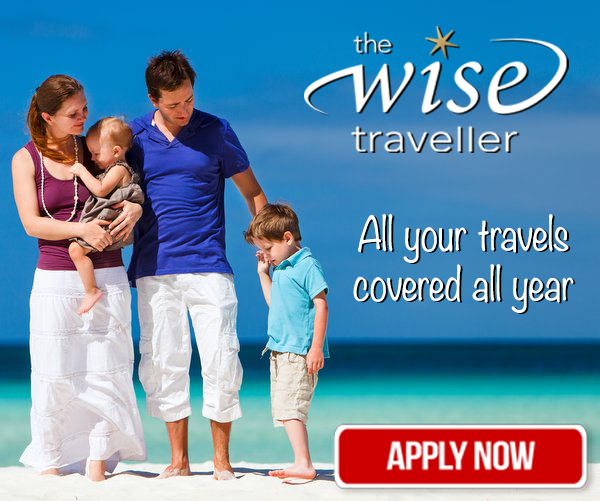 Tokyo, Japan
If you're looking for Michelin star food, Japan has more than any other country on Earth, and Tokyo offers an overwhelming number of choices. It has 230 Michelin starred restaurants and more three starred restaurants than any other city. Choose from an array of traditional Japanese and sushi eateries, but also don't miss out on the chance to dine in some of the city's iconic French-inspired restaurants.
Recommended restaurants include Saito, Ryugin and Hommage.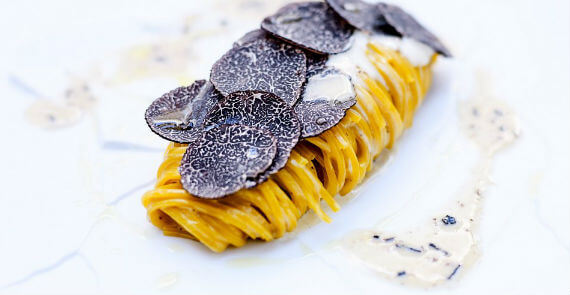 Image Credit : Le George
Paris holds the title of the European country with the most Michelin stars with a total of 123. Its reputation for exquisite restaurants and refined cuisine assures that it's one of the first destinations that foodies flock to. Of course, in Paris the wine is just as important as the food, and most of the Michelin starred eateries also offer world-class wine lists to give the true French experience.
Recommended restaurants include Le George, Septime and Arpège.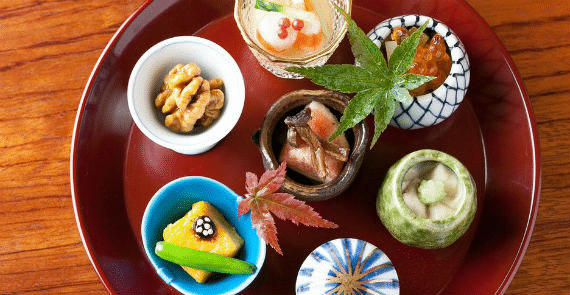 If you're into your food, don't miss out on the 99 Michelin star restaurants of Osaka, offering a range of traditional cuisine covering sushi, tempura and traditional Kaiseki dishes. Ensure that you try the local speciality, Wagyu beef, as well as an array of delicious seafood.
Recommended restaurants include Shunsaiten Tsuchiya, Amano and Kitamura.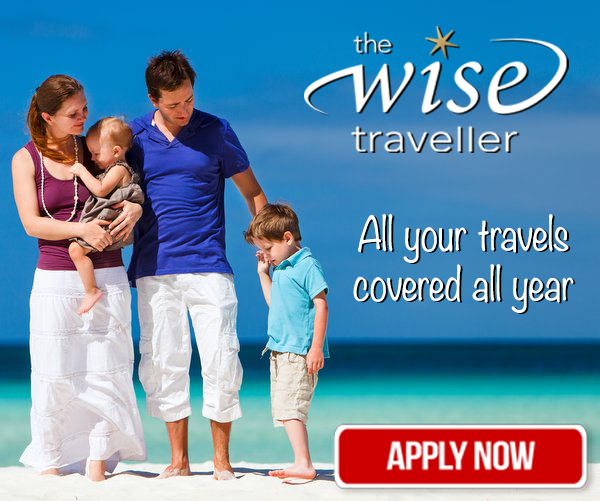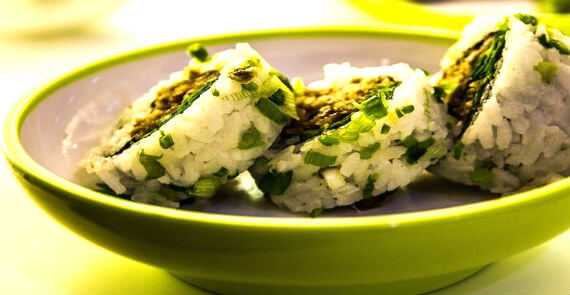 Image Credit : Sushi Iswa
The second Japanese city on the list, Kyoto currently has 103 Michelin starred eateries including eight three-star restaurants. There's plenty of choice, with Michelin star options available for every budget. If you're looking for sushi or ramen, you'll find plenty of choice but there are also many fine-dining restaurants offering contemporary spins on traditional Kyoto technique and ingredients. Make sure you book in advance, as all of these restaurants are in high demand!
Recommended restaurants include Sushi Iswa, Jiki Miyazawa and Nakamura.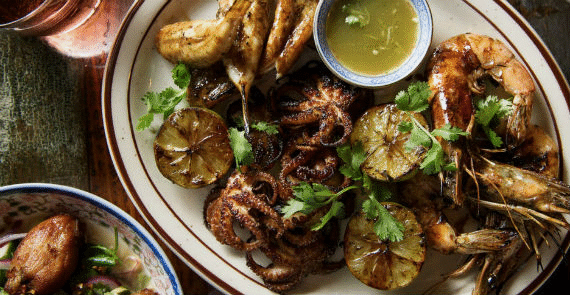 Image Credit : The Best Cities for Michelin Star Cuisine Uncle Boons
New York City is known for catering to those with expensive tastes – a meal at Michelin-star restaurant Masa will set you back around USD$750 per person. But the city also offers a wide choice of affordable eateries flaunting Michelin stars such as dim sum specialist Tim Ho Wan. Overall, there are 76 starred restaurants to choose from, offering a wide range of cuisine catering for all tastes. Seek out the best-rated restaurant in the whole of North America, Cosme.
Recommended restaurants include Le Bernardin, Uncle Boons and ZZ Clam Bar.