Hero Video: Fatboy's The Burger Bar Singapore
 
Holland Village is a favourite with many expats for a good family meal. With so many great restaurants in a small area, the options are plenty.
With cafes, restaurants, food centres and bars, the place transforms from a hip lunch spot in the day to take on a more relaxed alfresco vibe by night. Live music, tables that spill out onto the pavement and a collective buzz, there's never a dull moment at Holland V. With so many options, how does one decide where to eat? We've done the leg-work and here are our favourite spots for a meal at Holland Village.
Cha Cha Cha
It is so difficult to find a good Mexican restaurant and Holland Village is blessed with two. Cha Cha Cha is a fun Mexican eatery with bright colours, outdoor seating and fantastic margaritas. The fajitas are scrumptious and the menu expansive, allowing everybody on the table enough room to order different dishes.
La Nonna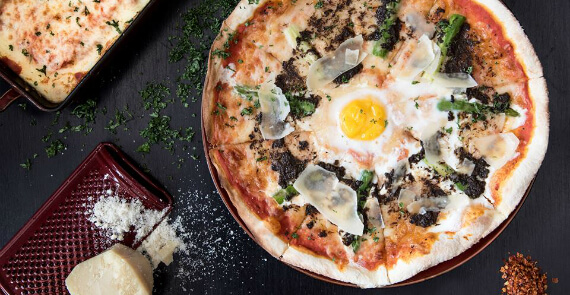 Literally meaning 'grandmother' in Italian, La Nonna serves up homely Italian food in a cozy intimate setting. A large wood-fired oven takes up a corner of the indoor space and is responsible for some spiffy thin crust pizzas. The pastas are great too, especially the ravioli as well as the platter of assorted bruschetta. Their tiramisu is one of the finest ones in town.  
Kinara
One of the best places in town to get North Indian (Punjabi) food, Kinara is your go-to curry spot. From butter chicken to roghan josh, dal makhana to pillowy naan breads, this is one Indian meal that will have you licking your fingers. The décor is ornate, with lovely little Indian touches on the walls and tables.
Crystal Jade La Mian Xiao Long Bao
Award winning Crystal Jade's Holland Village outlet is a favourite with families in the area. The large first floor area has ample seating and round tables for big groups. Besides the juicy dimsum, the steamed fish with ginger and scallions is a knockout. Portions are large, perfect for sharing.
El Patio Mexican Restaurant & Wine Bar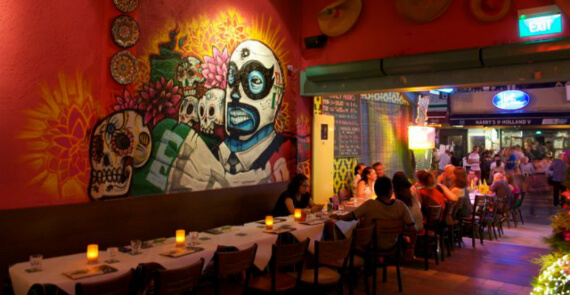 Another great Mexican joint in Holland Village, El Patio is popular as much for its food as it is for the free nachos that accompany drinks here. A rustic eatery that offers flavourful fuss-free fare. The prices are quite reasonable too. 
Café Siem Reap by IndoChine
If you've never had Cambodian food, Café Siem Reap is your chance to change that. Delicious curries that remind you of Thai food without the spice hit, think wholesome, hearty comfort food. They also do dishes from the surrounding regions like Vietnamese rice paper rolls and a Laotian-style laksa.
Fatboy's The Burger Bar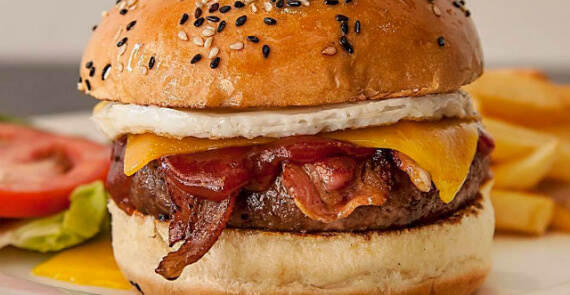 A chain with multiple outlets across the island, Fatboy's The Burger Bar is known for sinful burgers. The burgers are loaded and juicy, with options like chicken, beef or pork. The swiss shroom burger, in particular, makes us go weak in the knees. Lunch-time specials make this one an affordable stop if you're craving a drippy-delicious-burger.
P.S.- The shakes are incredible too!
Comments
Great reviews and the best thing is that Holland village is really lively every night of the week. I love the fact that the street is blocked off and you feel as if you are on holiday ! I have eaten at all the restaurants listed !! my fav is el patio and i go at least once a month ! Their fajitas are the best !
I might be biased as I go to HV once a week at least and have experienced all of these wonderful eateries. What's good about it is look at the amazing variety. Whether you feel like Italian, Mexican, Chinese, western. It's all there. Can't ever go wrong!
I love HV. This place has something for everyone and is also one of the best places to live in Singapore when you move here as an expat. Although there is alot if building going on at the moment so that can be irritating if you live in the area