Health
Health
Featured Health
EXPAT CHOICE ASIA NETWORK
Total Health Chiropractic has been providing specialist and holistic chiropractic care for the last six years. The practice has quickly grown and now has four clinics in the CBD, Clementi, Tampines and Toa Payoh.
Health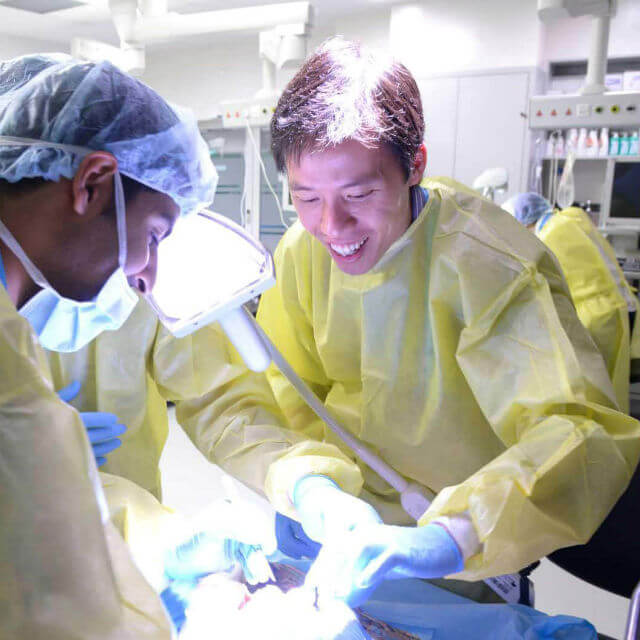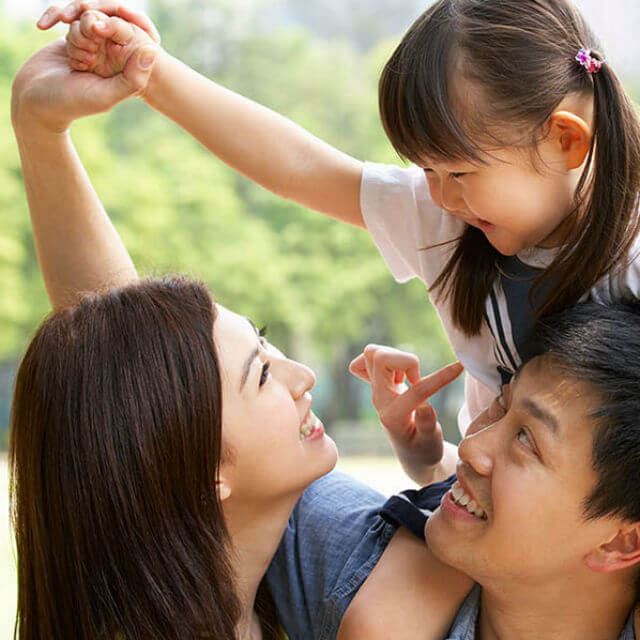 Dr. Smile Dental Clinic offers Invisalign, Braces, Wisdom Teeth Extraction, Implants, Teeth Whitening and other dental services. Established in 2015...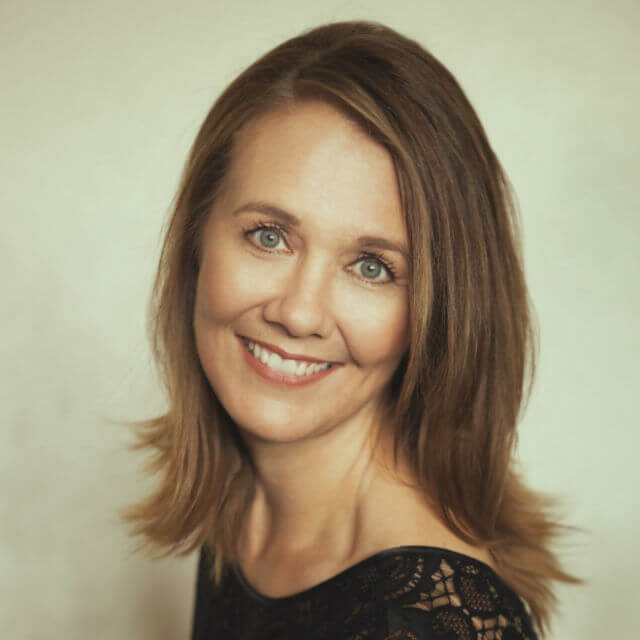 Hero Video :  Kim Forrester Holistic Wellbeing  Kim is an author, consultant and educator, facilitating intelligent and inspiring conversations about...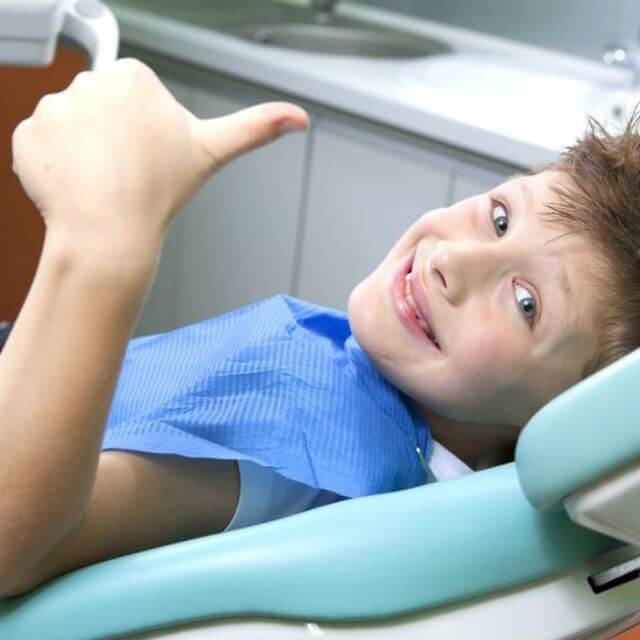 Expat Dental offers premium dental care for you and your family in Singapore. The practice focuses on holistic dental care for the entire family....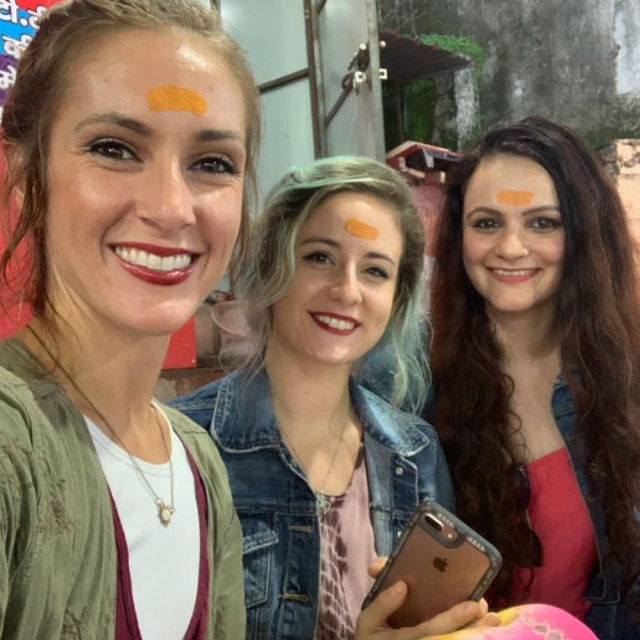 Shivoham Yoga Is A Yoga Alliance Registered Internationally Acclaimed Yoga School  The school ss Located In Goa & Rishikesh. We offer residential...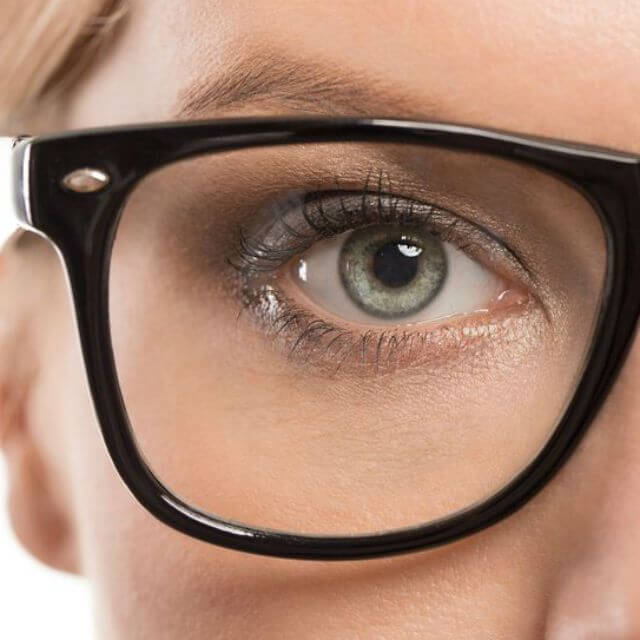 Why keep your I-WEAR Optometrists experience a secret? Become an Awesome Expat Choice contributor.  Share your thoughts with other expats who are...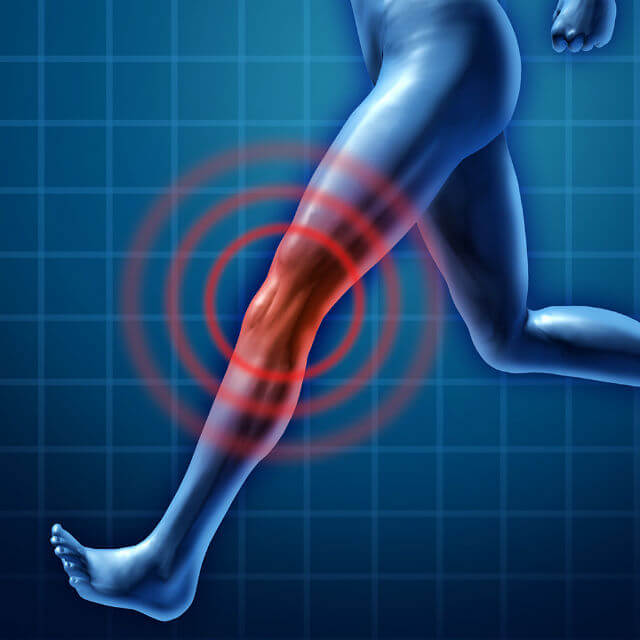 Dr. Henry Chan is a certified Orthopaedic Surgeon by the Ministry of Health of Singapore. He obtained his basic medical degree from National...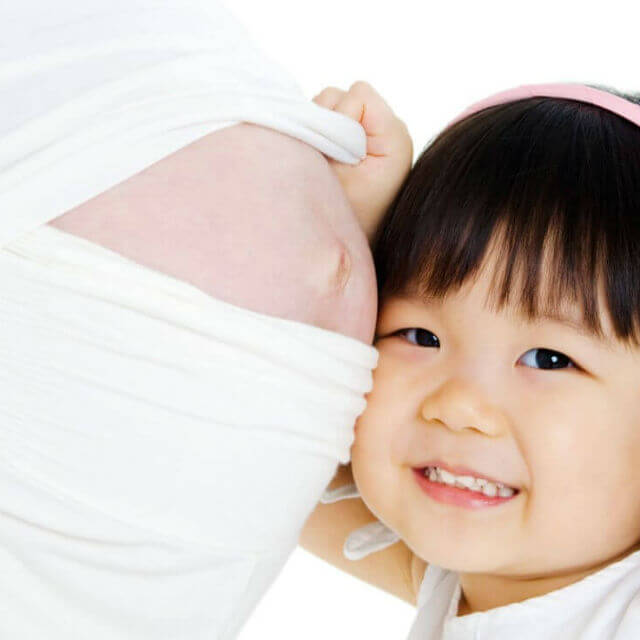 Video Credit : SMG Women's Health Women's Health Associates is a proud member of Steward Medical Group (SMG). S MG is a physician-led, multispecialty...
Recent Health Article
x
Please Login/Signup to follow the user or send messages.
x
You are so close... JOIN US and get instant rewards.
Join Us