Image Credit: Lean Bento Facebook Page
Following a keto diet is worth considering! This is a restrictive diet to say the least. On the plus side you will find Singapore offers a vibrant support system when looking to adopt a ketogenic lifestyle.
Few attributes are as well established in nutrition science as the immense health benefits of low-carb and ketogenic diets. Not only can these diets improve your blood pressure, blood sugar and cholesterol – they reduce appetite, increase weight loss, and help you to be a better you – amongst other noteworthy health benefits.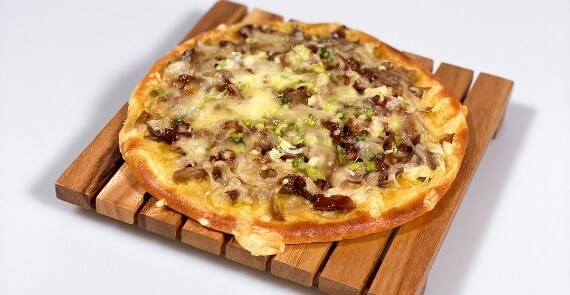 Image Credit: Seriously Keto Facebook Page
A wellspring for all things ketogenic, Seriously Keto is a trusty favourite perched on Seah Street. This one-stop-keto-shop is where you can explore and grab ready-to-eat bakes, beverages, spreads, and a whole host of goodies to satisfy your dietary restrictions. 
They even have a recipe book — a popular shopper's choice to assist locals who have embraced the keto way of life. This place may well become a newfound favourite, especially with the line-up of products freshly made in their in-house bakery. 
INFORMATION
a. 32 Seah St, Singapore 188388
s. www.facebook.com/seriouslyketosg/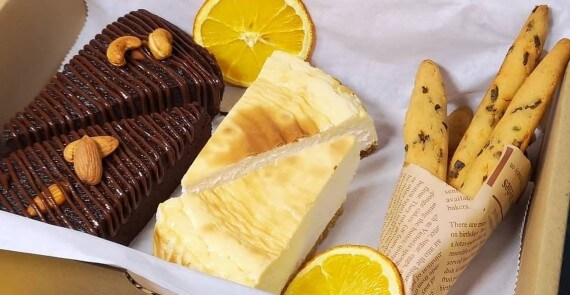 Image Credit: Ketomei Facebook Page
You can count on Ketomei to kick-start and maintain your keto lifestyle with nutritious, scrumptious, and creatively cooked cuisine. Featuring an inventive menu of Asian and Western favourites, your mealtimes gain high-quality macro- and micro-nutrient-rich ingredients — stamped gluten-free and no added sugar. 
Given there aren't many cafes or restaurants in Singapore catering to the ketogenic diet, this place is a gem of great worth — bringing keto meals right to your doorstep. Embarking on their weekly subscription plans enable consumers to receive fuss-free keto feasts. 
INFORMATION
s. www.facebook.com/KetomeiSG/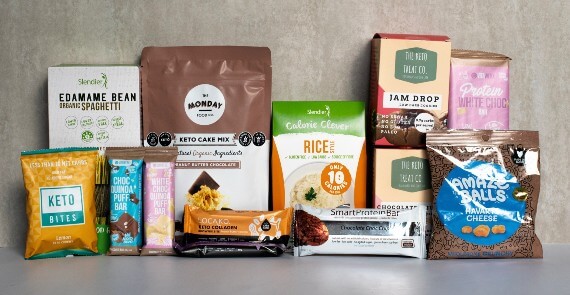 Image Credit: Carbs For Keto Facebook Page
Thanks to the founders being active practitioners of the ketogenic diet, it is only natural Carbs for Keto boasts a well-curated, wide selection of delicious carb alternatives. With the aim of making keto and low carb diets more accessible to their customers, Carbs for Keto offer both international and local products at affordable prices.
In housing endless options for your restricted dietary needs — here you can pick-up pantry essentials like konjac noodles and pancake mixes, or grab lip-smacking snacks including the Amaze Balls by Ashgrove Cheese and the newly introduced Crispy Cauli Barbeque Bites.
INFORMATION
a. 2 Gambas Cres, #09-02 Nordcom 2, Singapore 757044
s. www.facebook.com/carbsforketo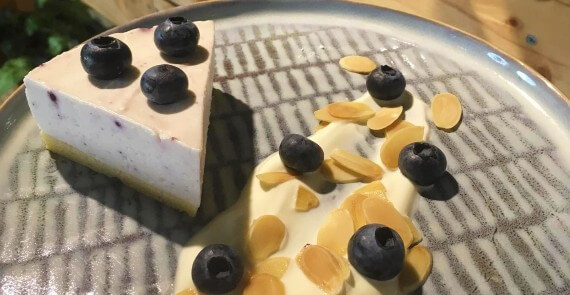 Image Credit: Kekito Bakery- Low Carb & Keto Facebook Page
Discover the home of lowest-carb Keto bakes in Singapore, at Kekito Bakery. The team of cake-lovers and verified nutritionists ensure baked goods are equally healthy and delicious — proving low-sugar and carb-free need not result in flavourless desserts. 
Using premium low-carb flour, natural sugar substitutes, and all-natural ingredients (barring artificial preservatives or colouring) — cakes are keto-compliant, diabetic-friendly, and supportive of a low-carb lifestyle. Nut-free and Eggless options are also available here too. Keto folks with sweet tooth preferences will certainly appreciate the range of sweet treats this bakery has to offer.
INFORMATION
a. 3 Everton Park, 01-73, Singapore 080003
s. www.facebook.com/kekitobakery/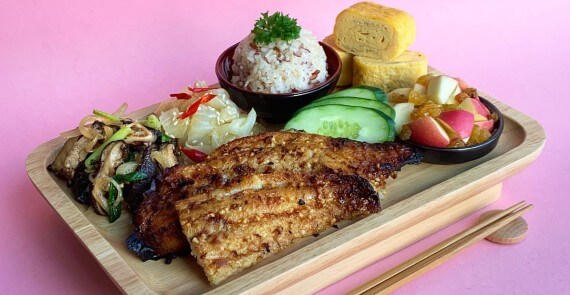 Image Credit: Lean Bento Facebook Page
Offering tribute to healthy, well-rounded meals, Lean Bento is all about low calorie dishes which taste as good as they look. Happily, for you, the option of island-wide delivery is available for both their la carte and meal plan menus. 
Besides their petite and low-calorie sets, this eatery proudly earned a glowing reputation by touting low-carb bentos like the Low-Carb Chilli Chicken and Low-Carb Sea Salt Salmon. Even diners who aren't following restrictive diets are bound to enjoy feasting at Lean Bento. 
INFORMATION
a. 1 Irving Pl, #03-01, Singapore 369546