Sports
Sports
Featured Sports
EXPAT CHOICE ASIA NETWORK
Sports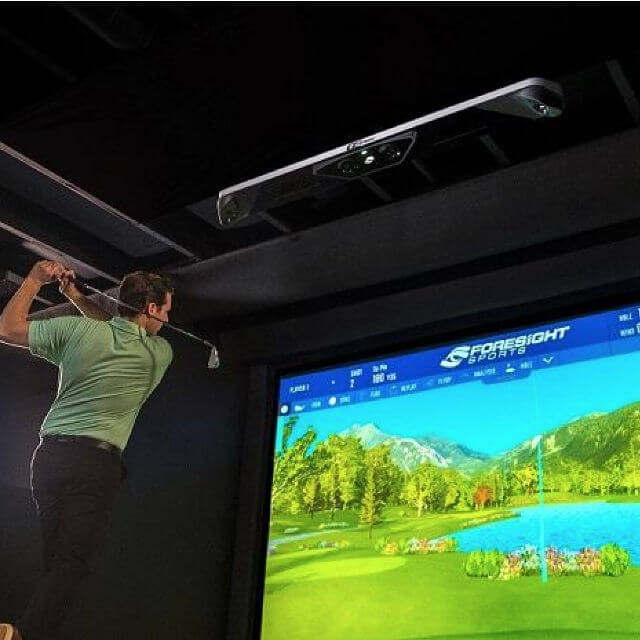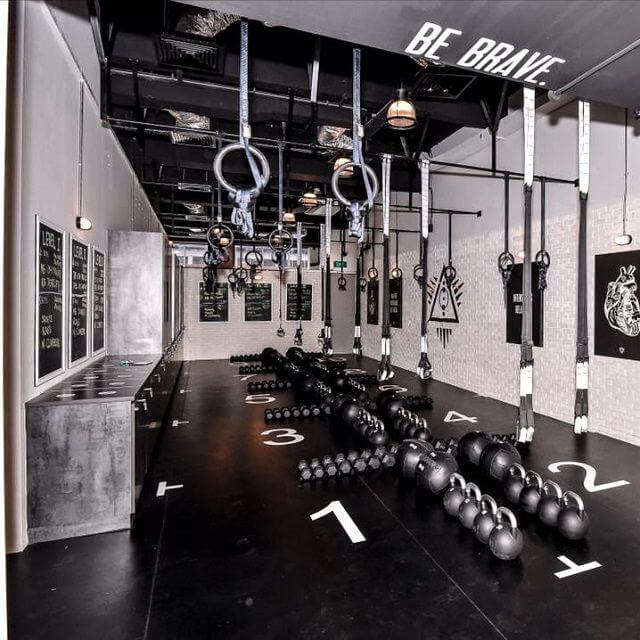 You know you need to exercise, so why not get it done as efficiently as possible? If you do it right, you can get a safe, high-quality and effective...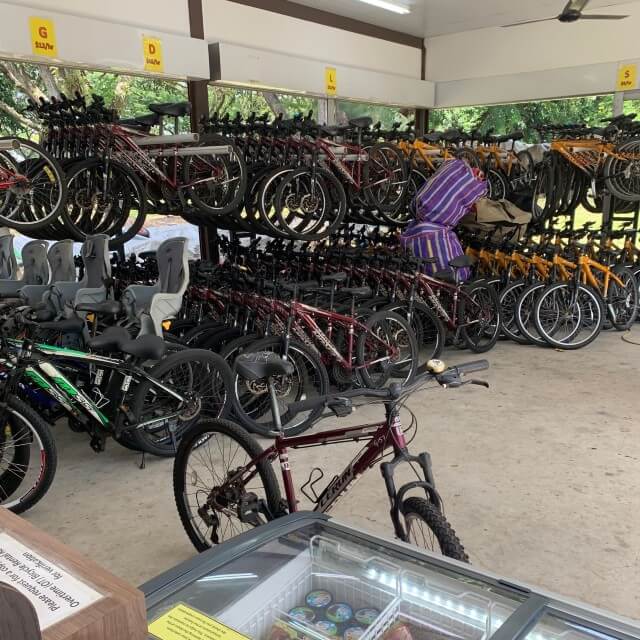 Located close to Fort Road, just a few metres away from the bridge linking East Coast Park to Gardens By The Bay, rent a bike at the Coastline...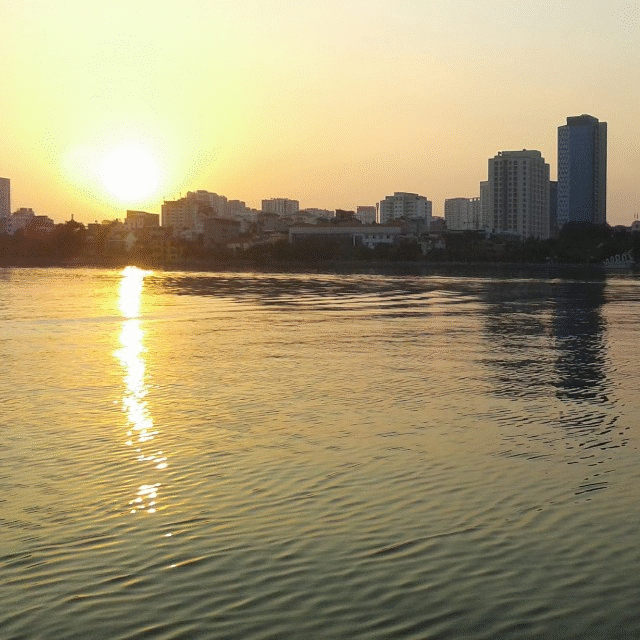 Image Credit : Rowing Hanoi Aviron Facebook Page We are a Rowing Club in Hanoi, open 7 days a week, all year long. We have boats for all, athletes or...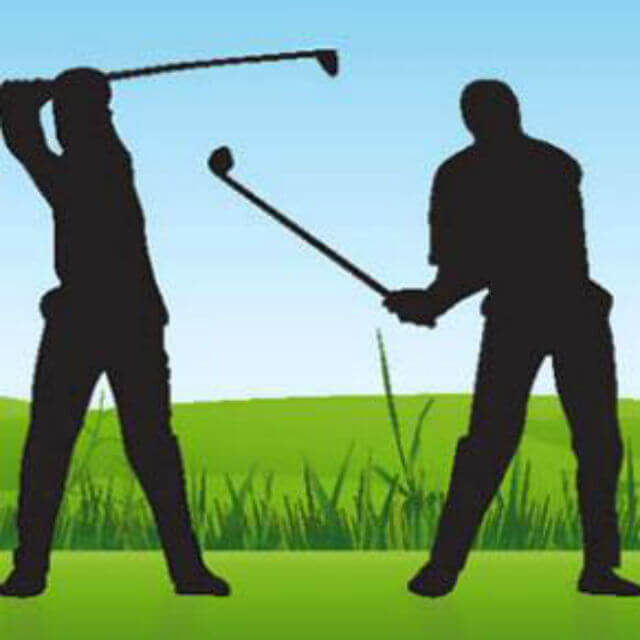 Formerly known as Urban Fairways, Clubhouse took the reins of Singapore's premier indoor golf café and bar in November 2019. Clubhouse occupies 2,500...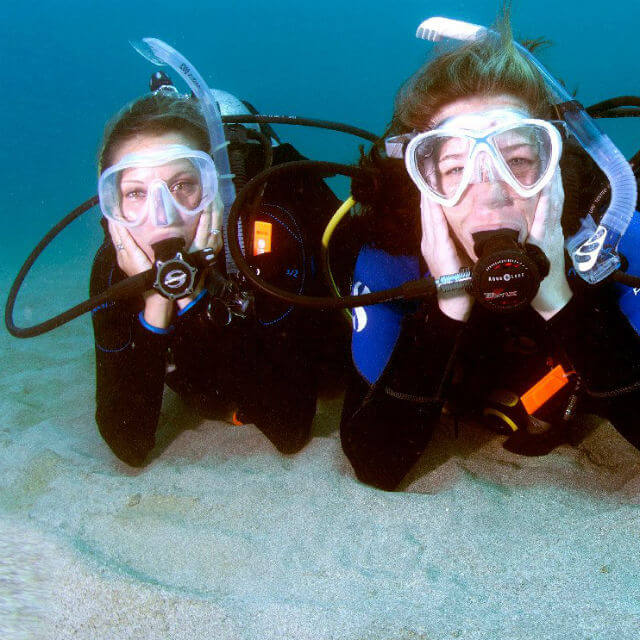 Video Credit : The best diving near Singapore? Visit Pulau Rawa Since 2014, Orca Scuba (now OrcaNation) has introduced countless individuals to the...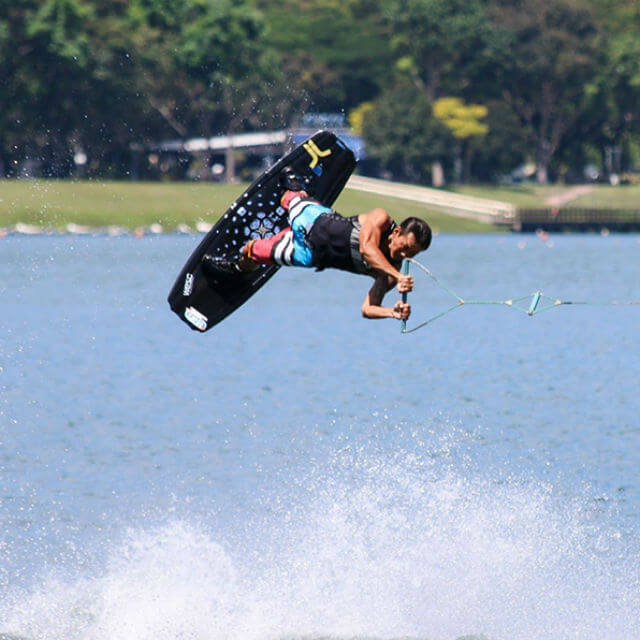 Hero Video Credit: Edge Wakeboarding Singapore   The great thing about Edge Wake is its highly experienced instructors – each with a decade or more...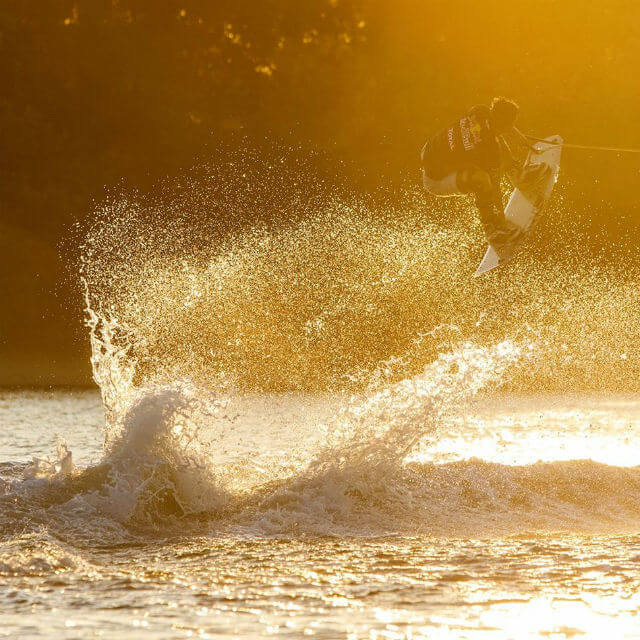 Hero Video Credit: DadTrying Come and ride the waves with Ryders Singapore, whether you are new to the water or an expert on the wake, the dedicated...
Recent Sports Article
x
Please Login/Signup to follow the user or send messages.
x
You are so close... JOIN US and get instant rewards.
Join Us