Image Credit: Strip Facebook Page
Shopping for gorgeous purses, getting a quick wax or simply need to find a good place to workout?
We've got your way around Holland Village organised thanks to the help of this handy list of Expat Choice go-to places. So, breathe easy and spend a few minutes scrolling. Enjoy!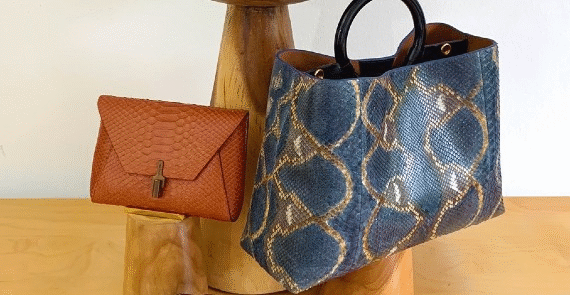 Image Credit: LING WU Bags Facebook Page
Get hooked to classy and stylish handbags from one of the best stores in the vicinity, Ling Wu. The designs here are stunning and you can pick fine Italian leather bags to go with your look and suit your personality. The team here is dedicated and works closely with the craftsmen bringing fresh collections to suit the season and ensure brilliant quality; and it reflects in the bags. So, take your pick from amazing tote bags, pretty clutches, and chic hobo bags.
INFORMATION
a. 43 Jalan Merah Saga, #02-78 Singapore 278115
w. lingwu.sg/
s. www.facebook.com/LingWuBags/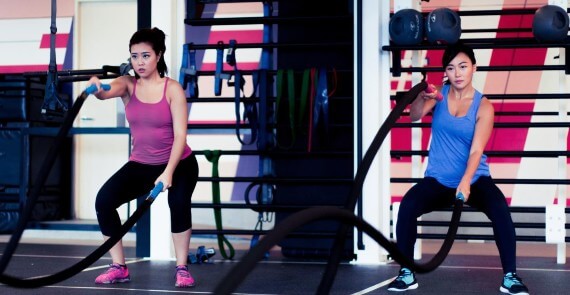 Image Credit: Virgin Active Singapore Facebook Page
Train hard with the excellent trainers at Virgin Active, one of the best clubs in the neighbourhood. You can pick your preferred class - cycling, boxing, grid training, yoga, reformer pilates, aerobics, aqua, barre as well as many others or opt for the good old gym workout. To start out you can book a guided tour and have a feel of the place before you sign up!
INFORMATION
a. Raffles Holland V, 118 Holland Avenue, #03-05 278997
s. www.facebook.com/virginactiverafflesp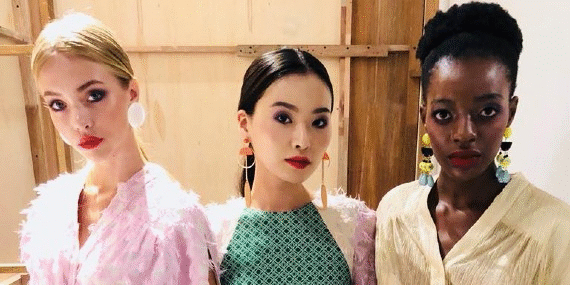 Image Credit: Ong Shunmugam Facebook Page
Walk amidst the old bungalows of Chip Bee Gardens and you'll find Ong Shunmugam, a design label sure to amaze you. Find Asian aesthetics in modern designs and indulge yourself to clothes by the brilliant Priscilla Shunmugan. You'll not only find fashionable dresses but also rattan furniture, baskets and tableware. The pieces can give your home a soothing appeal and the porcelain tableware with its beautiful hues can be quite a conversation piece at your next gathering.
INFORMATION
a. 43 Jalan Merah Saga, Singapore 278115, 01-76
s. www.instagram.com/ongshunmugam/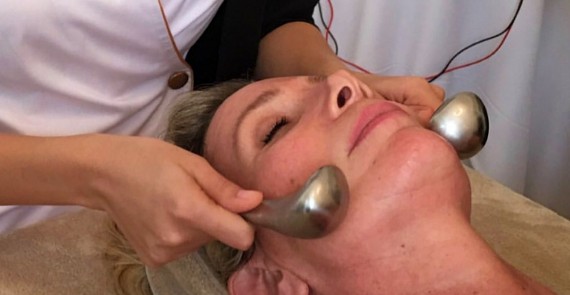 Image Credit: Cecilia Westberry Beauty Spa - Facebook Page
Perfectly designed for a busy woman as yourself, Cecilia Westberry is famous for its quick waxing services. But the perks don't stop here for the salon's got enough services to make you feel pampered - spray tanning, physiotherapy, massages, body slimming treatments and permanent body hair removal. Be sure to indulge in getting your nails done and giving your hair a much-needed spa and a stylish cut to look your best when you walk into your workplace on Monday.
INFORMATION
a. Blk 6, Holland Close , #01-20 271006
s. www.facebook.com/ceciliawestberry/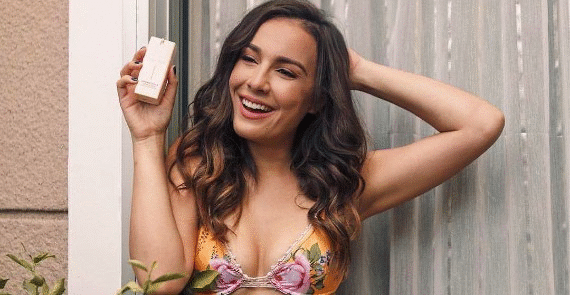 Image Credit: Strip Facebook Page
Experts in waxing since 2002, Strip is one salon you should rely on especially if you have issues like in-grown hair or if you find waxing too painful. Their handcrafted lotions for pre and post waxing make the process a whole lot easier, even Brazilian waxing. They also offer skin rejuvenation and brightening, face lift, vajuvenation. You can even buy their products on their website, and they range from shower gel, soothing vulva mask, moisturizers, lotions and sunscreen.
INFORMATION
a. 34C Lor Mambong, Singapore 277691
Comments
Designed and made across Asia, our atelier often reworks familiar influences, weaving traditional textile techniques, colours and silhouettes into the modern wardrobe, while deliberately disregarding stereotypes and caricatures. Ours are conceptual collections for the thoughtful dresser. We employ intuition and an exacting aesthetic, and we believe that clothing should be cerebral yet wearable. Available only through our atelier, website and a tightly curated guerilla gallery, Ong Shunmugam pieces are often one-offs or produced in lean quantities. Booking an appointment? Styling or sizing advice? Help choosing the perfect gift? We take all questions.
[email protected]
The hallmark of Cecilia Westberry lays in the utmost attention paid to improving your wellness experience. Learning is a continuous process and Cecilia Westberry encapsulates this best with her constant strive for excellence and improvement. To stay up to date with the latest beauty trends and techniques, she often travels to learn from international experts and imparts her knowledge and skills to her therapists – from travelling to Bali to learn massage techniques from a master masseuse to travelling across continents to Moscow to learn about make up, there is no length she would not go, no stone unturned to deliver the best experience to her clients.