Filling your home with snug, comfy furniture is a tedious job especially when you go store to store looking for the right pieces. Now you don't have to because we've narrowed down the best furniture and home decor stores for you and they are all online.
So, all you need to do is make some coffee and peruse away! Image Credit: Castlery Facebook Page & China Collection Joo Chiat East Coast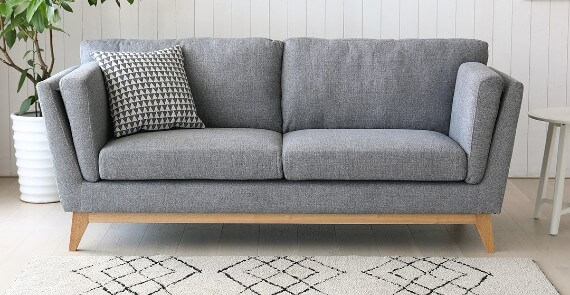 Image Credit: BedandBasics.sg Facebook Page
Those who'd like their furniture to be simple, sober and cost-effective should head on to the Bed and Basics website. They've got a range of beds, comfy mattresses, sofas and rugs which look elegant in their pastel tones. They also throw in a free delivery for purchases above S$150 and have amazing discounts to look forward to.
INFORMATION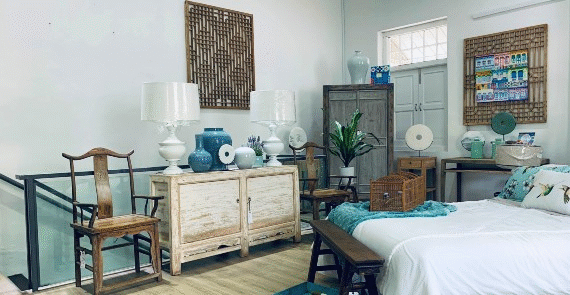 China Collection opened 20 years ago and is proudly a family owned store. Due to the increasing demand to shop online, China Collection launched their Online Shopping Experience in October 2020. China Collection sell an eclectic selection of rare Chinese antique pieces, unique vintage furniture as well as a range of gorgeous home accessories. Their customers have found elegant, beautiful and unique furniture to feature in their homes for two decades and continue to do so at their new location on Joo Chiat in an elegant old shophouse set over two floors, with an impressive array of original elm wood cabinets, painted sideboards, trunks, consoles, desks and altar tables, or alternatively, for the avid netizen Shop Online. 
INFORMATION
Opening Hours: Monday to Saturday 10am to 5pm, Sunday 12pm to 5pm.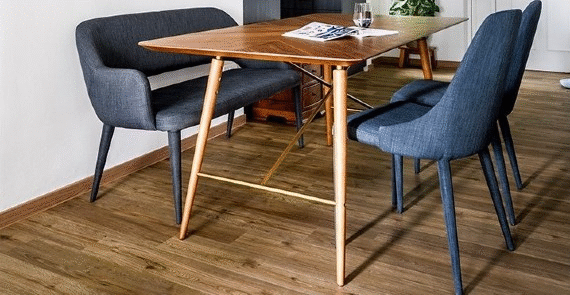 Image Credit: Castlery Facebook Page
Working with renowned designers, you'd find some amazing pieces for your home at Castlery. The prices are good and there's plenty of variety in sofas, tables, dining room and office furniture. You can use their app equipped with AR technology to virtually place your desired furniture in your room and see how it looks before you hit 'buy'.
INFORMATION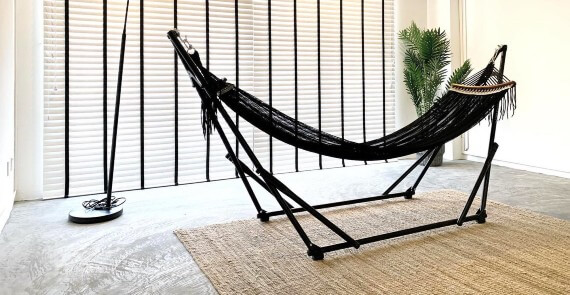 Image Credit: Airmocks Facebook Page
Flop on your durable and comfy hammock for a snoozy day of reading, looking out the window or simply some shut-eye. Airmocks makes an amazing range of hammocks for kids and adults some of which double as a swing chair. Do check out their Bohemian-style home decor items like baskets, dream catchers and rugs as well.
INFORMATION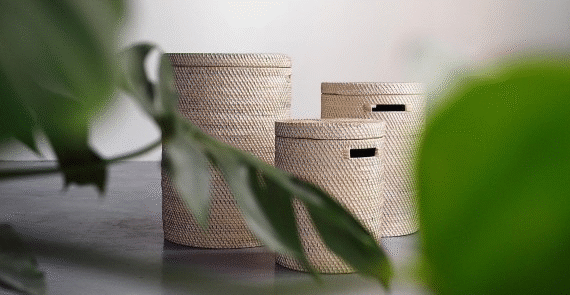 While those travel plans may be on hold, check out Island Living's range of resort style furniture and home décor to give you the holiday feels. Add a pop of colour with handmade terracotta vases, nail that green thumb with rattan and seagrass planters, brighten your space with handbent rattan mirrors, or bring in tribal elements with their range of kitchen décor and baskets from Kenya. Couch in need of a refresh? Change up your cushions to bring that lounge room back to life. 
INFORMATION
A. Henry Design Centre, 5 Eunos Ave 8A, #02-05 409459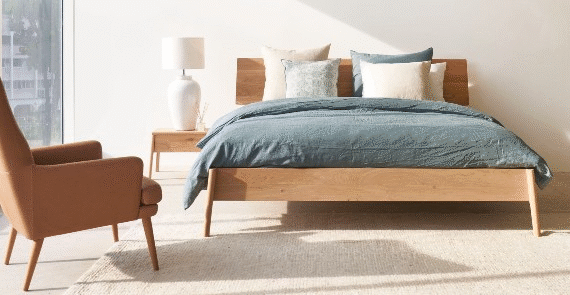 Image Credit: Originals Furniture Singapore Facebook Page
If you'd like to go above and beyond while decorating your home, head to Originals website and find pieces made with commendable craftsmanship and sustainable resources. The owners believe in lifetime furniture so be assured about its durability and the designs here are plenty for you to find your kind of pieces.
INFORMATION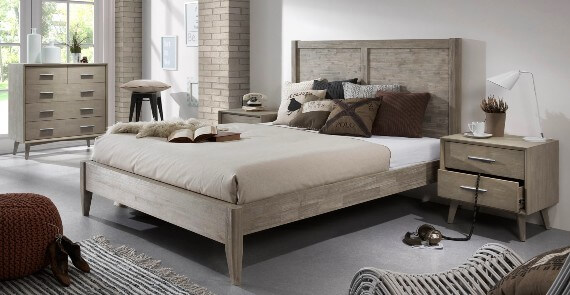 Image Credit: Nook and Cranny Living Facebook Page
Indulge in luxe furniture by getting a plush lounger, vintage table or an antique coffee table by Nook & Cranny. Acquire stylish furniture for your bedroom, living room, dining space or home office and complete the look by finding unique home decor items like lamps, clocks, vase and mirrors.
INFORMATION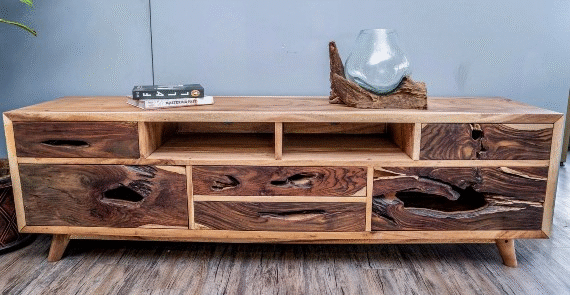 Image Credit: Masons Home Decor Facebook Page
For those who believe in the quality of wood before anything else when looking for furniture, can find their bliss at Mason. Made using premium wood and made to last a lifetime, the furniture here has elegant design and is affordable as well.
INFORMATION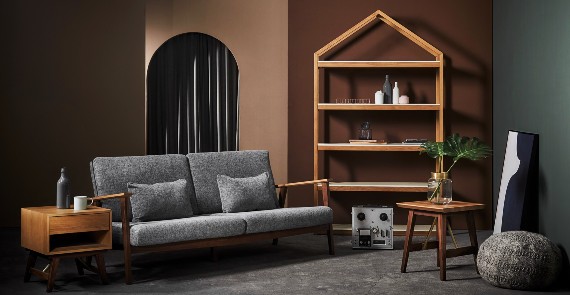 Image Credit: Commune Home Facebook Page
Sustainable material used for furniture, artistic pieces from talented designers and an app letting you place the pieces in your room through AR; Commune lives up to all kinds of expectations. Some of their pieces are so unique and chic, you wouldn't want to stop shopping at just one.
INFORMATION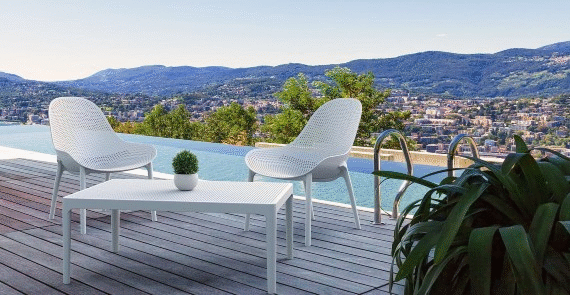 Image Credit: Soul & Tables Facebook Page
If you're looking for handcrafted furniture, head straightaway to Soul and Tables where they live and breathe this concept and make some fantastic pieces. Plus, they believe in traditional artistry, eco-friendly pieces and ethical sourcing, always a plus.
INFORMATION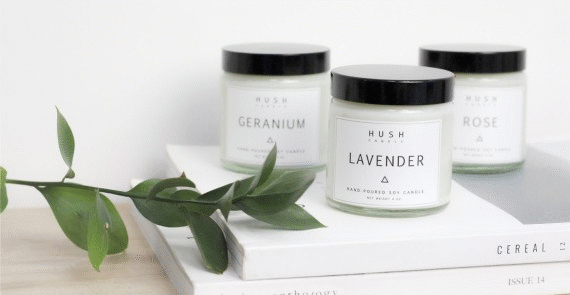 Image Credit: Hush Candle Facebook Page
An important part of home decor is the fragrance and Hush Candle has got it covered for you. Light up hand-poured, hand-crafted, vegan candles with aromatic essential oils. Their fragrances are amazing and they even make special ones for festivals like Christmas.
INFORMATION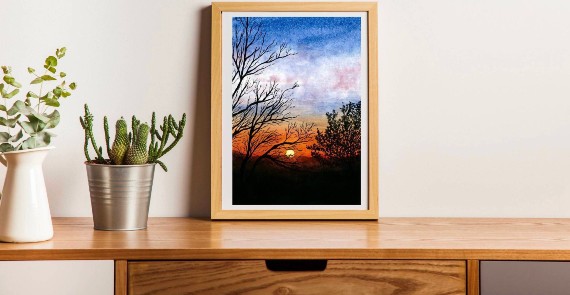 Image Credit: Naiise Facebook Page
Naiise has the kind of furniture which sets your home apart from the crowd and you'll see what we mean when you peruse through their artsy furniture. They've also got adorable home decor pieces, cushion covers, funky bean bags and so much more.
INFORMATION
w. naiise.com/