What do you think about Where to Get The Best Indian Curries in Singapore?
A good curry can be comforting, warm and bursting with flavours.
Indian curries are perceived to be spicy but this needn't be so. Indian food uses many spices like cardamom, cinnamon, cumin, cloves, etc. But not every dish uses chilli, the food is expected to be more flavourful than fiery. There is a world inside the term Indian food.
With more than 40 cuisines in the country, no two dishes are the same, yet the world doesn't know much beyond chicken tikka masala and in Singapore, thosai (which is actually called dosa in India). In fact, the Indian food one often finds in Singapore is usually from a southern state of India, called Tamil Nadu.
This cuisine is very different from the curries of the north which are more popular across the world. We have selected a handful of places you should head to if you're craving delicious curry and soft pillowy naan to go with it.
MUSTARD – FLAVOURS OF BENGAL & PUNJAB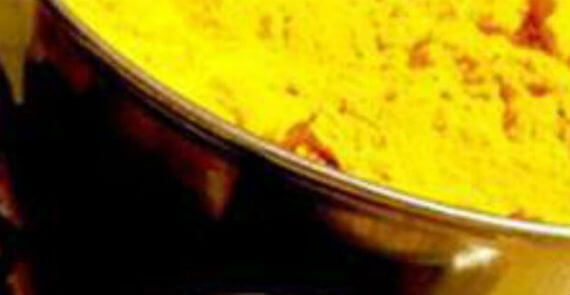 Located in Little India, Mustard stands apart from the rest as it serves food from the eastern Indian state of West Bengal. Bengali food is characterised by the use of mustard (oil/ seeds, etc.) and the flavours are mildly pungent. The food at Mustard is fantastic, especially if you stick to the Bengali part of the menu and don't venture into the Punjabi section (leave that bit to Kinara below). Must trys include chingri malai curry (a creamy prawn curry served inside a coconut) and maacher cutlet with kashundi (crispy fish cutlets served with Bengal's very own version of grainy mustard sauce). 
KINARA @ HOLLAND VILLAGE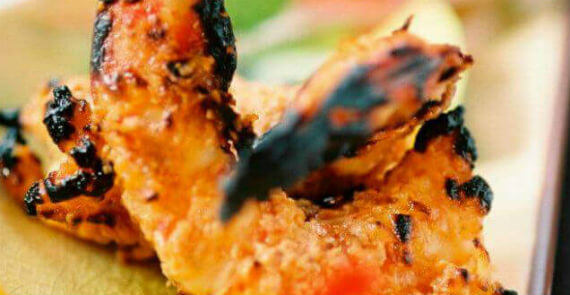 For good Punjabi, Mughlai or North Indian food, you must try Kinara in Holland Village. One of the very few places on the island which doesn't spice up its curries to unbearable heights, the food at Kinara is similar to what you would find in Delhi. You could also order in if you stay in the vicinity, via one of the delivery apps like Uber Eats, Foodpanda, etc. The butter chicken is better than most (not sweet, neither too creamy). Another great combination is tandoori chicken, dal makhana and garlic naan.
JAGGI'S NORTH INDIAN CUISINE
Nothing pretentious about this place located in the lane behind Race Course Rd, it is all about the food. And with nothing to hide behind, all the dishes at Jaggi's are laid out in front of you (canteen-style) and you can merely point and choose while ordering. Notoriously affordable, the food is honest and homely. Pick a couple of tikkas as appetizers (depending on what is available that day), a non-vegetarian curry, one vegetarian dish and a dal. Team that with hot tandoori roti (with butter if you're feeling indulgent) and you have yourself a hearty meal.
RAS – THE ESSENCE OF INDIA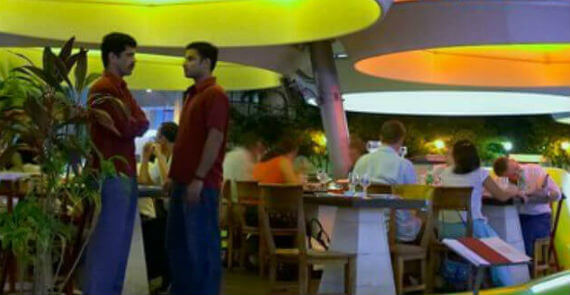 Set amidst the twinkling lights of Clarke Quay, Ras is popular with tourists as it offers an enviable spot on the water's edge. The alfresco dining is a huge hit and the food is fairly good too, albeit a little on the pricey side. If you want to take guests out for an Indian meal and show them this pretty part of Singapore too, then Ras is the answer.  
KHANSAMA TANDOORI RESTAURANT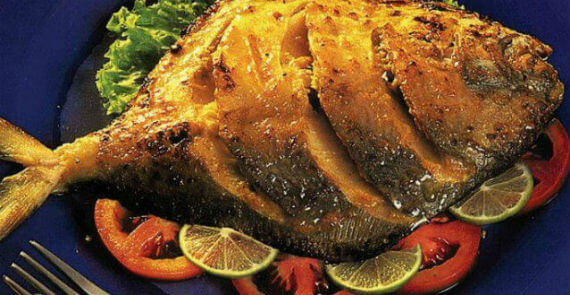 Poles apart from Ras in terms of ambience, Khansama occupies a corner of the street on Serangoon Road. Tables are laid out right there in the shaded alley of the building and you enjoy your food as shoppers walk by. Khansama arguably serves the best butter chicken in Singapore and you can pair that with paneer bhurji (cottage-cheese crumble cooked with vegetables and spices) and breads of your choice.
TANDOOR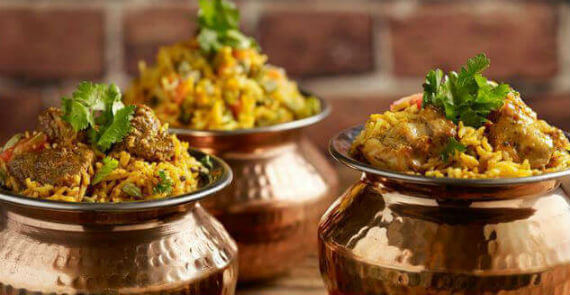 If you prefer something a bit classier, go to Tandoor located in the basement level of Holiday Inn Orchard City Centre. Elegant interiors, polished cutlery and a show kitchen where you can watch your tikkas being grilled, Tandoor is all about sophistication. The one standout in the menu is mango curry, a dish which is rarely ever found in restaurants, even in India. A tangy mouthful, the curry is addictive and delightful.  
SHAHI MAHARANI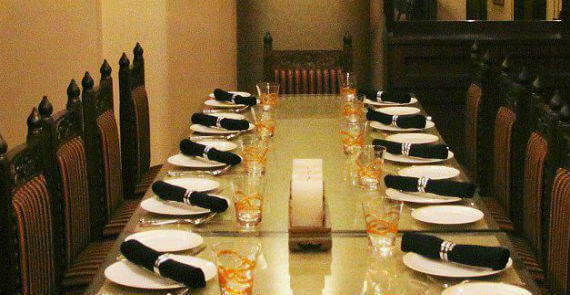 Lastly, if you're the kind of person who likes to try many flavours and not stick to one or two dishes, the lunch buffet at Shahi Maharani is perfect for you. You must try the chaats here, a variety of street food dishes that North India adores. The crispy papdi chaat is especially scrumptious.