What do you think about New York's Legendary Black Tap Burgers & Monster Milkshakes Unplugged?
Singapore is heaven for burger-lovers. With so many outstanding options, it is difficult to pick a favourite.
The bun-encased sinful wonders are so popular that restaurants from across the world are opening up outlets on the island. After the success of New York import – Burger Joint, it is now the turn of Black Tap Craft Burgers & Beer to indulge Singapore. Yes, the famous burger and milkshake sensation Black Tap is open here and is going great guns.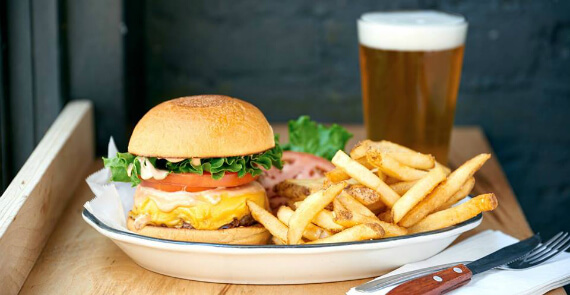 With a home like Marina Bay Sands, the American burger joint sure is getting the royal treatment. It adds to the repertoire of Signature Restaurants housed within Marina Bay Sands, many of them run by Michelin starred chefs. Black Tap fits right in, be as it is helmed by Michelin starred chef Joe Isidori. The concept has been conceptualized by nightclub developer Chris Barish, who is credited with legendary American restaurants like Gordon Ramsay Steak and Martini Park.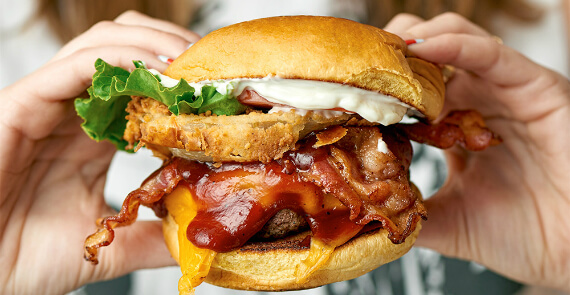 The Marina Bay Sands outlet is the brand's first in Asia, marking their foray into the East. The menu is as robust as it is in the Big Apple. Our favourite is the simple All-American Burger, though the award winning Greg Norman Burger (featuring wagyu beef topped with house buttermilk-dill, blue cheese and arugula served on a soft potato bun) gives it serious competition. It is no small feat that it is a three-time winner of 'People's Choice Award' at the New York City Wine & Food Festival's Burger Bash.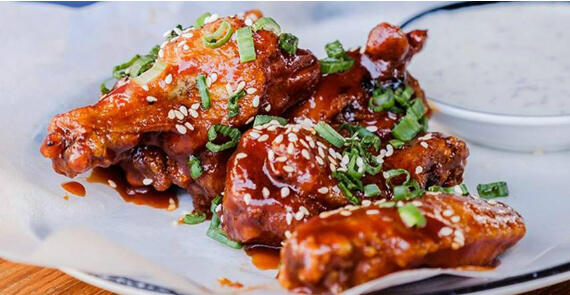 The burger options don't end there. There are healthier items with a creative twist available, choose between burger salads, the vegetarian Falafel Burger or even a Vegan burger made with gluten-free buns.  Also on the menu are bar bites like hand-cut fries, Teriyaki Broccoli and Spicy Korean BBQ Wings sprinkled with toasted sesame seeds.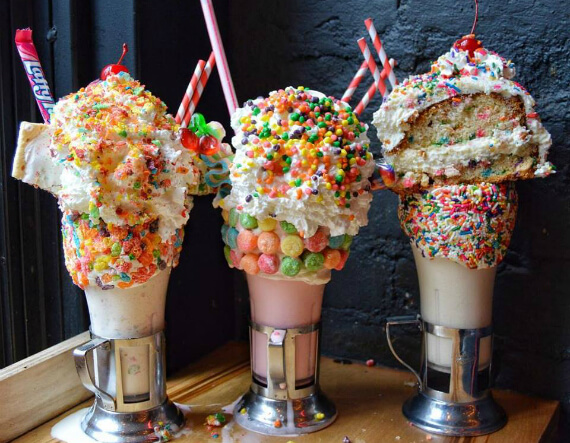 Go for the burgers, but stay for the milkshakes. The joint's name may boast of craft beers but it is their Instagram-worthy crazy shakes that New Yorkers rave about. Black Tap's signature CrazyShake™ milkshakes are downright whimsical and gravity-defying. Over-the-top decorations and toppings like cotton candy, lollypops and rock candy adorn their delicious milkshakes.  
Come and indulge in the Black Tap's delectable creations. The All-American luncheonette experience is carefully crafted and presented in a dramatic and playful manner. See you there.
Comments
Sounds all VERY unhealthy...! I absolutely don't understand why this would be an expatchoice
Can't wait to try this!!!