What do you think about New Restaurants In Singapore?
Tsui Wah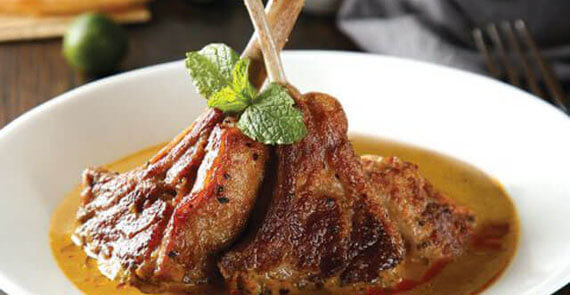 A household name in Hong Kong, this popular cha chaan teng, or casual teahouse, opened its first Southeast Asia branch at Clarke Quay on 15 June 2018. It  serves  signature items like milk tea, lamb chops with curry, and crispy buns drizzled with condensed milk. More here
Yellow Pot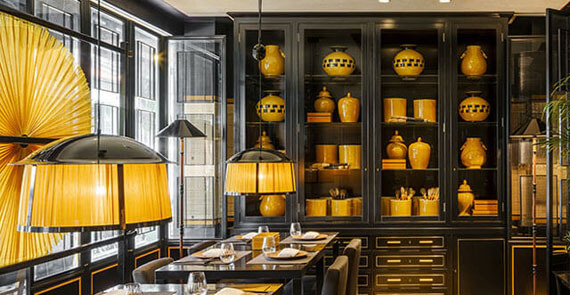 This modern Chinese restaurant at the newly opened Six Senses Duxton is dedicated to using organic, nourishing and sustainably-sourced ingredients in its cooking, and doesn't use MSG and additives such as gluten and flavour enhancers. It presents an extensive menu spanning braised duck spring rolls, steamed Kühlbarra barramundi, crispy Sichuan chicken, and beef tenderloin. These dishes are complemented with a range of teas from local company Yixing Xuan Teahouse, and cocktails crafted by former Potato Head Beach Club mixologist Kamil Foltan. More here
The Spot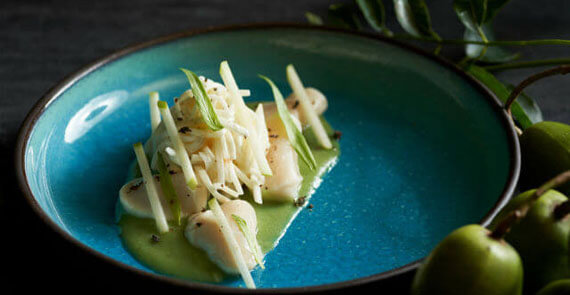 The Spot is the newest social hub to Marina One located the heart of Singapore's Downtown Area, offering an eclectic menu fusing modern European cuisine with Southeast Asian ingredients. It serves breakfast, lunch, dinner, drinks and coffee. If you want a cosy place to have a cup of coffee or lunch, you should give this casual restaurant a try. More here
Magic Square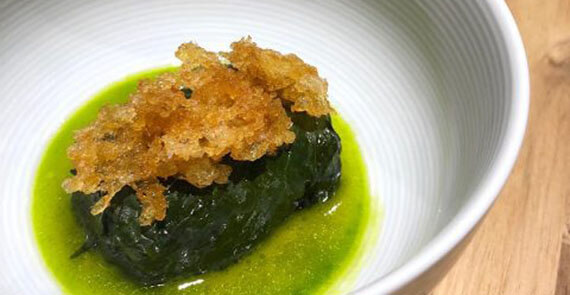 It is designed to be so, such that everyone is served at the same time, helping to reduce manpower cost. Magic Square has only one long communal table. Much effort has been put into the 9-course menu, painstakingly crafted from top quality ingredients, which would be a shame if the dining experience is compromised. More here
JustIN Flavours of Asia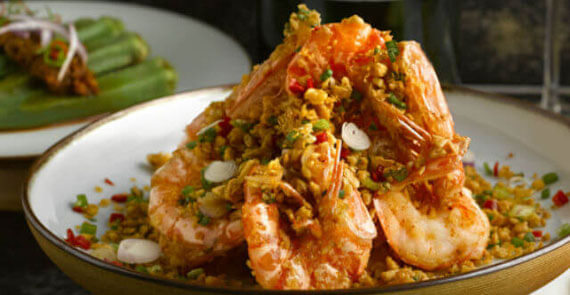 Singapore's pioneer celebrity chef Justin Quek redefines the quintessential Singaporean gourmet experience at casual all-day diner JustIN.  From local breakfast of tangy mee siam and lunches of Malay-style nasi campur, to dinner of lobster Hokkien mee to supper of zichar classics – this is your go-to destination for an authentic, sophisticated taste of Singapore. It serves Breakfast, Lunch, Dinner, so you can come anytime you want. More here
Restaurant Ibid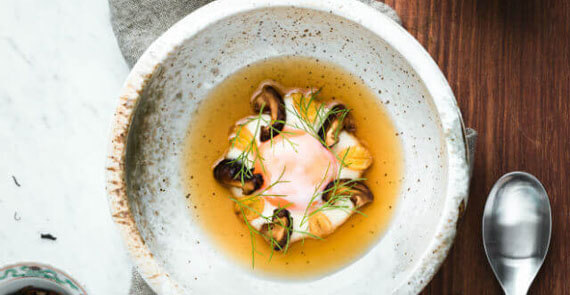 Ibid, a word usually seen in the seldom-read footnotes or end pages of an academic tome, might seem an odd name for a restaurant. Not so in the case of the maiden F&B venture of lawyer-in-training turned chef and first winner of the inaugural MasterChef Asia season, Woo Wai Leong. Restaurant Ibid constitutes the culinary vision of Woo Wai Leong, lawyer-in-training turned chef and first winner of the inaugural MasterChef Asia season. ibid draws the concepts of 'from the same source' (which ibid means in Latin) and 'Nanyang', which is characterized by an East-West sensibility and a constant search for origins and identity. More here
Clan Cafe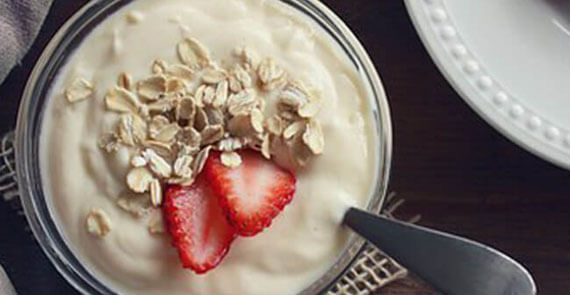 Clan associations were a core part of society's fabric in 19th century Singapore.  Located on Bukit Pasoh Road, once known as the Street of Clans, Straits Clan takes inspiration from these iconic institutions and hopes to be the starting point for greater things to come. Over time, this became a catalyst for social change in the wider community with clans championing societal advancements in education, infrastructure and commerce. More here
Twenty Eight Cafe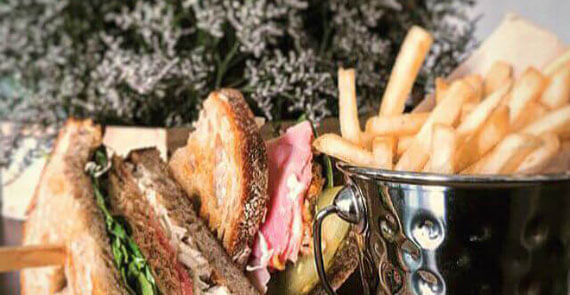 This restaurant focuses on pasta and casual brunch and breakfast fare. The menu features dishes such as Benedict eggs, baked avocado, cold truffle pasta, and Indian churros. Pair these with the eatery's coffee, brewed using beans roasted in and imported from Bali. More here
Took Lae Dee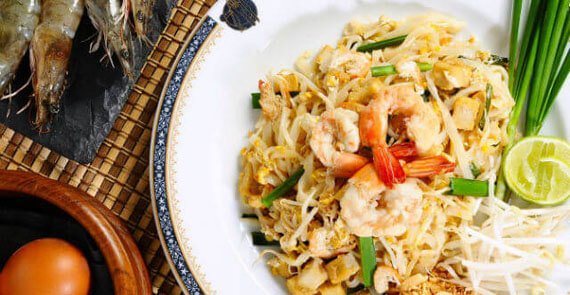 A well-known 24/7 restaurant chain in Thailand, Took Lae Dee has opened its first-ever overseas outpost in Singapore. Here, you can eat affordable food such as pad krapow (minced chicken or pork with basil leaves), tom yum soup, green curry, and pad Thai hor kai — where the traditional noodle dish is presented wrapped in an omelette.  This Singapore branch closes at 9pm every day. More here
Spice World Hotpot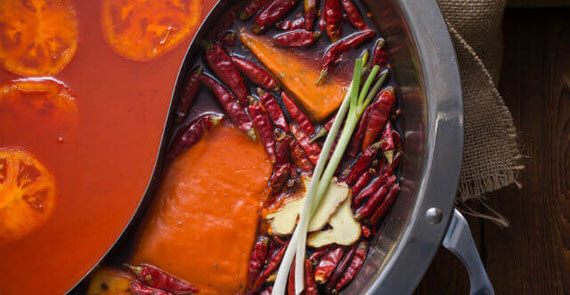 In hopes of recreating such an allure, Xiangtianxia Hot Pot arrives along River Valley Road in Clarke Quay to tempt locals and tourists with its Sichuan-inspired spread of full-bodied broths and ingredients. At any time of day, hotpot will always be a comforting dining experience. Presenting its items in artistic ways, let the seabed of fresh items absorb the spicy-savoury bases for a potent punch of flavour. More here
Sinfonia Ristorante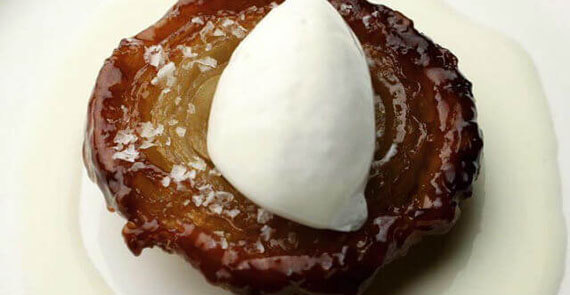 Nestled in the iconic Victoria Theatre & Concert Hall, Sinfonia Ristorante strives to deliver a fine dining experience that is accessible for all gourmands.  With over 18 years of experience under his belt, Chef Simone Depalmas helms the culinary team of Sinfonia Ristorante. Sinfonia Ristorante seeks to be the home where eating is always a pleasure, with quality seasonal ingredients as the basis of good cuisine. More here
Circa 1912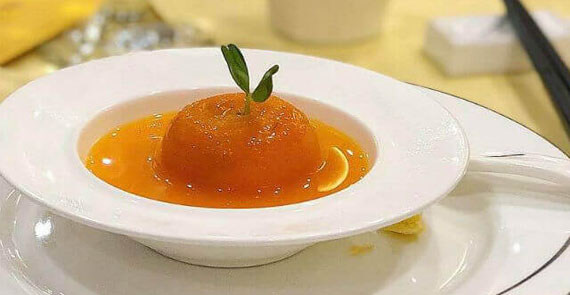 Circa 1912 is a Chinese restaurant which focuses on Lingnan cuisine, which spans Cantonese, Teochew and Hakka cultures.  Opened by David Yip, the restaurant embraces traditional Chinese cooking techniques and styles that were commonly used in the early 20th century — hence its name. Here, you can eat dishes such as golden coin chicken (a medley of candied lard, pork, and chicken liver), sweet and sour pork, and a dessert of tangerine beancurd with orange broth. More here
Backyard Kitchen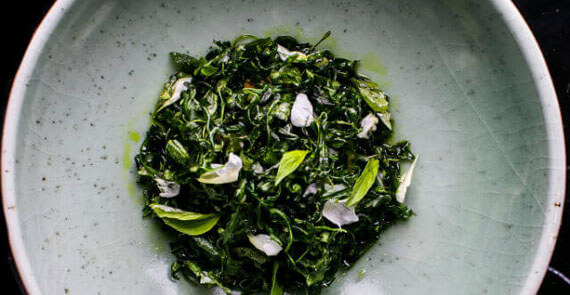 Backyard Kitchen Singapore, the new kid on the block on Jalan Kayu in Seletar, is changing the game in a big way.  This restaurant is headed up by 1 Michelin starred chef Muhammad Haikal Johari and the halal food served here is not only creative but absolutely delicious.  A high-end dining experience & bursting with flavour and ingenuity. More here
Comments
These places look just amazing! l have only been to one or two and each has its own unique experience. Look forward to tryinmg out the rest in the near future. Stay tuned....