Image Credit Barracuda Restaurant Tanjong Pagar Video Credit: The Best Chef
Tanjong Pagar has changed dramatically over the years.
A historical and culturally-rich district, it has evolved to become an integral part of Singapore's Central Business District (CBD) and when the sun goes down - the after work crowd come here to socialise. Cocktails, bars, cafes, restaurants and clubs – this micro-guide aims to help you make a night out around Tanjong Pagar a little more adventurous. Go Forth! Enjoy!
Duxton & Tanjong Pagar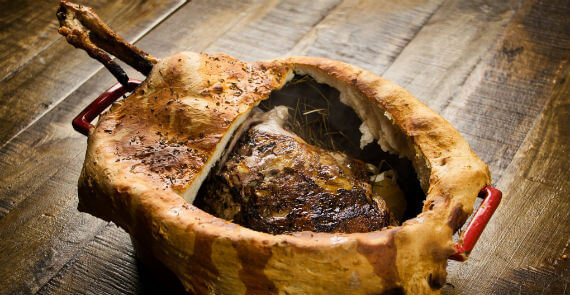 Bar-Roque Grill is the modern rotisserie and bar that celebrates the pleasures of the table – the sweetness of living as shared with one's lovers, friends and family. 'Love on the Plate' – the restaurant's motto – eloquently sings of the inspiration behind the restaurant: the dazzling Baroque period of 17th-century Europe. contact and location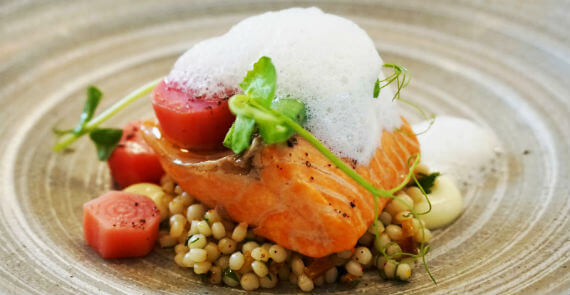 After spending 3 years with Au Petit Salut, Paul, Jerome & Alice Low-Ang (Owner of The Salut Group) felt it was time to step away from the group and set up their dream restaurant. Situated on the charming Duxton Hill, Rhubarb Le Restaurant offers comfort amd elegance whilst retaining all the best characteristics of this conservation shophouse. In the intimate dining room with just seven tables, guests are taken care of with special attention while watching the chefs in the open plan kitchen. contact and location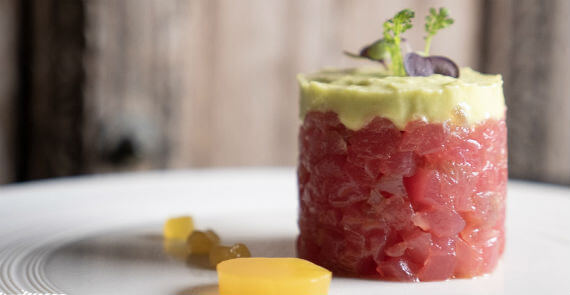 The award-winning Barracuda Restaurant transports its fine-dining experience from the beaches of Koh Samui to the city life of Singapore. The Singapore branch doesn't have the advantage of sea breezes and holiday makers, but it makes up for it with its warm wood interiors and lots of natural light. What is carried over though from Koh Samui is German-born chef Ferdinand Dienst's experience with melding Mediterranean and Asian flavours with quality produce. contact and location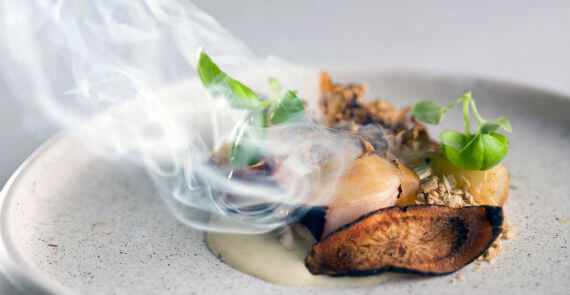 Restaurant JAG is a French fine dining restaurant, created from a partnership between the talented Michelin-starred chef Jeremy Gillon and managing director Anant Tyagi. Set over 2 floors in a shophouse along Duxton Rd with a capacity of only 25 guests and a lovely view of our open kitchen, the first floor is perfect for an exclusive romantic or intimate occasion. The bar and lounge on the second floor is cozy and luxurious, with Chesterfields sofas and bar seating's, fantastic for private business meetings. contact and location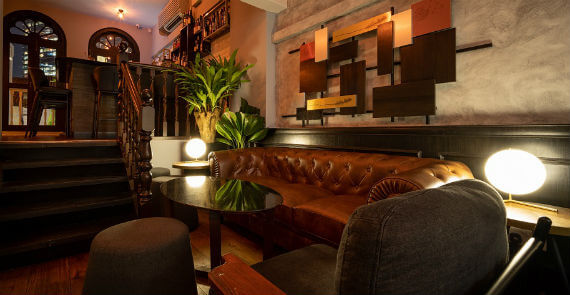 The Lounge Bar, located on the second floor of the beautifully restored shophouse and tucked away on Duxton Road, is curating Singapore's finest Savoie inspired cocktails. With access to over 40 herbs flown directly from the stunning French Alps, The Lounge Bar is the Lion City's first drinking establishment offering such a dedicated selection and bringing a little slice of the alps to Asia. The Lounge Bar will host weekly signature nights from Tuesday 13 August 2019 to showcase the wonderful ingredients it works with through the medium of curated beverages. contact and location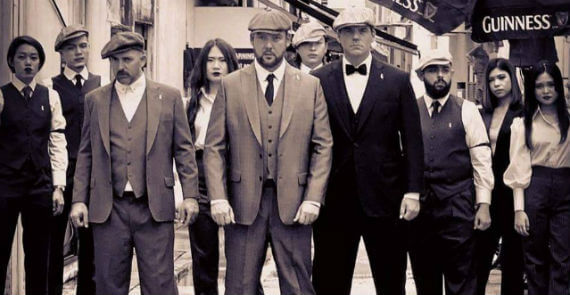 The Monarchy, known for playing host to both royalty and celebs alike, is the brainchild of nightlife veterans, Robbie Hoyes-Cock, the CEO & Founder of the world's most glamorous Formula 1 weekend after-parties The Podium Lounge and Steve Yallop, former Director of Pangaea at Marina Bay Sands who have been organizing high society club nights in Singapore since 2005. contact and location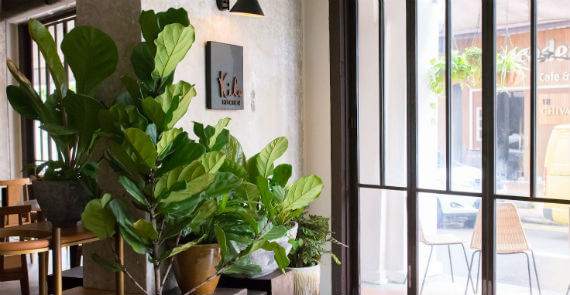 As a concept, Kilo aims to communicate moments defined by hearty food, soulful music, warm conversations and unforgettable occasions. Kilo Kitchen welcomes guests from all walks of life for a communal dining and drinking experience among family and friends, both old and new. Order the shakshouka, a Turkish dish very popularly eaten at breakfast. Cooked with labneh and dukkah spices, served to the table with a huge baguette length piece of toasted sourdough. contact and location. A. 97 Duxton Road 089541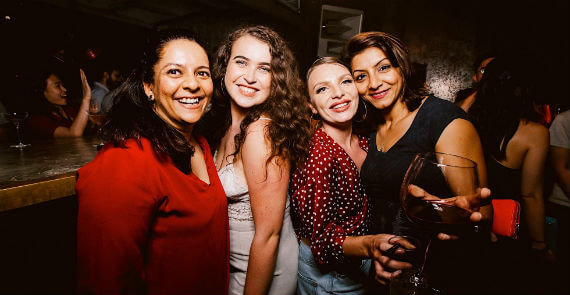 Tucked away in Tanjong Pagar Road, Kilo Lounge is a hidden getaway from the hustle and bustle, a place for good vibes and even better music.  Find this joint in a hidden back alley, step through our graffitied doors into a lush garden walkway, and navigate your way through a concrete tunnel into our dance floor. There, some of the best music in town awaits. contact and location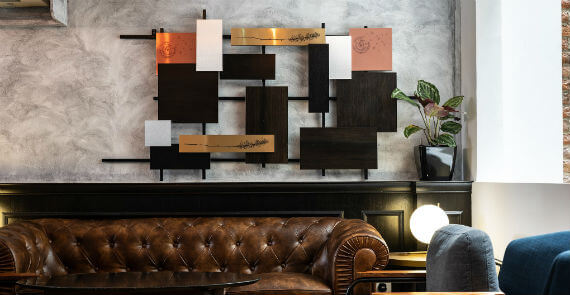 The Lounge Bar, located on the second floor of a beautifully restored shophouse and tucked away on Duxton Road, is curating Singapore's finest Savoie inspired cocktails. With over 40 herbs flown in directly from the stunning French Alps, The Lounge Bar is the Lion City's first drinking establishment offering such a dedicated selection of herb inspired cocktails, bringing a little slice of the alps to the Lion City. A wide selection of Wines and Sake are also available for guests to choose from. The list comprises of over 200 expressions of wines from France and 25 Sake ensuring that all palate needs are met. contact and location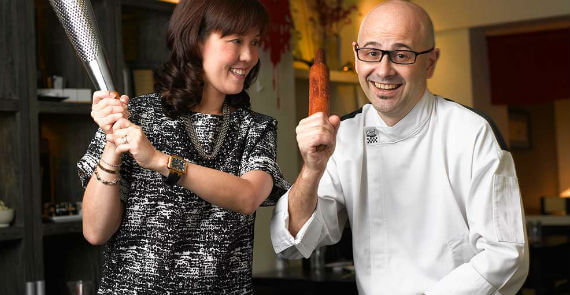 Buko Nero is a golden oldie, one of the first fine-dining restaurants along the Tanjong Pagar Strip. For over 18 years one of the favourite boutique Italian restaurants loved by locals and expats alike, and with reasonable prices, delicious menus and delightful service. Located in the Chinatown district on Tanjong Pagar Road, Buko Nero has stood the test of time. Husband-and-wife duo Oscar and Tracy Pasinato single-handedly run their 20-seat restaurant. contact and location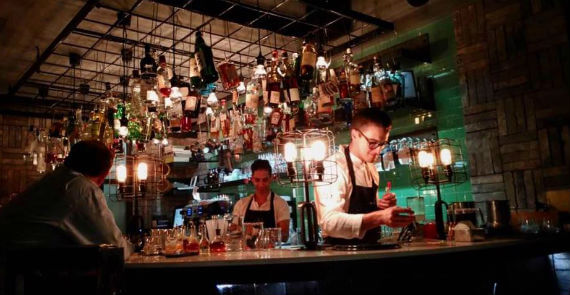 Head Bartender Joe Schofield hard at work (pictured) creating conceptual and innovative drinks that not only stand on their own but also complement the avant garde dishes that Chef Ryan and Tippling Club are known for. Tippling Club Restaurant/Bar in Singapore, one of Asia's most talked about venues where progressive cuisine is paired to unique cocktails. Recent awards include 2017 Asia's 50 Best Bars - Tippling Club ranked 11th, 2017 Spirited Awards Top Ten Worlds Best Cocktail Menu, 2017 Spirited Awards Top Ten International Bartender of The Year Joe Schofield and the 2017 Singapore Bar Awards Winner Best Restaurant Bar. Contact and Location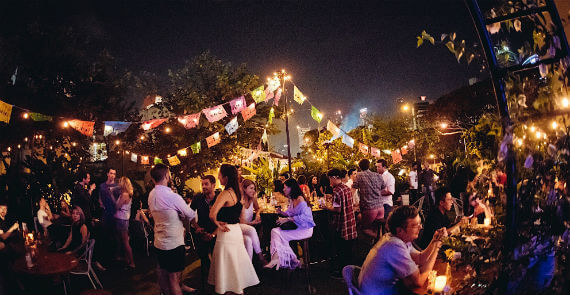 Lucha Loco is known as Singapore's first Mexican taqueria which meets two critical needs in your life - gourmet Mexican street food and crazy Mexican wrestling. Enjoy a casual 100 seat restaurant and garden bar serving with some of the finest Mexican street corn, ceviches, taco's, and other tasty Mexican delights served north of the border.  No reservations; Walk-in only. However Luca Loco do accept group bookings for groups of 6 pax or more. contact and location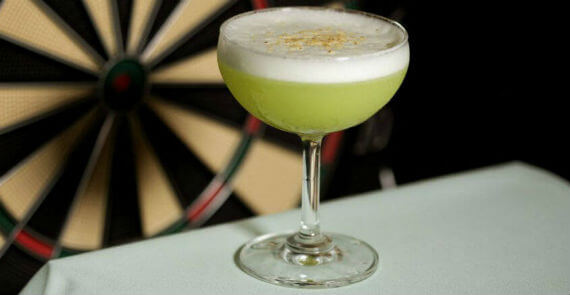 You will find classic cocktails, craftsmanship and precision here at Jigger & Pony, appearing in Asia's 50 Best Bars list for the second year in a row. Named after the double-coned measuring device used by bartenders to accurately pour out liquid, Jigger & Pony is a tribute to the 19th-century, when cocktail recipes were listed in "jiggers" and "ponies". Home to classic cocktails and fresh interpretations of the same, Jigger & Pony caters to both the informed as well as the freshly acquainted cocktail drinker. Jigger & Pony is especially great for groups, with crowd favourites like the Punch Bowl being absolutely ideal for a large party of friends. This is unquestionably a place where you can spend an entire evening. Contact and location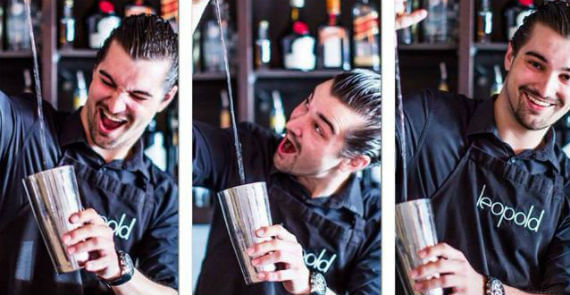 Leopold is an Austrian Tapas gastrobar located on Tanjong Pagar Road and is owned and managed by 25 year old Austrian Mixologist and Chef Klaus Leopold. The 40 seater gastrobar offers Tapas cuisine which matches well with any drinks or wine. Everything is done here with passion for food & beverage. Leopold is all about quality – several unique spirits can be found behind the bar counter. Klaus is a professional Mixologist. Discover his famous concoctions like the well-known Amber Bowl and P for Passion or customized cocktails that suit your taste. Contact and Location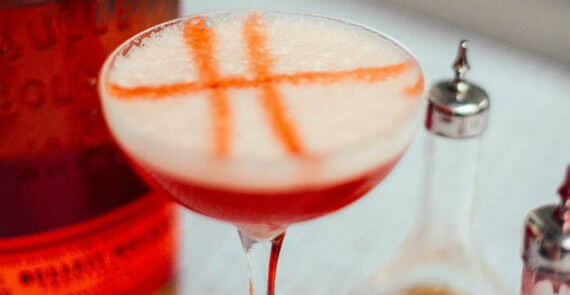 In its early beginnings, some have said that famed bartender Jerry Thomas of Jekyll & Hyde wrote the recipe in a book called "The Bartender's Guide", even though the basic recipe was known a decade prior. This classic (pictured) is a simple yet delicious mix of Whisky, lemon, sugar and egg white. "Sours" cocktails came about when Vice Admiral Edward Vernon of England mixed spirits and ingredients together to serve his crew of sailors. To prevent having a ship full of intoxicated sailors, the Vice Admiral watered down the liquor – usually rum – with lime juice which also masked the flavour. Contact and Location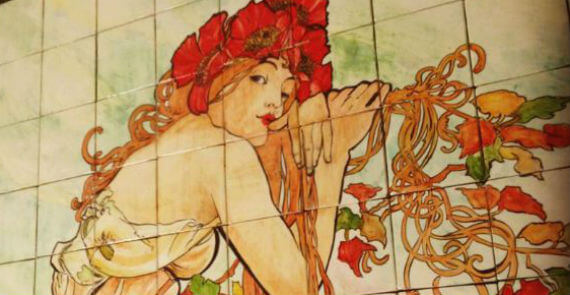 Following the runaway success of Brasserie Gavroche, Chef Patron Frederic Colin charms his clients with Parisian café, Café & Bar Gavroche, located across from Brasserie Gavroche. Tartines topped with delectable ingredients, charcuterie and cheese boards, hearty cocottes and salads - the food offerings are perfect accompaniments to a large selection of affordable wines sourced from all over France. Diners can also look forward to the Weekend Breakfast À La Française with rustic and hearty portions of freshly-baked croissants, pastries and country breads, along with French jams and egg dishes - a perfect weekend sojourn to Paris on Tras Street. There is a Ladies Night on offer each Wednesday. Contact and Location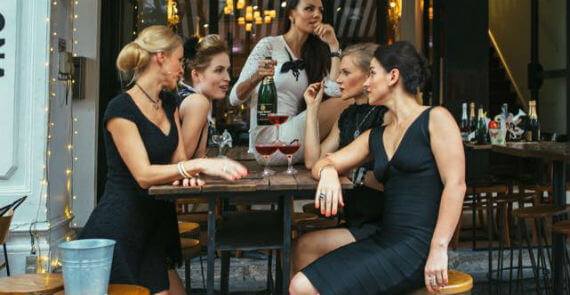 BAR-CELONA do not make huge margin on CAVA, their concept is to make bubbles affordable. At the same time they sell very high quality CAVA and sparkling wines. The quality is proven by time and by Spain government which only allow to call CAVA sparkling wines made in Spain by "metodo traditionale" when champanisation being in bottles for at least 9 months. Contact and Location
Comments
I do like Leopold in Tanjong Pagar Road. It's Austrian influenced as the owner is Austrian but he allows a touch of international. The guests are from all over the world and a great bunch of expats to meet. The bar restaurant attracts locals and expats so it has a good feel
No regrets trying Bar-Roque Grill out. Great service. I had the Wagyu hanger steak with an add on of Pan-fried foie gras. I have to say...it's a very generous portion of add-on. The steak was very nicely done in medium rare as requested. The special recommendation of the Beef Carpaccio by our service staff Kamal was simply lovely. Kudos to the Chef for the delectable menu selection. The yellow tail ceviche is also a must-try. Thank you for the great experience! Shared by Vee Vee who recommends Bar-Roque Grill on Facebook