Wildly creative, ingredient-driven and fearless fusion, are just a few ways one can describe Chef Petrina Loh's of Morsels style of cooking.
A finance and marketing double-major, with a masters in wealth management, the 35-year old, gave up a lucrative private banking career of eight years to fully pursue her passion for food and wine.
Chef Loh was born into a family of foodies, with her late father being her greatest inspiration. It is with him that she learnt to pick out produce at wet markets, dry age fish, develop an early appreciation for raw foods like sashimi, and it was with his Korean friends she had her first taste of fermented foods like kimchi.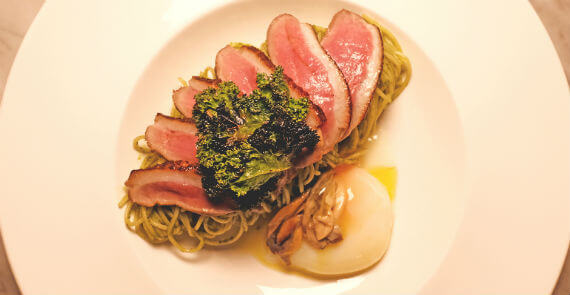 Her menus today pay homage to this early childhood exposure through a variety of flavours and textures. As a banker, she travelled well and was exposed to exquisite fine cuisines from around the globe, which further strengthened her resolve to make this her career.
At 29, Chef Loh decided to hone her chef skills at the prestigious California Culinary Academy which runs the Le Cordon Bleu program; she has since spent time at noteworthy restaurants in the United States, such as Michelin-starred Spruce, Atelier Crenn, State Bird Provisions and Bouchon.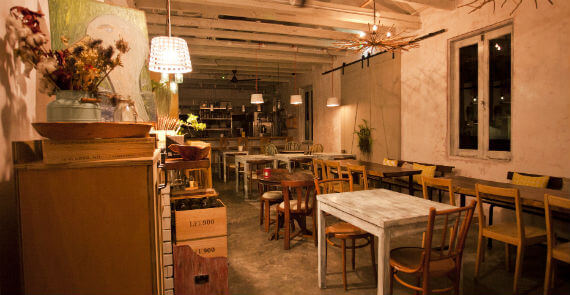 She has also been mentored by Chef Walter Abrams, previously from The French Laundry, and Chef Mark Sullivan, one of America's Best New Chefs 2002 and Chef John Madriga previously from Manresa.
In 2013 she started Morsels, a 40-seater restaurant in a Little India shophouse, dishing up creative small plates packed with fusion flavours. Morsels has grown from strengthto- strength under her creative leadership and earlier this year, moved to a 1,000 sqf rustic barnyard-style space at the iconic dining hotspot, Dempsey Hill. Morsels also recently bagged two big awards at the World Gourmet Summit Awards of Excellence 2017 and more recently in at the 2018 Awards Ceremony.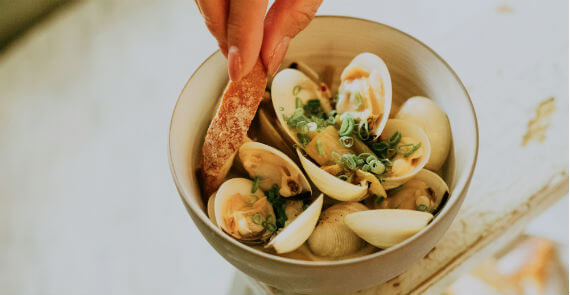 Chef Loh's forte lies in her open-minded, progressive approach towards fusion food. She delves deep into the history and origin of the ingredients and Asian food cultures, marrying flavours and textures in novel ways. Fermentation, pickling and ageing are techniques she uses liberally to evolve ingredients and create unexpected pairings.
Her dishes speak strongly of sweet, bitter, salty and umami flavours, and texture and temperature play a vital role. She also pays attention to the nourishing aspects of food, using the yin and yang elements in produce to promote harmony and balance, steering clear of artificial additions and processed ingredients.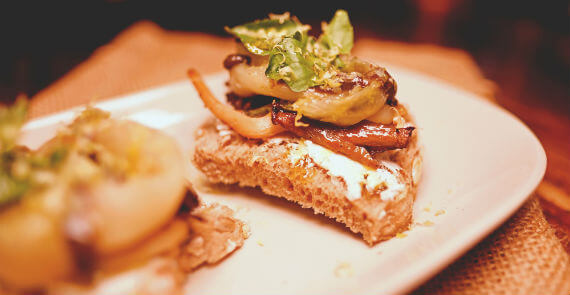 She believes in the artisanal way of making food, preferring to craft everything from scratch; this is also evident in the careful selection of partner winemakers and sake brewers. When not cooking, you  might find Chef Petrina pottering about her garden, planting herbs and pulling out weeds.
Above all, Chef Loh leads her kitchen to serve food they are proud of, and shy away from blindly following trends. Among the rare breed of female head chefs and independent restaurateurs in Singapore, Chef Loh has carved a niche for herself with her fearless fusion food, that is proudly Asian-influenced, yet holds its own against the finest world cuisines.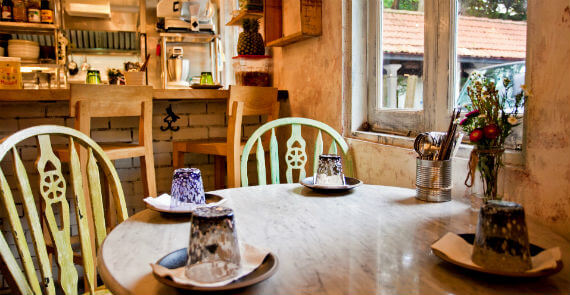 To experience Chef Loh's mastery, guests can choose from a selection of Sharing or Omakase Menus that showcase sharing plates from the new sharing set menus, offering food in the categories of snacks, small plates, mains, carbs and dessert. These menus provide versatility and plenty of options, and are perfect for communal dining among friends and loved ones.
Priced at $45++ (5-course) or $65++ (7-course) per person for lunch, and $55++ (6-course), $85++ (9-course) or $115++ (12-course) per person for dinner, guests can choose a select number of dishes from each category.
Lunch and dinner Morsels Omakase menus are also available at $95++ (10-course) and $125++ (15-course) respectively.
Catering to guests with dietary restrictions, individually-plated Vegan or Vegetarian menus are also available upon request at $45++ for a 3-course lunch and $75++ for a 5-course dinner.
For vegans, reservations for the tasting menu at Morsels are taken at least one week in advance to allow time to source for premium produce, ensuring the dishes focus on fresh, seasonal produce.
*prices subject to seasonal product charges change