In this article we present a selection of delivery services who are kicking goals, when it comes to quality and service. Some healthy - and some a little more naughty.
Enjoy them all, and discover what dining in is all about!
The Fishwives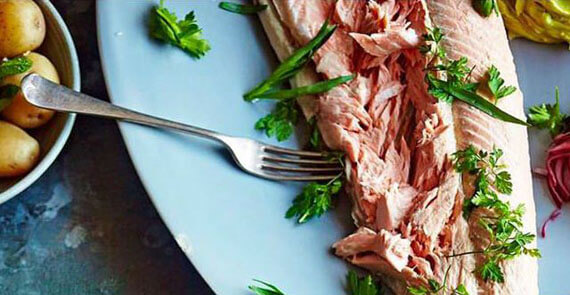 The Fishwives is owned and operated by Rebecca Forwood. The business started in Hong Kong in 1992 by her mother and aunt (the original fishwives). In 1997 Rebecca took over the business expanding into Singapore in 2002. Their product list is constantly expanding and now in addition to NZ King Salmon, there is also line caught snapper, pasture fed Angus Beef and pasture fed lamb all from New Zealand. There is also delicious fresh barramundi from one of the best fishing areas close to Singapore where the currents are strong and bring a constant supply of pristine, oxygen-rich sea water. More here
The Banana Leaf Apolo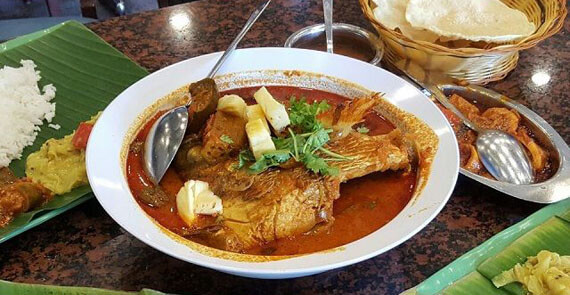 The ancient tradition of serving food on a freshly cut Banana leaf has its roots in India. Here in Singapore, the widely popular practice of eating from a banana leaf can be traced back to The Banana Leaf Apolo. The Banana Leaf Apolo has been serving its food on a banana leaf to patrons since it opened its doors in 1974. Write A Review
Foodpanda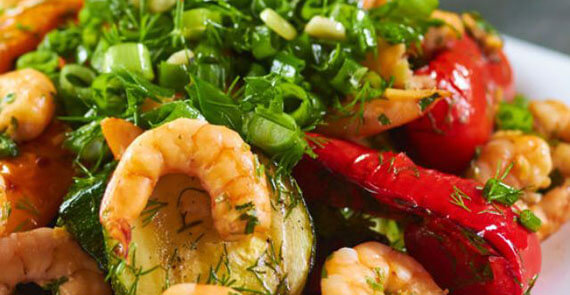 foodpanda is a leading global online food delivery service, present in over 40 countries. With more than 450 restaurants on foodpanda such as Burger King, Popeye's, Manhattan Fish Market and Sakae Sushi, customers have the option of ordering from their favourite restaurants anywhere and anytime. Using the foodpanda app or the website, enjoy the convenience of having the entire catalog in one easy-to-use portal. Write A Review
Diamond Kitchen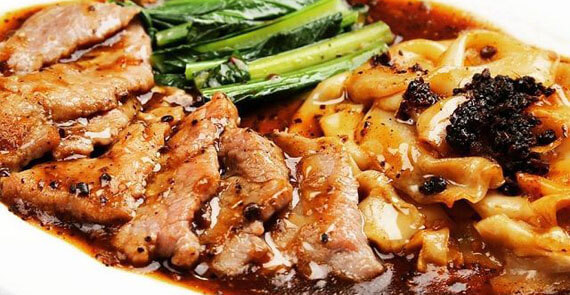 Diamond Kitchen is a Chinese seafood restaurant providing tasty live seafood. Coupled with a mouthwatering array of Chinese cuisine – generally Cantonese. Cut with a tinge of Teochew and other cooking styles. Write A Review
The Castel Cafe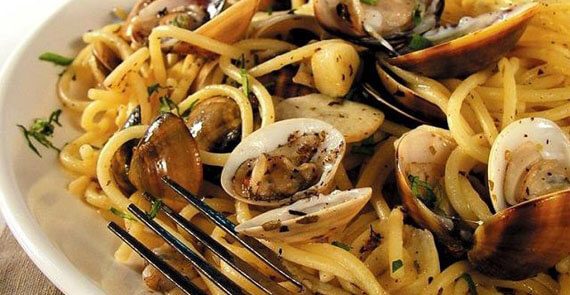 Good news to all Italian food lovers! Now you can enjoy an Italian meal in the Heartlands of Singapore. Enjoy Italian food at a fraction of what other restaurants usually charge. There is no MSG or tenderizer added here. What's more, there is no service charge and no GST. Write A Review
Sasha's Fine Foods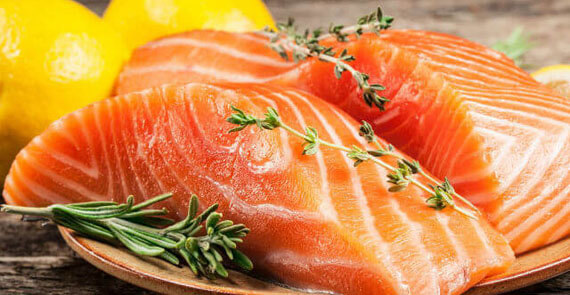 Home delivery of the finest quality fresh meat, chicken, seafood and gourmet produce including a full range of sausages from New Zealand, Australia and Europe lean, Sasha's Fine Foods offering is healthy and ethical. Founder, Sasha Conlan was frustrated by the lack of good quality, healthy, fresh produce in Singapore, so she set up the business with the aim of sourcing and sharing top quality meat. Evolving way beyond BBQ meats, Sasha added beautiful local chicken from Jamie Oliver's supplier, the finest fresh and smoked salmon in the world from Mount Cook in New Zealand, and a range of additive-free, ready-to-go meals created by their own chef using meats, seafood and chicken sourced from around the world. Write A Review
Shinkansen Tanjong Pagar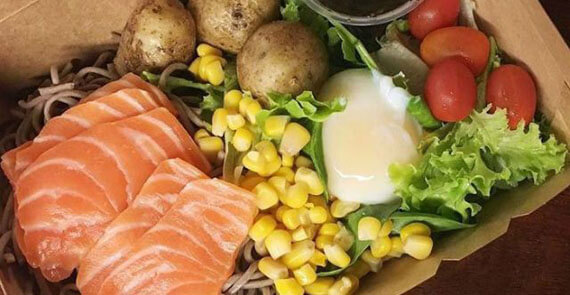 Eat clean, eat strong, eat zen. Shinkansen home delivery offers Japanese style protein bowls which you can customize with our variety of toppings. With a selection of strong proteins such as salmon sashimi, yakiniku rib steak, and spicy miso tofu, you'll be able to create a protein meal suited strictly for you. Protein and paleo bowls with a variety of Japanese toppings and meats. Write A Review
New Zealand Fresh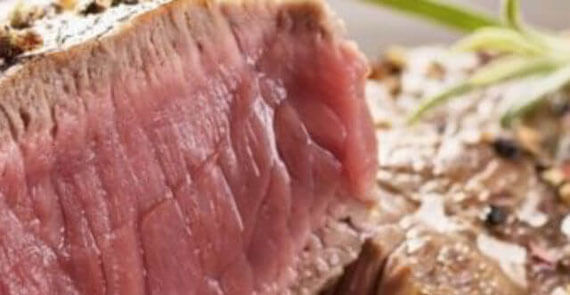 New Zealand Fresh, is an online + home delivery business, specialising in the supply of pure premium meats etc from New Zealand, delivered direct to your home. Their pillar products are beef, chicken and lamb, however we also supply salmon, blue cod fish, sausages, eggs, venison, veal. berries and condiments. Their imported meats are all airfreighted, have never been frozen, are 'organic in their nature' such as Grass Fed (fed on natural pasture), Antibiotic Free, Hormone Free, Farmed Ethically and Sustainably – Non GMO, Fully Traceable, Range Free Outdoors, with Pure and Natural Water. Write A Review
Deliveroo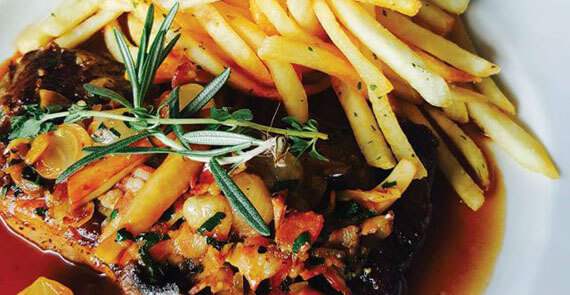 Get your favourite food from your most loved neighbourhood restaurant to your doorstep within an average of 32 minutes! This Home delivery service is proving to break solid ground in Singapore. Choose the restaurant that tickles your fancy, put together your order, enter your address and payment details, and that's it - Deliveroo will get your food to you as soon as possible! Write A Review
Dial A Curry North Indian Home Delivery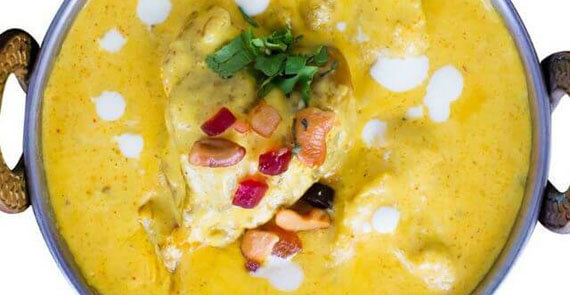 It is the freshness of cooking each individual dish to order that matters the most at Dial-A-Curry. Fresh vegetables, chicken and fish are purchased each and every morning, while the lamb is air flown from New Zealand and Australia ensuring only the best cut makes it to your plate.  Try Dial-A-Curry Butter Chicken and our Rogan Josh to truly appreciate their most popular dishes over the years. Write A Review
Spinacas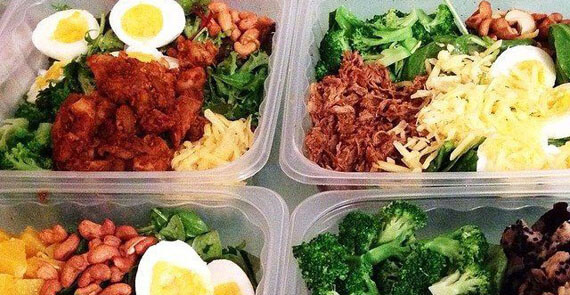 It is placed on whole, natural and unprocessed foods and nutrient-dense greens. Spinacas meats are all cooked in-house. Spinacas don't include any breads, pastas or carbs in our salads. Write A Review
Swensen's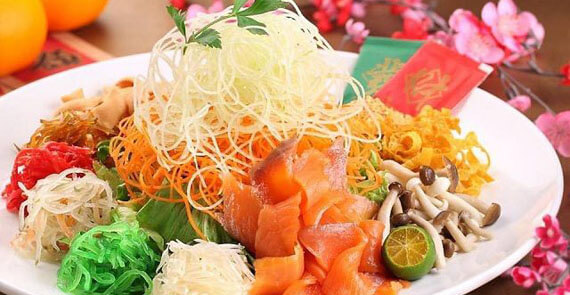 In 1948, when Earle Swensen opened his first Ice Cream Shoppe in San Francisco atop Russian Hill, offering his ice cream as "Good as Father Used to Make", little did he realize that Swensen's would be today, a name synonymous with extraordinary delicious ice cream the world ever known. Since then, more than 180 flavors of ice cream have been created and enjoyed by both young and old, making Earle Swensen's "America's Ice Cream Man". Ice cream lovers certainly agreed because today, there are over 200 Swensen's ice cream outlets all over the world including Asia, the Middle East, USA and South America. Write A Review
Crust Pizza Bar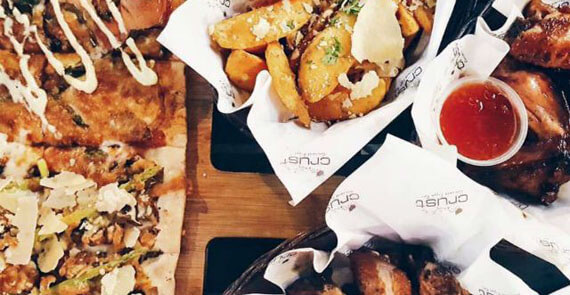 Crust promise to bring restaurant quality gourmet pizzas, piping hot to your door. Join the legions of Australian Crust fans and sign up to enjoy the guilt-free pleasure of one of the best home delivered pizza right here in Singapore ! Write A Review
Grain Traders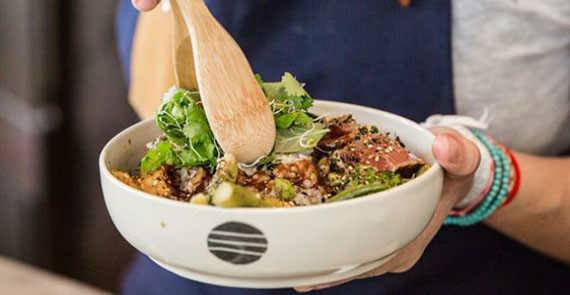 Grain Traders is more than your typical, casual, lunch-time joint. This delicious offering serves hearty comfort food for the everyday worker, providing variety, quality, and an experience for the senses and soul in a cosy, comfortable experience. Write A Review
Power Nasi Lemak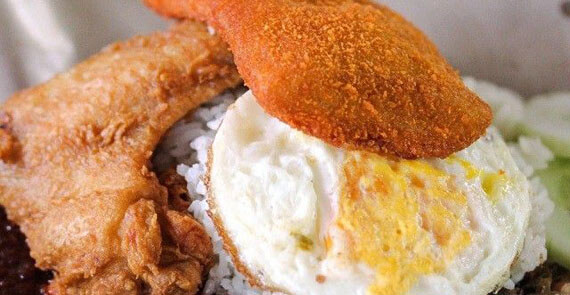 Boon Lay Power Nasi Lemak Pte Ltd inherited its traditional family food business which has been operating since 1971 in a small stall at Boon Lay Hawker Center. Even though it was just incorporated on 12th February 2005, but it has maintained the full business structure of its predecessor. With a business minded director, advised by his wiser and experienced Chairwoman. Write A Review
Skyve Wine Bistro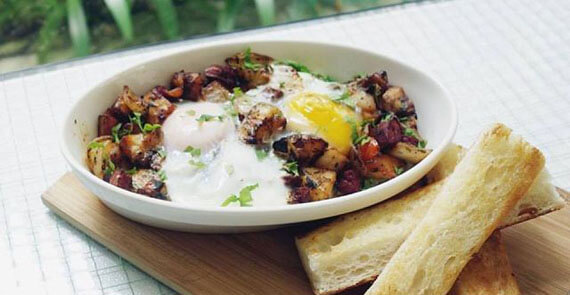 It's pretty difficult to find a decent Egg Benedict in town for a good price, but this hits all the right places. The dishes are well though-out and lovingly prepared, and the lovely space is a haven for both skyvers and busy bees who need a break. If hearty dishes and a lazy, laid-back dining experience are what you are looking for, then Skyve, trues to its name, delivers on all counts. Write A Review
YOLO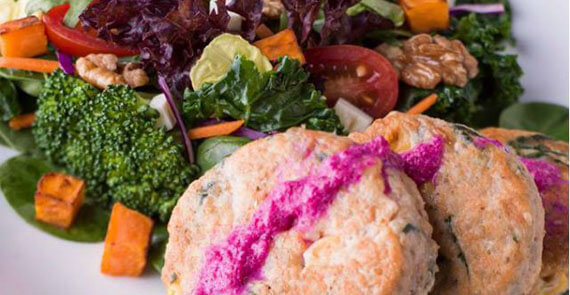 Reach your goals while eating what you love. Finally, ridiculously tasty food that's actually good for you. Nutritionally Certified and served up with sick beats and killer energy. Join the YOLO community and #eatyourgoals. Write A Review
Sidecar Sausages
Sidecar Sausage's all natural selection of gourmet sausages contain no preservatives, additives, gluten, artificial colours, artificial flavours or extenders. Using the freshest ingredients, Sidecar Sausage's recipes have been refined and perfected to deliver a delicious range of full flavoured, mouth watering sausages. Their range of artisanal gourmet sausages are hand crafted here in Singapore. Using only the freshest ingredients, the team at Sidecar Sausages refine and pursue the perfect mix of flavour. Write A Review
ARBITE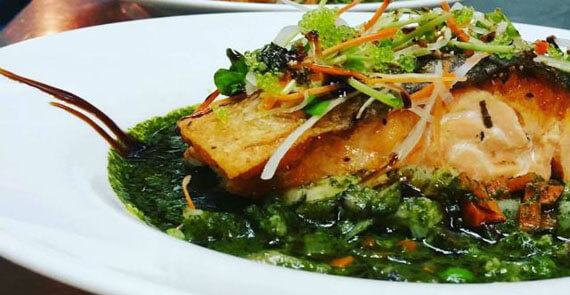 Arbite has been part of this cosy neighbourhood of Serangoon Gardens since 2011. They serve modern European cuisine with an Asian twist. Try the small bites, big bites, early bites, sweet bites and of course the kiddy bites. Write A Review
Comments
Great article! Nothing is better than food delivery when you feel lazy and hungry!
These are all good, exept Foodpanda! I have had a lot of problems with them (for another time) for the rest are all amazing food delivery places. Very prompt, friendly and professional. The food/drink is fresh and delicious. There customer service is prompt and offer many free vouchers and discounts.