Sunday Social returns to Camp Kilo Charcoal Club for another wholesome day of music, food and shopping!
The Sunday Social Market is a passion project of DJ Zig Zach and Jade Amar, with two very different backgrounds: Music and Fashion. The idea was to create a space where people can hang out with their friends, listen to good music, eat delicious food and discover local brands and talented crafters. All the things they love in one place!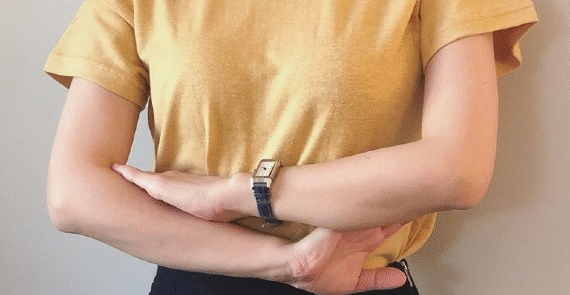 GIF Credit: practical, versatile and quality by orejas.co
The sustainable brand orejas.co goes back to basics and celebrate a simple wardrobe philosophy by making practical, versatile and quality everyday go-to essentials that go well with everything else in your wardrobe. By working with environmentally-conscious materials and practices, they hope to contribute to the fledgling culture of conscious consumerism by offering consumers options, knowledge and tools to make better choices that lead to a more sustainable lifestyle.
Expect some good ol' House music, artisanal bakers and crafters, interior decor, fashion accessories and of course the hearty roasts from Camp Kilo Charcoal Club.
Come make your Sunday Cheat Day a memorable one with Sunday Social on 15 March 2020. If you love the aroma of meat sizzling over hot charcoal, and chilling in the outdoors with a beer in hand, you'll love Camp Kilo. This casual, alfresco joint is all about enjoying the spirit of a good barbecue, with hearty roast meats and excellent vibes.
Snacks are scrumptious treats. There are potato rolls slathered with a fiery jalapeno butter, or a refreshing Thai watermelon salad dressed in a sweet-and-sour vinaigrette. The Patatas Bravas are also a must-try; Camp Kilo puts a spin on this Spanish classic with sweet potatoes, namprik pao, sour cream, and shallots.
MUSIC SELECTORS FOR THE DAY
Joshua Pillai
Shigeki Ito
Eric Rogers
Table Reservations

A. 66 Kampong Bugis, #01-01 338987