Join The Souls in a special event featuring Vannessa Barker and Surath Godfrey fronting the band together at Muddy Murphy's for the first time.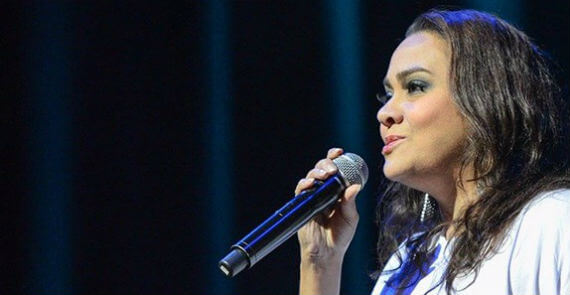 Soul Spectacular will showcase the music of Aretha Franklin, Otis Redding, James Brown, Etta James, Sam & Dave and other legendary R'n'B singers.
Vannessa and Surath will have you up and dancing as they sing up a storm through classics like Respect, Dock of The Bay, Natural Woman and more.
The Souls will take you back to the 1960's golden era of Rhythm & Blues, where the music transcended its roots and spearheaded changes in art, culture and society.
The Souls pay tribute to the legends of the genre; Otis Redding, Aretha Franklin, James Brown, Etta James and other greats, who poured every ounce of emotion into everything they sang.
Featuring two of Singapore's leading vocalists, Vannessa Barker and Surath Godfrey, The Souls' high energy performance will transport your mind, body and spirit to New Yok's Apollo theatre, famous for frenzied performances by the genre's greats.
Get set for gritty, groovy and heartfelt RnB music performed by some of the Lion City's own and best musicians.
Don't forget to make a reservation to avoid disappointment.