The heart and soul of Malaysia's bustling city life can undoubtedly be found in the capital Kuala Lumpur.
With hundreds of dishes on the must-try list and hundreds of things to do, it would be difficult not to be excited about a trip to KL or about simply exploring the city if you live there.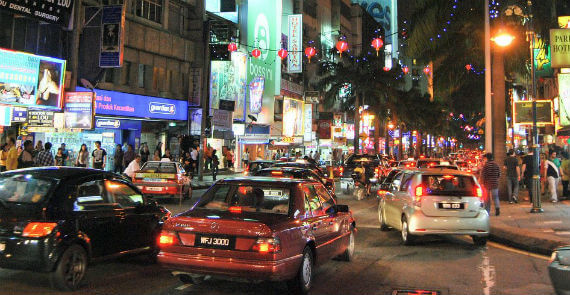 Like any city in any country, it's advisable to have equal knowledge of the good, the bad and the risky. Along with the standard precautions of not wearing flashy jewellery and avoiding leaving your valuables on a café table or out in the open in a hotel room, here are some areas and issues you might want to take note of.
Presenting the nine things to be cautious of with suggestions to stay secure whilst you are enjoying Kuala Lumpur.
Don't sling your bag across your body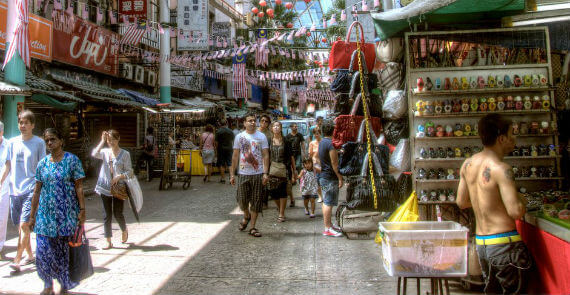 Although a common suggestion, slinging your bag across your body could put you in danger, as motorcycle based snatch theft is common in Kuala Lumpur. You may think that since your bag is securely across your body, you're safe. However, you may end up getting dragged along the road as thieves try to wrench your bag away. The same goes for thick necklaces and chains.
Losing focus of your surroundings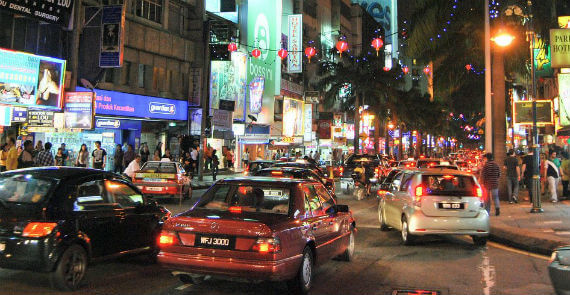 It is common when travelling in a large group or with small children, whether in a crowded city street or on public transport to lose focus of your surroundings. Paying attention to your friends or your kids opens the door to opportunistic thieves, ever ready to take advantage of your distraction to make a quick steal, knowing also you will not likely leave your children unattended to chase them. Stay on guard at all times!
Using back alleys as shortcuts
In particular, avoid the back alleys of Petaling Street, Chinatown. While the main area of Chinatown is relatively safe, and the bargains are definitely worth the trip, avoid the smaller back lanes which are common haunts for the homeless or drug users – both prone to unpredictable behaviour. As clichéd as it sounds, 'better safe than sorry' is highly applicable in this case. In any unfamiliar city, stay on the more public route to wherever you're headed. It may take more time but you are certain to be safer.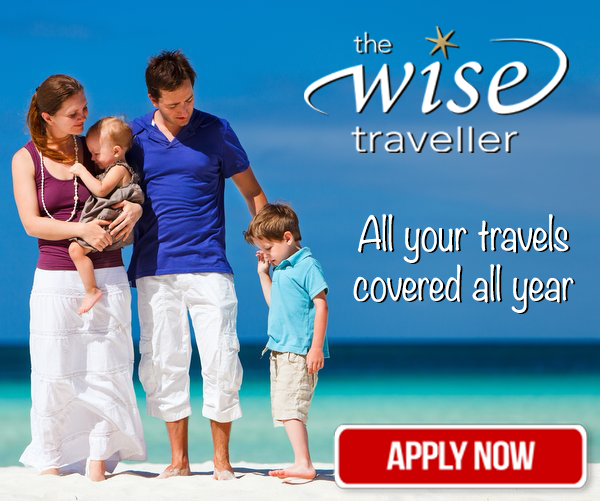 Heading to Jalan Bukit Bintang
Criminal activity in Jalan Bukit Bintang has recently grown with more serious and reckless theft attempts with both tourists and locals falling victim to the attacks. Sadly there are increasing numbers of muggings where victims are physically attacked. For now it's recommended you avoid the area and stick to malls such as Mid Valley Megamall – which can be found in Klang Valley.
A night out at Jalan P. Ramlee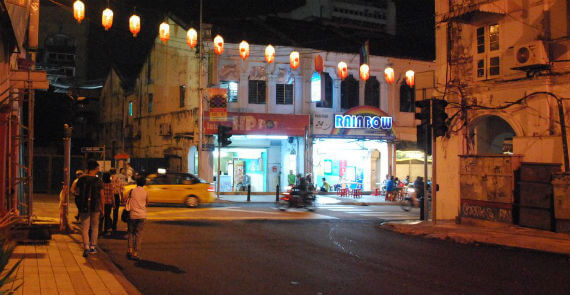 Littered with nightclubs and bars, the area has a tendency to get a bit rowdy. If, however, you are looking to experience this side of KL, feel free to venture and explore. Just stick to guidelines of safety and you should be fine. It isn't a place you would want to go with younger children!
Accepting a ride in an unmetered taxi
You have just finished a full day of feasting, shopping or working, and you are dead tired, and the taxi line seems about five kilometres long. At this point, a man approaches you offering you a flat rate of RM 30 to wherever you're headed. Sure, it seems like the better option but we advise you to decline his offer.
Stick to metered taxis, being licensed cab drivers, you can be confident you won't be cheated and that you reach your desired location safely. Unless prepared for the expense, also avoid the blue SUV taxis as they are executive cabs and have rates much higher than regular metered cabs.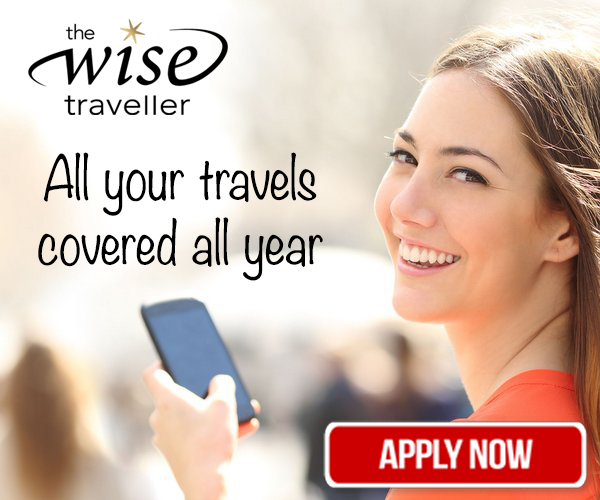 The Changkat area
Similar to Jalan Bukit Bintang being quite close, Changkat is a well-known nightclub and bar area. With any area that boasts a night scene, be wary if looking for a more family orientated excursion.
Getting Scammed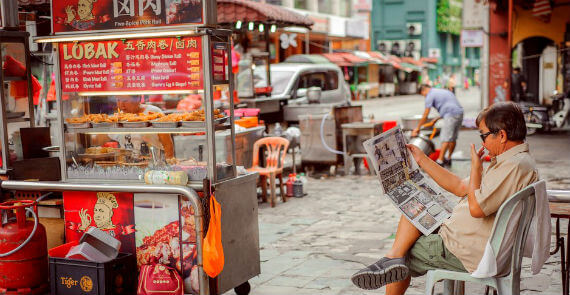 While you may enjoy the variety of cheap, high-grade copies in Chinatown, do be more wary if someone approaches you with a single watch for sale – claiming the genuine article. They never ever are. Do not be fooled and politely decline and keep walking!
Alone at night in Bangsar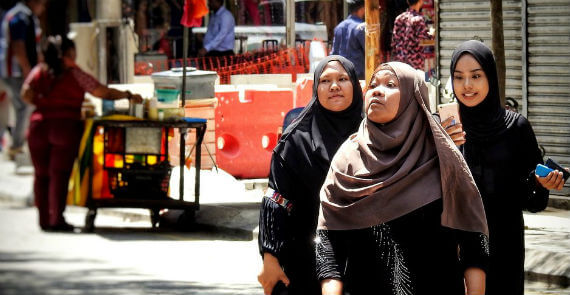 Bangsar during the daytime is teeming with good eats, both local and western styles and definitely worth a trip. At nightfall it becomes one of KL's main bar areas and can get pretty rowdy. It is always best to go with friends if looking for a night of dance and drinks. Lone females should always be cautious, as KL can be a little intimidating at night, and risks increase.
The Wise Traveller provides a unique annual subscription inclusive of full comprehensive multi-trip travel insurance, private hotel discounts, car rental discounts, airport lounge access options and a growing range of travel products and services.
Comments
Whether you travel for business, to visit family or on holiday, insurance is usually the last aspect of a trip to consider before you jet off around the world. But if you follow these top ten tips from Singapore's The Wise Traveller, you can get the best travel insurance and guarantee a safe and secure journey. LEARN MORE HERE: https://www.expatchoice.asia/travel/10-tips-get-most-out-travel-insurance