Whether you travel for business, to visit family or on holiday, insurance is usually the last aspect of a trip to consider before you jet off around the world.
But if you follow these top ten tips from Singapore's The Wise Traveller, you can get the best travel insurance and guarantee a safe and secure journey.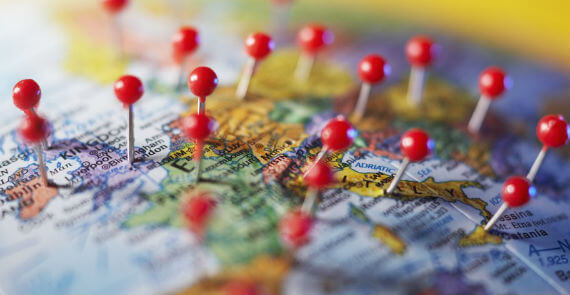 Don't take it as read that your destination is covered, as some politically unstable countries are not included. If in doubt, double-check with your insurer that you are covered and be specific as to where you are flying. For instance, some insurers vary their definition of Europe: are you going to the European Union or a country on the European continental shelf?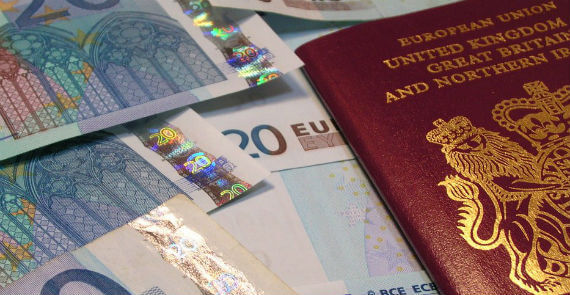 Being the victim of theft is no laughing matter and even less so if your items are not covered by your insurance. Did you know some cover excludes items stolen while they're going through the hold?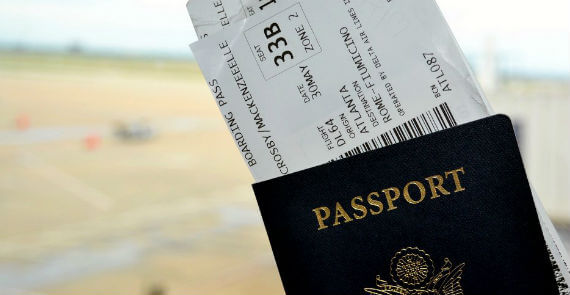 Ensure your insurer covers you for delays/cancellations, and what you're entitled to. Check the fine print as some budget airlines are excluded, leaving you potentially stranded and out of pocket.
Check your policy cover limits and any excess you have to pay. If you are taking valuables, you could end up with a fraction of their value if they are stolen due to per item limits. Although you may have $10,000 cover on personal items, you may find that each item is capped at an amount much smaller than the total cover.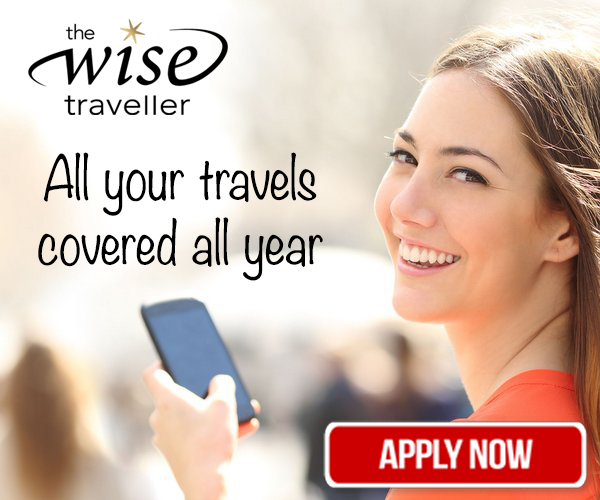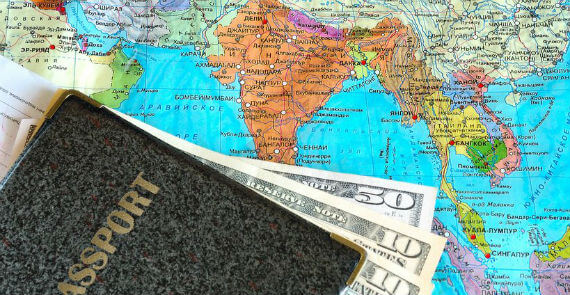 Take all necessary steps to stay safe and your valuables secure. Lock doors and close windows because any opening could give an insurer the sniff of negligence and cancel or deny your claim.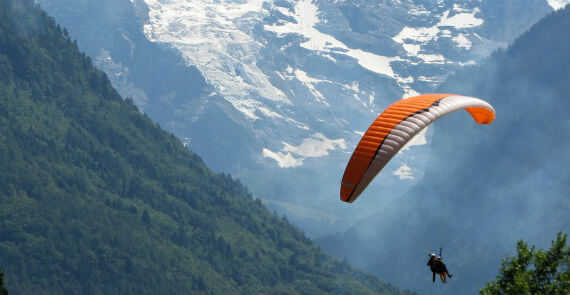 If you are intending to go for more than a casual beach stroll, then be covered for it. Higher risk activities such as skiing, mountaineering and even scuba diving may not be standard and could cost you extra. Make sure what if any sports are covered.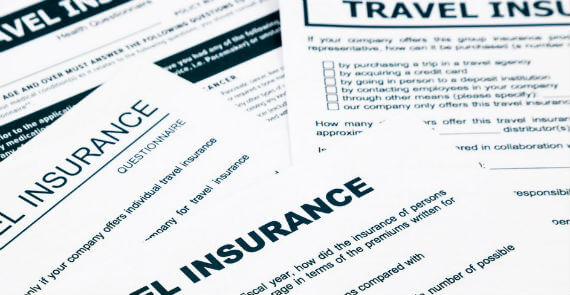 If you've suffered a theft or an accident, get a police report. Having one will strengthen your claim, while not having one may provide reason for claim delay or denial.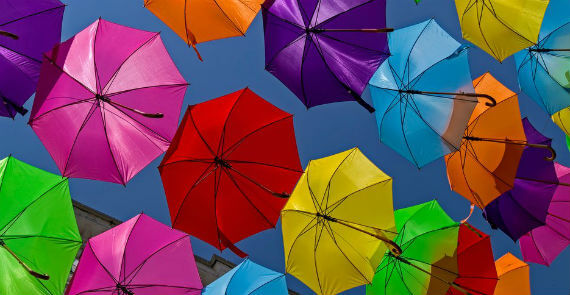 Your health is valuable, so clarify what medical care you are entitled to. Declare any pre-existing medical conditions and check the insurer's limits: low ones may only cover minor injuries. Also be wary that some medical cover will only cover specific travel related medical conditions and travel accidents, so if you happen to need treatment for a condition that was not a result of your travelling you may not be covered.
Get copies of your passport and flight tickets; document and photograph your valuables. Reference serial numbers of electrical items. Being doubly sure reduces the risk of a claim going astray.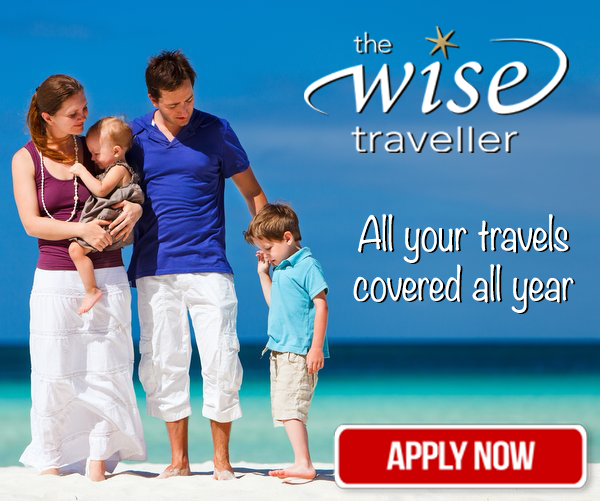 If things seem a little too good to be true, chances are it might be. If in doubt, ask: from travel dates to the kind of cover you require, what is and is not covered and under what circumstances. Being secure in that knowledge is the key to a great trip.
In general it's important to understand insurance companies need to manage risks, which in turn allows them to maintain better pricing on premiums. Contrary to popular impressions, insurance companies do not attempt to deny all claims, however they do take necessary steps to weed out fraudulent or exaggerated ones.
In this effort the processes and procedures may seem a little onerous to ensure only valid and honest claims are assessed and approved. The more bogus ones they catch, the cheaper travel insurance will remain for all us honest individuals.
The Wise Traveller provides a unique annual subscription inclusive of full comprehensive multi-trip travel insurance, private hotel discounts, car rental discounts, airport lounge access options and a growing range of travel products and services
Comments
Whether you travel for business, to visit family or on holiday, insurance is usually the last aspect of a trip to consider before you jet off around the world.
As you go about your daily life as an expat in Asia, you've likely been tempted by the enticing aromas of street food wafting through the air – after all, it's a part of the local culture that is not to be missed. Whether you've been hesitant to sample it or have already gobbled it with gusto, there are some tips to keep in mind that will help you survive while satisfying your cravings for street food when you travel. Street Food Survival in Asia : read it here! https://www.expatchoice.asia/travel/street-food-survival-asia