Hero Image : CruCycle
We're well into 2020, no time like the present to get a move on.  Why not switch it up  this month by ditching the weights and heading to a spin studio to get your work out in to gear!
Apart from being a great way to burn off the calories, you'll also see yourself building strength, and gaining some amazing cardiovascular benefits without putting too much stress on your joints.
Whether you're looking for a new workout routine, coming back from an injury, or trying to hit those weight loss goals, Expat Choice contributors have compiled a list of what they believe to be the best spin studios in Singapore so you can be saying confidently in a few months - spin there done that!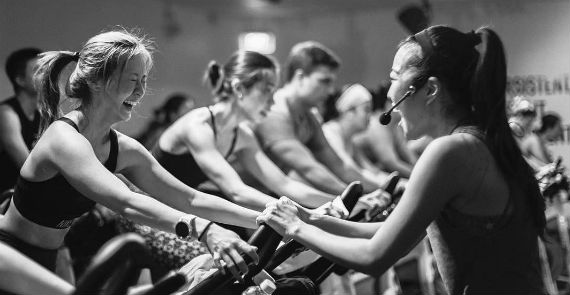 One of the first indoor cycling studios to open in Singapore, CruCycle set the standard high and has continued to maintain it. Started by the OG spinning sisters Bebe and Valerie Ding, and modelled after the LA scene, at CruCycle a high intensity 50-minute workout will have you riding with the pack! The best part? You'll exercise every single muscle in your body, because they also include a dumbbell and core workout.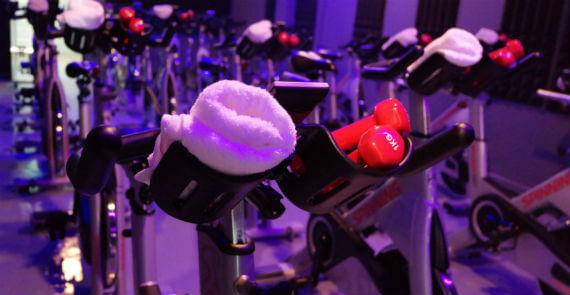 Sync Cycle has two studios so you can pick a studio that is more convenient for you.  If you're a first timer, Sync Cycle also has an amazing newbie special at only $20 a class, so you can give it a spin before you decide whether or not this workout is for you! Pro-tip, make sure you join the class on time otherwise you may have to reschedule.
A. 92 Yio Chu Kang Rd, Singapore 545572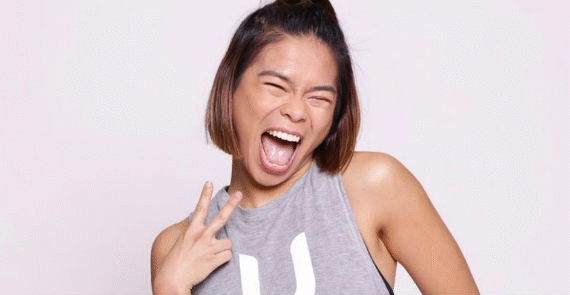 Get into the groove with the 45-minute rhythm cycling class at Absolute You, which is so much more than just Pilates! If you're new to Absolute You, sign up for a month and participate in six classes for free! Spoiler alert, after the first endorphins hit, and you feel that metabolism boost, you might want to stick with the membership after all!
A. Peranakan Place, 178A Orchard Rd, Singapore 238845, 2nd Floor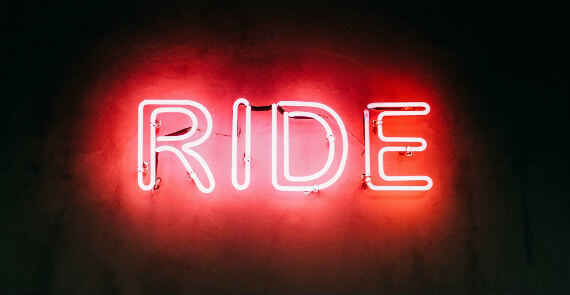 At Ground Zero it's all about that Ride or Die, which is what they call their advanced classes. You can opt for either a 45-minute or a 60-minute workout, so if you're an experienced spinner these classes will really challenge you. However, it's not all work and no play because they also have special themed classes inspired by their favorite tracks, so put on your retro gear and enjoy the ride! First-timers can buy a four-class pass at only $60 – an absolute steal deal that is sure to get you hooked!
A. 38 Carpenter St, Level 3, Singapore 059917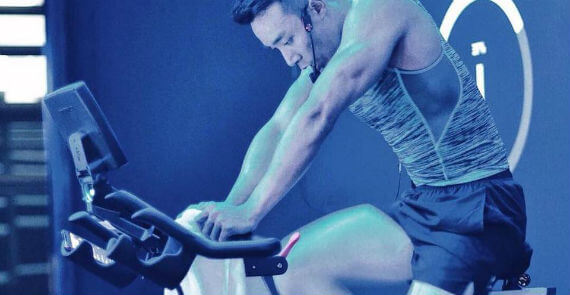 Enjoy a psychedelic cycling experience at BEATX Studio complete with beats, colours, and lights! This workout will keep your metabolism going long after the class ends. Newbies can buy a trial pass of two classes at $35 or four classes at $59, which means you can also try their unique trampoline, and boxing classes to boot!
A. PLUS, 20 Cecil St, Singapore 049705, #06-03