They say that dogs are a man's best friend, so why not take this time to pamper your furry friend?
Whether you are looking for vets for your cats, aquatic plants for your goldfish, or just in need of tips on taking care of your new furry buddy, these websites have you covered. Image Credit: Perromart.SG Facebook Page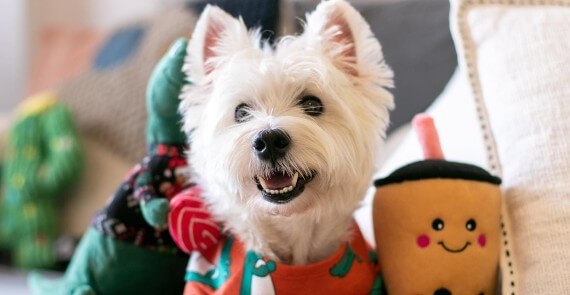 Image Credit: Vanillapup Facebook Page
Getting a puppy is a big commitment, but the good folks at Vanillapup are here to help! Check out their Doggy Essentials tab on their website for details on everything you need before you can welcome your new buddy home. The website also gives you details on where to find Dog Cafes, pet-friendly hotels and restaurants, and where to find all sorts of supplies for your pup including dog beds, treats and toys.
INFORMATION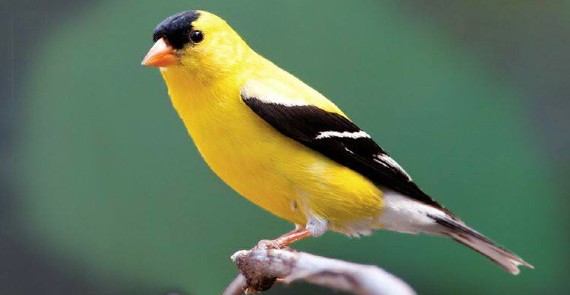 Image Credit: Thepro.sg Birds Import & Export Facebook Page
If supplies for your feathery pets are what you need, then The Pet Research Outpost is the place to go. The PRO handles import, export and wholesale of live birds, parrots, finches, canaries and more. While they are currently not selling live birds, you can still head on over to their website for supplies for your birds including food and grooming accessories.
INFORMATION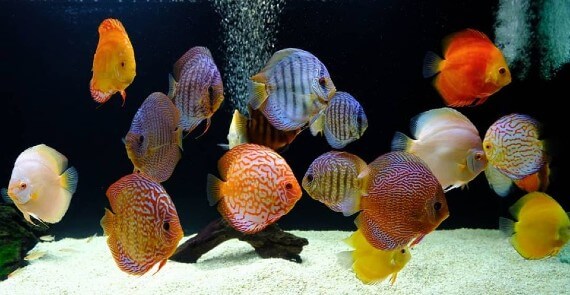 Image Credit: Fish Bazaar SG Facebook Page
Singapore's leading online aquarium store, Fish Bazaar is the place to look for a perfect fish pal for your home. Get yourself anything from a Hairy Puffer fish to a Bubble Eye fish to shrimp, snails and more! You can also build your own home aquarium with their range of tanks, filters, gravel and aquatic plants, to make your new friend's home extremely special and personal.
INFORMATION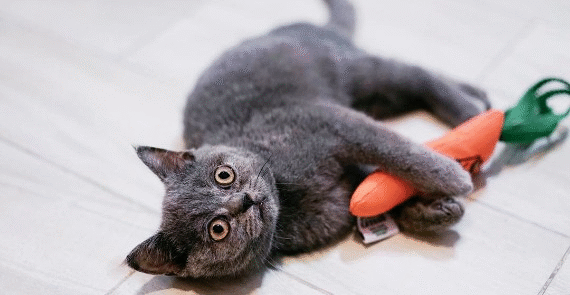 Image Credit: nekojam Facebook Page
Nekojam is the online pet store you've been searching for. The team behind the website has put together a list of high-quality and affordable products for a variety of pets; here, you can find supplies for dogs, cats, hamsters, geckos, rabbits... and even for you sugar gliders! The website also has an entire section for discounts, as well as a guide on where and how to get pet food during the COVID-19 pandemic.
INFORMATION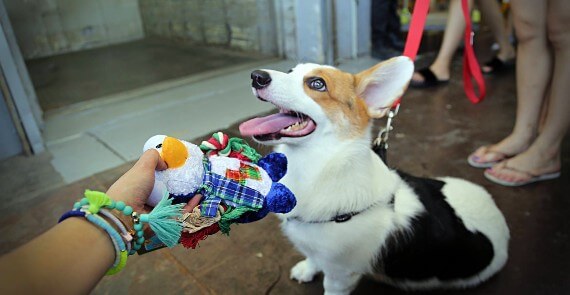 Image Credit: Pets' Station Facebook page
Pet's Station has been around, serving your furry friends since 1969! While they specialize in dogs, the team also offers supplies for cats, birds, gerbils, rabbits, turtles and more. Their website has a catalogue of products, including holistic and premium brands of pet foods and treats, as well as innovative pet supplies. They also have a list of grooming packages, and a blog that answers all the questions you may have about raising and taking care of your fur baby.
INFORMATION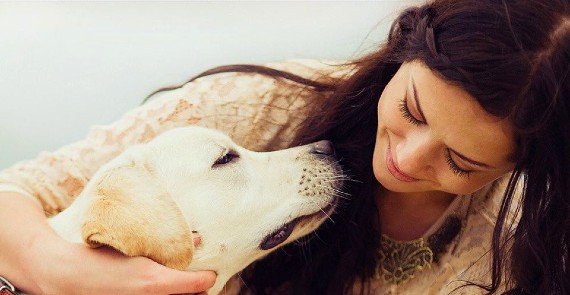 Image Credit: Polypet Facebook Page
Polypet is pet retailer of food and supplies for the lifetime needs of pets. Run by massive pet lovers, Polypet carry supplies for cats, dogs, guinea pigs, rabbits, hamsters, chinchillas, birds, fish and more! They promise a range of affordable products delivered right to your doorstep, and their website also has a list of shelters and organizations that allow you to rescue and adopt pets.
INFORMATION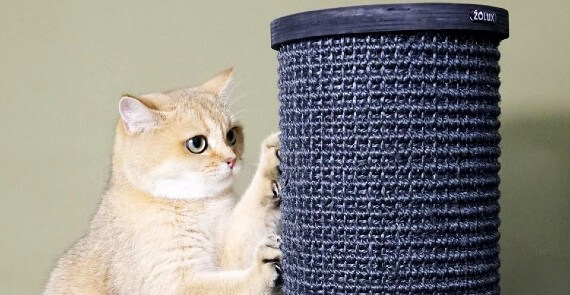 Image Credit: CatSmart Facebook Page
CatSmart is Singapore's biggest specialty cat store. Started by two brothers who have always had a great love for cats, CatSmart sells quality and innovative products that have been curated by their resident kitties. Buy whatever you need to take care of your cat - from cat food and litter boxes, to pee pads, leashes, toys, nail cutters and more! Pamper your cat with top of the line cat-food that includes Akane Chicken Fillet & Tuna in Thick Gravy, Tuna in Foie Gras, and Tuna with caviar.
INFORMATION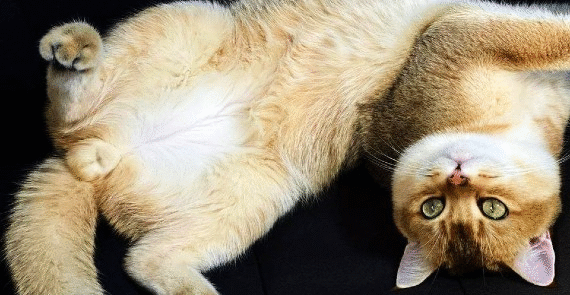 Image Credit: Perromart.SG Facebook Page
Perromart prides itself on being the pet store with the lowest prices and the fastest delivery. Get your pets' tails wagging with Perromart's wide selection of food, treats, toys, and accessories. They even have lists of resources on their website, including where you can find vets and animal groomers closest to you.
INFORMATION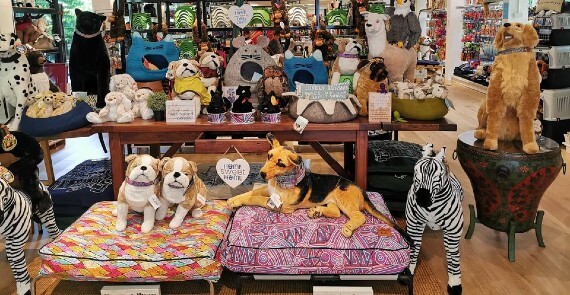 Image Credit: Singpet Pte Ltd Facebook Page
Singpet focuses on giving you access to quality, dependable products at great prices. They have everything from supplies for dog and cat healthcare, to a variety of toys, meals and treats for your pet! They even have items for rabbits, Guinea pigs and chinchillas.
INFORMATION