Image Credit: Red Shield Industries Facebook Page
There's nothing quite like the joy of finding an incredible coat, a stunning lamp or a beautiful pair of boots for price that doesn't make you gasp.
So why not go treasure hunting at some of Singapore's thrift shops? Help out the community and discover second-hand gems at reasonable prices side-by-side at any of these five places: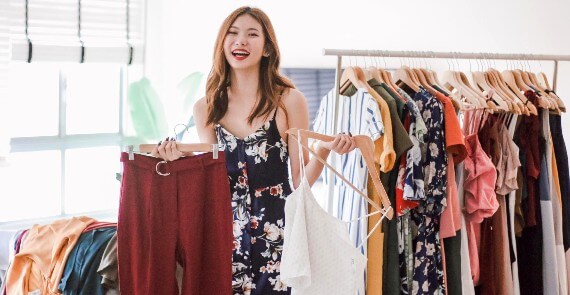 Image Credit: Refash Facebook Page
Stocked to the brim with great items at budget-friendly prices, Singapore's largest online and offline second-hand store Refash is the perfect place to go to pick up a brand-name cute top or a stylish dress. Refash prides themselves on selling like-new second-hand items and making buying (and selling!) convenient and enjoyable.
INFORMATION
A. 810 Geylang Rd, Singapore 409286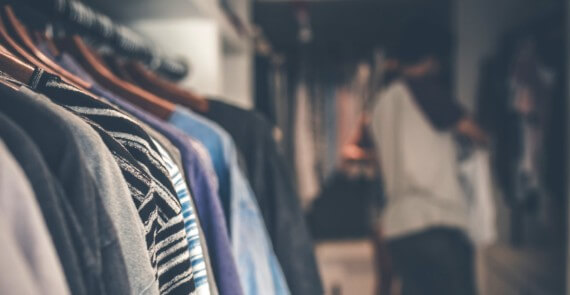 Image Credit: New2U Thrift Shop Facebook Page
Become a bargain hunter at New2U's stores - go through their wide selection of verified  household items, books, toys, bags, ornaments, jewellery, crockery, and more! Run by the Singapore Council of Women's Organization, prices start as low as $1.00 and the proceeds go towards the Star Shelter and the various SCWO Initiatives.
INFORMATION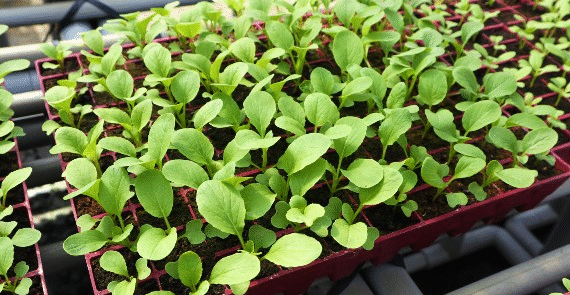 Image Credit: MINDS Facebook Page
MINDS is a social service agency that helps people with intellectual disabilities integrate into society. Their thrift stores do not just offer bargains and hidden gems, but also provide pre-vocational training to their clients in retail and customer service. Live a greener lifestyle by buying from their wide-selection of second-hand items, save money by taking advantage of their incredible bargains, and help out the community too, as all proceeds go to the MINDS trainees.
INFORMATION
A. 30 Woodlands Ring Rd, Singapore 730883
S. www.facebook.com/weloveminds/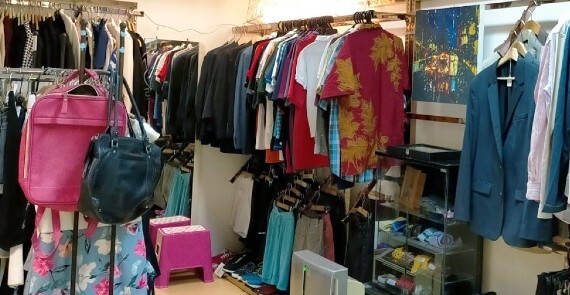 Image Credit: Red Shield Industries Facebook Page
For those who know a little bit about thrifting, The Salvation Army is a familiar name. Head down to their store on Tanglin Road to discover some choice goodies including handbags, a variety of clothes, and even leather products - all of which have been cleaned and disinfected properly. The Family Thrift Store also serves as a Family Hub that is built for the community, with a beautiful garden you can stroll in when you are finished with your shopping trip.
INFORMATION
A. 356 Tanglin Rd, Singapore 247674
S. www.facebook.com/RedShieldIndustrie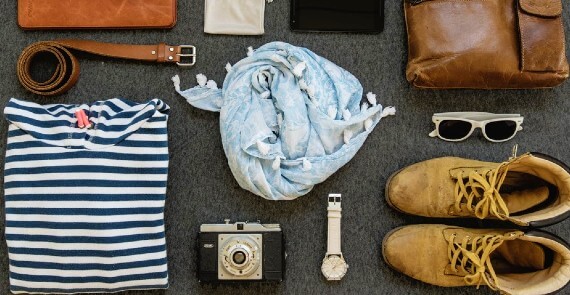 Image Credit: Red Shield Industries Facebook Page
The largest of the Salvation Army thrift shops, the Praisehaven Mega Family Store is the place to go if you need wallet-friendly prices for pottery, musical instruments, art pieces,  books, household staples, furniture and loads more. They even sell wedding dresses and baby items! Satisfy your shopping fix, rejuvenate your wardrobe, and help the community as you do it.
INFORMATION
A. 500 Upper Bukit Timah Rd, Singapore 678106
W. www.salvationarmy.org/singapore/
Comments
The Salvation Army receives donations-in-kind from the Singapore public and corporations and Red Shield Industries resells them through our Family Stores.
MINDS runs 4 flagship thrift stores named MINDS Shop, where we provide pre-vocational training to our clients in retail and customer service. Each store carries a unique range of carefully selected furniture, clothes, collectibles and house wares that we think deserve a new lease of life. We strive to create an enjoyable shopping experience for our customers by ensuring that our goods are value-for-money and constantly updated. For a more in-depth understanding of our amazing Thrift Shops located island wide, please visit us at: https://www.se.minds.org.sg/minds-shop.