Little Flower Hut is the leading Online Florist Singapore - the perfect place for all your gifting needs for every occasion.
In Little Flower Hut we have over 1000 selections from Hand Bouquet, Baby Hamper, Condolence Wreath, Get Well Soon Hamper and many more.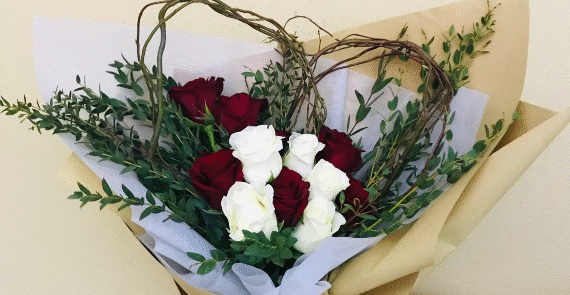 With our Same Day Flower Delivery, you will never worry about missing out any special day for your love ones. Give us a call and we do the rest. As a home grown Flower Shop, Little Flower Hut provide island wide Flower Delivery Singapore 24/7.
Service includes: -Baby Hamper/ Baby Gift - Hand Bouquet -Table Arrangement - Get Well Soon Hamper - Condolence Wreath - Grand Opening Flower Stand - Wedding Car Decor - and many more.
 
INFORMATION
A. 25 Jalan Chegar Singapore, Singapore 578483
S. www.facebook.com/flowerdeliverysingapore55555
Comments