It's time to take the road less travelled and seek something unique. The CraftBrothers have selected some of the best regional Australian handcrafted beverages to introduce to Singapore. All of which have never been available outside of the Australian continent.
With over 650 craft brewers, the Australian craft beverage scene is clearly booming. Lamentably for craft drinkers around the world, less than 2% is exported out of Australia. 65% of independent brewers are located in rural and regional areas of Australia and in most cases the products are hyper-local and do not venture outside their local town or region.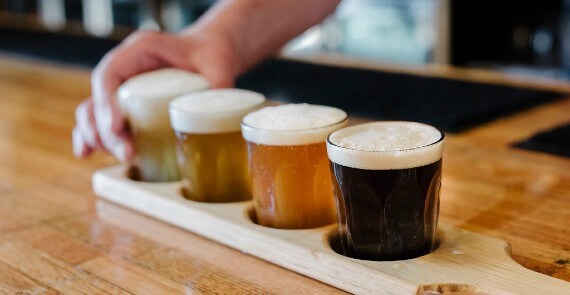 The CraftBrothers access to these products presents an attractive proposition for Singaporean craft drinkers. "Whilst we all have our own individual palate and preferences, finding a quality craft beer is all about the adventure. We want to empower beer drinkers in Singapore in their quest to discover and access true craft beverages from regional Australia, while also helping the Australian producers to identify and develop new markets." says Kenny Hau, CraftBrothers Co-Founder.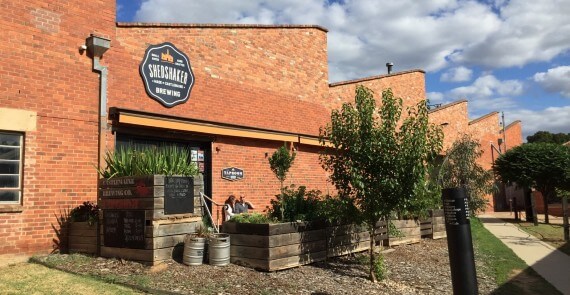 As a start-up as a new Australian exporter and distributor, the CraftBrothers believe that consumers are becoming more sophisticated and aspire for beverages that are exclusive and crafted from the finest, natural ingredients through sustainable processes. They have done the legwork, travelling and establishing relationships with the nano-regional brewers to identify and curate a range of beverages that will equally appeal to beer connoisseurs as well as drinkers new to the craft world. This intimate collaborative relationships between CraftBrothers and their foundation brewing partners have resulted in access to the freshest beer available, with some brews being shipped to Singapore within days of the beer being bottled.
The brew that stood out for Expat Choice drinkers is the Bright Brewery collection which was born from a passion for well-made beer, a love for the town of Bright, its pristine alpine environment, and the adventurous outdoors lifestyle that the High Country provides.
Their beer is a genuine low food-mile product, with the water coming from the snow-fed water of the Ovens River, which flows past the brewery; the hops are harvested 10 minutes down the road at the Rostrevor Hop Gardens, and 64% of the malt used for brewing comes from Victoria.
This is a brewery that is central to the community and with a sustainability ethos. The brewery seeks to be genuinely environmentally conscious in its organisational culture and business approach, making this the heart of their operations and one of their core values.
Available via Shopee