Clare Valley, South Australia, is one of Australia's oldest wine-producing regions, and it is also where Taylors Wines has been crafting great Australian wines for three-generations (and counting).
In celebration of its 50th anniversary in 2019, managing director and 3rd-generation winemaker Mitchell Taylor (pictured below) will be introducing Singapore to The Legacy Cabernet Sauvignon 2014.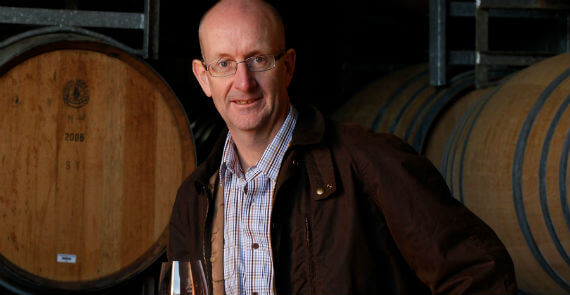 This premium wine is a culmination of the vineyard's half a century long history, and is made with the creme de la creme of cabernet sauvignon and merlot grapes harvested from the estate - including the original plot by Wakefield River that dates back to 1969, the year of its founding by founder Bill Taylor Senior. 
Limited to 1,080 bottles and retailing at AUD$1,000/bottle, this exquisite wine is a celebration of Clare Valley's unique terroir and Taylors Wines' 50-year-old winemaking traditions.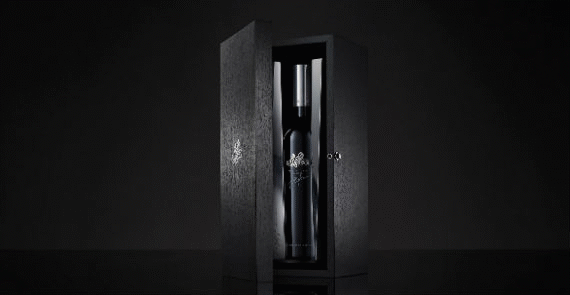 Taylors Wines' story began in 1969 when Bill Taylor Senior first laid roots on a 178-hectare vineyard by Wakefield River in Clare Valley, South Australia.
It made history when its first wine, the 1973 Taylors Cabernet Sauvignon, took home a gold medal at multiple national wine shows.
Today, the family-owned winery remains a stalwart for quality wines from the region with the World Ranking of Wines and Spirits (WRW&S) 2017 honouring them as the World's Most Awarded Winery.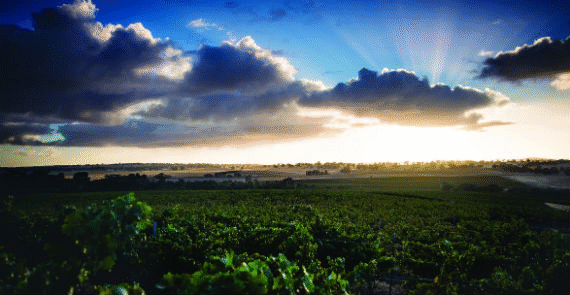 Taylors Wines is also one of the founding members of Australia's First Families of Wine and advocates sustainable practices. 
Comments
What a treat to meet the grandson of Bill Taylor Senior, the man who started the Taylor Wines legacy. In Singapore to launch and introduce The Legacy Cabernet Sauvignon 2014 which can be cellared up to 20 years from vintage, it was exciting to say the least. As a run up to this most exquisite wine, I tried the Taylors St Andrews Cabernet Sauvignon 2016 - rich and elegant with blackcurrant, chocolate and mint notes. The year 2016 presented itself as almost perfect in terms of weather conditions. Bottles and Bottles retail this wine for about $65 which I think is a steal. To me this 2016 Cabernet Sauvignon beat the more expensive and older vintage Wakefield Visionary Cabernet Sauvignon 2013 in terms of boldness of character. Bill explained later that the 2016 has a higher alcohol content and comes across more powerful than the 2013 so that explained my preferences when it comes to wines. The more full bodied the better. After all I was pairing this with a piece of steak which was a perfect combination. The Taylors St Andrews Shiraz 2016 though was not a patch on the Wakefield Pioneer Shiraz 2012. So elegant with dark chocolate and berry characters I loved this wine that can be cellared for up to 20 years. An interesting piece of trivia – The Visionary was named after Bill's granddad and The Pioneer after his dad, for obvious reasons. The Clare Valley situated in the driest state and continent in the world, Bill's granddad decided to build a dam. Cabernet sauvignon grapes being the king of grapes became the obvious choice of grape for the Taylor family to grow. Being pioneers in their own right, Wakefield Taylors Family Wines have moved to seal their entire range of wines under screw cap, one of the first major companies in Australia to do so. Thanks to Bottles and Bottles I had the privilege of tasting The Legacy 2014. It was well worth the wait! Having taken over 50 years to make, this blend of Cabernet Sauvignon, Merlot and Cabernet Franc was sourced from a variety of estates. Retailing at about $1,000 a bottle, with only 18 bottles (of the 1080 bottles) to be shipped to Singapore, this has been well received with leading critics. It is said to be one of the most exceptional wines to come out of Australia. As Bill Taylor ended the evening he quipped – the great oceans may divide us but it is the great wines in the world that unite us. I couldn't agree more!