If your bra cup size is above a C, chances are you're really struggling to buy brassieres in Asia. Same for swimsuits, sports gear, maternity bras, and even underpants. The list goes on.
With nearly 20 years of living in Asia, this has been a challenge, and pregnancy certainly added to it. Over this time, many have advised me to go to Marks & Spencers, because they do bigger cup sizes, but personally, I have found their products lacking in "structural integrity."
As I am asked this question all the time, I wanted to share my secret weapon with other women in the region facing this challenge, and that is Zodee.com.au. But it's also great for men too, so not just for ladies.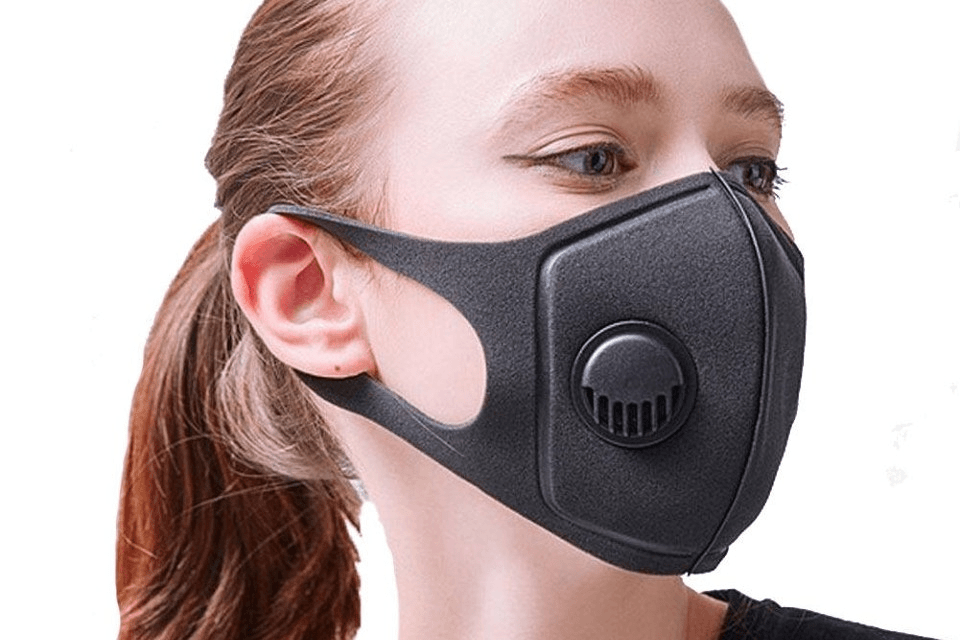 ​​​​​​​​​​​​​​
Excellent customer service, a wide range of brands and sizes, and as long as they have the stock, it's fast to your door.
Only issue to highlight is customs duties can be very high, depending on which country you are buying it from. One option is send to family and ask them to post in smaller quantities? Although I usually had the cost of flights in the mix for my annual stock ups, so the extra customs doesn't make it more expensive in the long run – especially at a time when we can't travel.
I hope this helps those struggling in this area and please pass it on to women who would appreciate this knowledge.
Cheers
Andrea
Zodee is Australia's leading online retailer for women's designer lingerie, swimwear & clothing. We also stock a large range of maternity wear, children's clothing, mens wear, beach wear & baby clothing.
Connect with me: Blog andreatedwards.com, Twitter @AndreaTEdwards, LinkedIn AndreaTEdwards, Facebook AndreaTEdwards, YouTube AndreaTEdwards, YouTube Uncommon Courage, SlideShare AndreaTEdwards, Medium AndreaWTBEdwards, Instagram AndreaWTBEdwards