Image Credit: Catfish Restaurant Facebook Page
Get ready to taste the finest dishes made with utmost precision, some of which are classics and some, culinary experiments from the top chefs in Singapore.
As the flavours do a dance on your tastebuds and leave you wanting more, select a lip-smacking tipple to wash down your  meal. Here's our list of the best restaurants in Singapore to dine this week.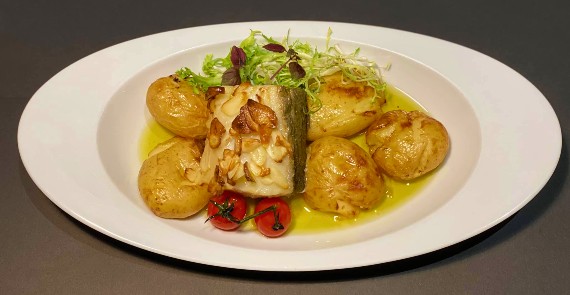 Image Credit: Tuga Singapore Facebook Page
A sensation hit Singapore when Tuga opened its doors to wine connoisseurs offering a massive range of reds, whites and rosé. You'll be enjoying your meal surrounded by stacks and stacks of gorgeous bottles lined up to be savoured on the table or bought and taken home. Relishing food and pairing it with the right wine was never this exciting, and we're craving to see how good their Portuguese Tempura Tiger Shrimps, "Woodpecker" style beef, and Chef Tiago Octopus Fillets go with the myriad of bottled beauties.
INFORMATION
a. 8 Dempsey Rd, Singapore 247696
w. tuga.sg/
s. www.facebook.com/tugasingapore/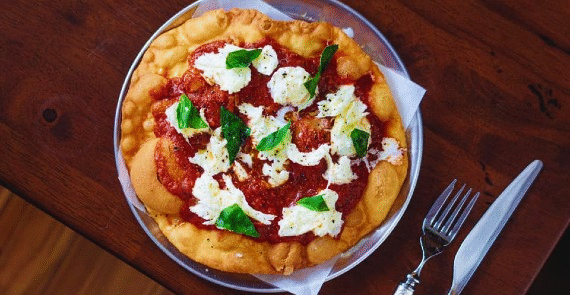 Image Credit: Bar Milano Facebook Page
Set the romantic mood right by bringing your date to Bar Milano, one of the finest places on the island to enjoy quiet ambience, potent tipples and sumptuous Italian food. They've got a splendid wine list and if you want a rustic Italian experience, pair an Aperol Spritz with Napoli's Pizza Fritta. Their menu also has some amazing dishes - Chicken Scallopini with mushroom and white wine, Lamb & Rosemary Lasagna, Stuffed Stromboli and Jar of Tiramisu.
INFORMATION
a. 55 Keong Saik, #01-02, Singapore 089158
s. www.facebook.com/BarMilanoSG/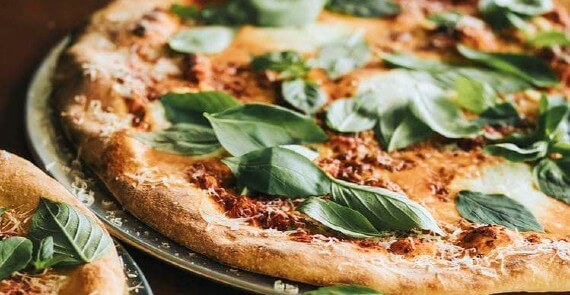 Image Credit: Lucali BYGB instagram
Dishing out true-blue New Yorker pizzas, Lucali has all the makings of a brilliant pizza place with an elegant ambience. Take a peek into their open kitchen to see the chefs in action as they knead, roll and prep the dough before layering the toppings with precision. Their 18-inch pizza pie comes with an option of roasted garlic and a choice of toppings and their calzones are just as delicious. We also recommend trying their filling bowl of Bolognese and their refreshing salad, The Panzanella made with heirloom tomatoes, sourdough bread and basil.
INFORMATION
a. 66 Kampong Bugis, Singapore 338987
s. www.instagram.com/lucalibygb/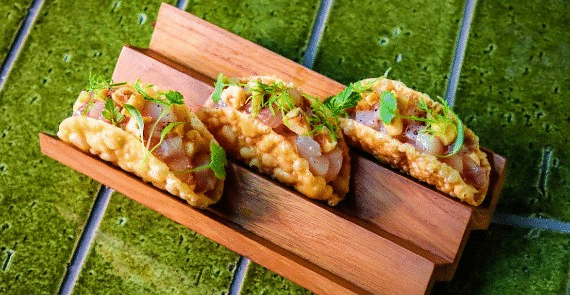 Image Credit: Catfish Restaurant Facebook Page
A contemporary fish grill and raw bar, Catfish believes in celebrating fresh catch and its flavours. Chef-owner Andrew Walsh and Head Chef Erik Gustafsson have put together a vivacious Asian fusion menu featuring beautiful dishes like Crispy Fish Skins with curry mayo, Whole Sichuan BBQ Market Fish with samphire, crispy herbs & laksa, Raw Scallop with green apple, grape, clementine & dill, Whole Roasted Cauliflower with ras el hanout, tahini, pomegranate & dukkah. Don't leave the place before devouring their Chocolate Mousse with orange curd & honeycomb.
INFORMATION
a. 5 Gemmill Ln, #01-01, Singapore 069261
w. catfish.sg/
s. www.facebook.com/Catfish.SG/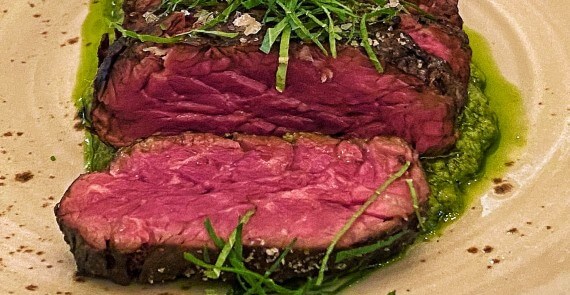 Image Credit: Rebel Rebel Wine Bar Webiste
Serving wines by the local winemakers from different regions, Rebel Rebel is a wine bar carrying out its own rebellion. Here you'll find each wine defining its region and bottled in the most organic way; needless to say, every sip feels crisp, delicious and refreshing. While we love snacking on their charcuterie and sourdough, we do recommend trying their delicious fare - Prawn with uni paste, coriander & spring onion on brown butter toast, Lamb Ribs with Chongqing spice & roasted garlic, Pumpkin in garam masala served with kale & date salad and Stout Cheesecake with Madeira & Baileys' cream.
INFORMATION
a. 14 Bukit Pasoh Rd, Singapore 089828