Image Credit: LAVO Singapore Facebook Page
Mimosas, free-flowing wine and champagne, and a stream of cocktails, ah the perfect weekend.
Get tipsy along with a special high lent by sumptuous food at the best restaurants and bars of Singapore. We've picked our favourite brunch spots for you and we recommend visiting them all, one weekend at a time.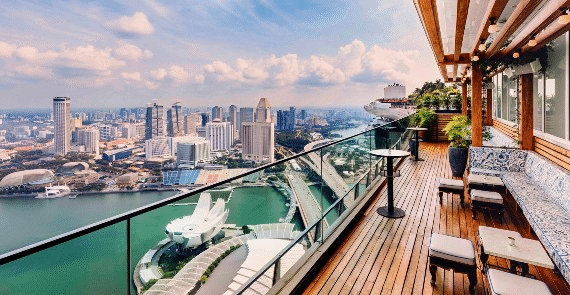 Image Credit: LAVO Singapore Facebook Page
The gorgeous city views from Lavo's gorgeous rooftop bar makes brunches even more intoxicating. They've brought their special brunches back with free flowing Veuve Clicquot champagne and speciality cocktails. The brunch is a la carte and the menu has tempting additions like Truffled Crab Salad, Wagyu Meatball pizza and Prime Hanger Steak. Your teetotaller friends can opt for a free flow of food and enjoy the luscious feast.
INFORMATION
a. Level 57, Sands Skypark Hotel Tower 1, 10 Bayfront Avenue, Marina Bay Sands 018956
s. www.facebook.com/LavoSingapore/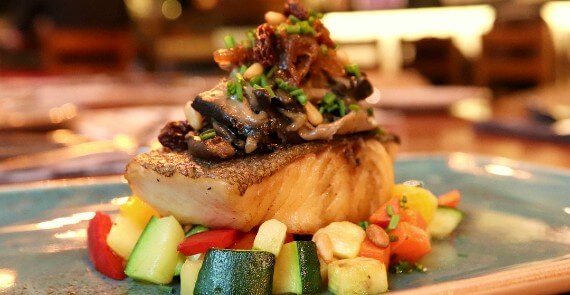 Image Credit: PURA BRASA Singapore Facebook Page
Gorge on a delicious Spanish spread with free-flowing cava, red and white wine and beer for two-hours at Pura Brasa. They whip up delicious food and offer a choice of 4 tapas, 2 mains and a dessert along with the alcohol for a brunch for two people. It's a steal in our opinion, and we recommend going for their Patatas with Bravas or "all i oli" sauce, Grilled Mussels, Truffle Fries with parmesan, and Home-made Spanish Croquettes for tapas.
INFORMATION
a. 5 Wallich St, #01-15 Singapore 078883
w. www.purabrasa.com/singapore/
s. www.facebook.com/purabrasa.singapo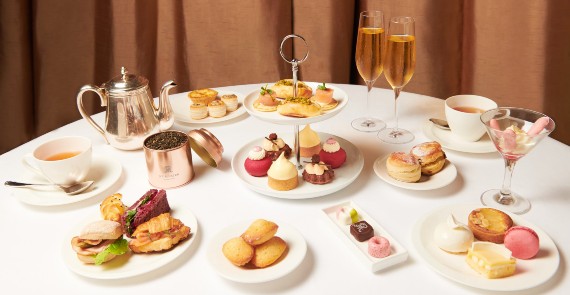 Image Credit: The St. Regis Singapore Facebook
Immerse yourself in a brunch experience like no other at Brasserie Les Saveurs, a restaurant at St. Regis Singapore serving top-notch French food. Feel the good vibes with flowing champagne or wine, as per your preference, along with fresh crustaceans like Alaskan king crab, French oysters, Manila clams, shrimps and mussels. There's a whole other menu available for vegetarians and teetotallers. Enjoy the lavish ambience with crystal chandeliers, views of the garden from the tall windows as you tuck into an amazing brunch.
INFORMATION
a. The St. Regis Singapore, Lobby Level, 29 Tanglin Road 247911
w. www.brasserielessaveurs.com/
s. www.facebook.com/stregissingapore/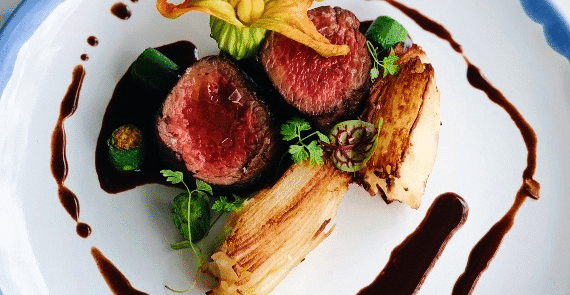 Image Credit: Da Paolo Dempsey Restaurant & Bar Facebook Page
Brunching at Da Paolo Dempsey is a delight and is the perfect thing after a hectic work week. Come early and start off with some freshly brewed coffee, scones, tarts and croissants and proceed to make it a feast as you tuck into Spicy Italian Shakshouka, wood-fired pizzas, Homemade Meatballs, and Wagyu Burger. Enjoy a selection of drinks like Americano, Aperol Spritz, Peroni Sbagliato or go for their Ferrari Brunch and get an additional choice of Ferrari Brut. No matter how tipsy you get, don't forget to leave before enjoying a scoop of their gelato.
INFORMATION
a. 8 Dempsey Road, Singapore 247696, #01-13
s. www.facebook.com/DaPaoloDempsey/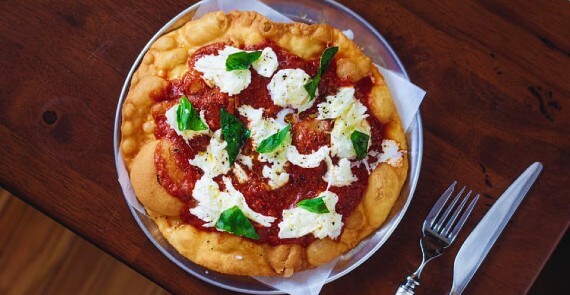 Image Credit: Bar Milano Facebook Page
Get ready to lick your fingers clean as you relish a mouth-watering Italian brunch at Bar Milano. Tuck into fried pizzas, a Neapolitan delight, a big Italian breakfast, or the amazing Uova In Purgatorio - shakshuka-style baked eggs in spicy arrabiata sauce, red pepper, pesto and garlic toast. Pair this delightful feast with bottomless mimosas or order a bottle of wine from their Lambrusco Wine selection.
INFORMATION
a. 55 Keong Saik, #01-02, Singapore 089158
s. www.facebook.com/Bar-Milano-100296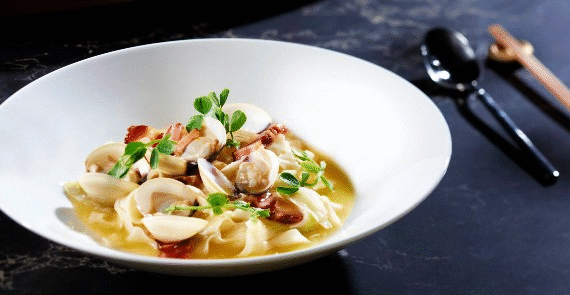 Image Credit: Madame Fan Facebook Page
There's nothing quite like melt-the-mouth dim sum at Madame Fan and these paired with their bottomless signature cocktails for brunch, it is simply heaven. Relish their Spicy Szechuan Prawn Wonton, Black Truffle Dumpling, Siew Long Baro, Crispy Duck Roll, Seafood Spring Roll and a whole lot of variety. Treat yourself to their Portofino (gin-based), Mr. Jerez (aged rum, sherry, vermouth), Tian Mi Mi (whisky, smoked camomile liqueur), Yu Cha (gin, vermouth, peated green tea, herbal liqueurs) and Old School (whisky, honey wine, lavender) cocktails.
INFORMATION
Comments
Perched 57-storeys atop Tower 1 of Sands SkyPark, LAVO Singapore offers a fresh vibe dining concept set against the spectacular backdrop of the city sky-line. Inspired by LAVO New York and Las Vegas, the Singapore venue features an Italian American restaurant that offers a vibe-dining experience complete with a luxurious indoor and outdoor lounge.
Pura Brasa's cuisine is based on quality products, with simple and original elaborations and the touch of Josper. The menu seeks originality and has been designed to include a wide variety of dishes: tapas, salads, burgers, fish and meat, all with the characteristic flavour of grilled cooking. There are also many different menus for groups and dishes for vegetable lovers. The best raw material and the latest cooking technologies to offer a unique gastronomic experience, with affordable prices.