Image Credit: 8ASH Instagram Page
Along with the advent of the New Year, comes a barrage of new and exciting eateries! So if you feel like you need a change, go out and try some innovative and mouth-watering new dishes like Crab Meat Aglio Olio, Unagi burgers, Miso Shots and more!
Here is a list of our favourite new places which opened recently, from Singapore's first handroll bar, Rappu to the Casual-Luxury wallet-friendly Fast Food options at 8ASH.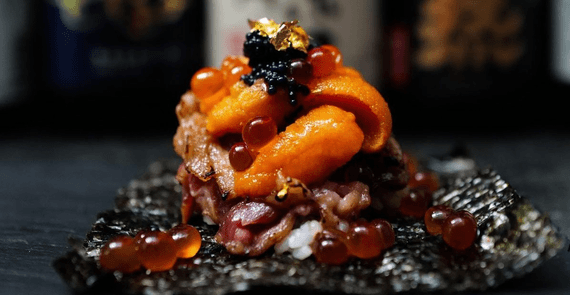 Image Credit: RAPPU Handroll Bar Facebook Page
Started by the Feather Blade group, Rappu is Singapore's first handroll bar! It offers freshly-made handrolls and sushi platters with dedicated sake pairings.They also offer unique snacks such as Japanese stingray fins and Miso shots! For those who only want to accompany their sushi-loving friends but don't want to partake, Rappu also offers a variety of burgers and cocktails. So head on over to Rappu with your friends to enjoy the large venue, the kick-ass music and the utterly delectable food.
INFORMATION
a. 52 Duxton Rd, Singapore 089516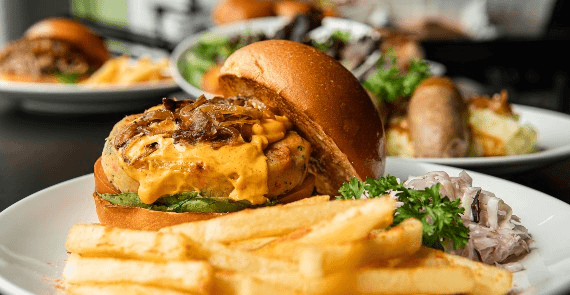 F&B newcomer The JOMO Group have launched their first neighbourhood bar + kitchen + bottle shop JOMO in the bustling Holland Village locale. Open 7-days a week and located in a three-storey hidden gem that has distinctive window-panes and a pointed roof at the end of Lorong Mambong Road, the family-friendly menu has a wide selection of dishes including aged Aussie angus burgers, deep-fried pork belly, and homemade pies all from master butchers Sidecar Handcrafted not to forget the JOMO chicken-salted fries, hugely popular in Australia. With 250 wines and spirits, including 40 gins by the bottle, and 50 wines at $50 nett per bottle and beer on tap, JOMO is destined to become your neighbourhood go-to.
INFORMATION
a. 48 Lorong Mambong Holland Village Singapore 277699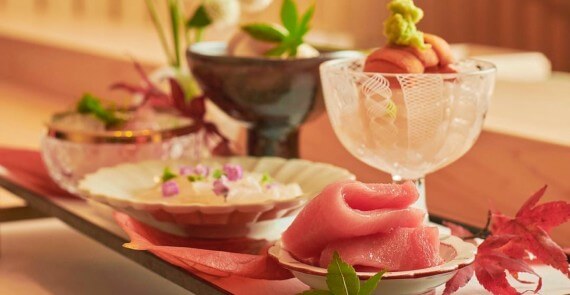 Image Credit: Sushi Masaaki Instagram Page
You can never have too many Omakase sushi restaurants! Masaaki, a newly opened restaurant on South Beach Avenue, promises to be a feast for the eyes and the tongue. Using the finest of ingredients from all over Japan to produce flavours that are natural yet distinct, Chef-owner Masaaki Sakashita promises a meal you won't soon forget! The chef tailors a special menu based on seasonal ingredients, so all you have to do is sit back and enjoy this mouth-watering journey.
INFORMATION
a. 26 Beach Road, South Beach, Singapore, B1-17 189768
s. www.facebook.com/sushimasaakisg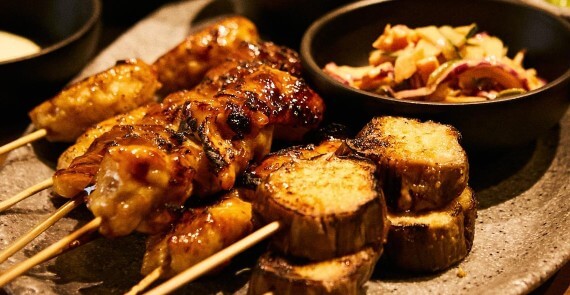 Image Credit: Mirage The Parlour Singapore Facebook Page
If you love the heavenly combination of beer, music and food, then head over to The Parlour Mirage, a taproom serving both modern Japanese and Mediterranean fare. Check out their wide selection of tap beers as you enjoy the hummus, Mirage Meat Platter, the yakitori skewers, and more! Then sit back and enjoy the music by local artists. The restaurant promises to deliver a fun and casual evening for those seeking something new and fresh. 
INFORMATION
a. 140 Owen Rd, Singapore 218940
s. www.facebook.com/theparlourmirage/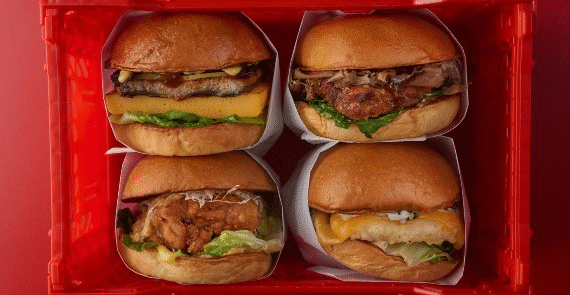 Image Credit: 8ASH Instagram Page
Get ready for the future of fast food! Head over to the ever-hip Ann Siang Hill and find yourself with three mouthwatering options at 8ASH. Between the American-Japanese Mirai Burgers, the completely vegan Love Handle Burgers, and the casual-luxe Japanese restaurant Hoshi Hill, you will be absolutely spoiled for options here! From a vegan Ramli burger, to a Hokkaido Scallop Somen or Salmon Poke, to an Unagi burger there is something for anyone seeking a delicious but wallet-friendly meal!
INFORMATION
a. 8 Ann Siang Hill, Singapore 069788
w. www.8ash.sg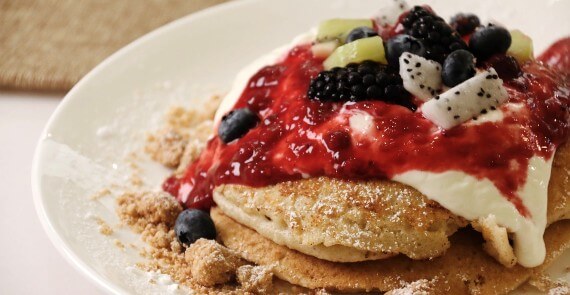 Image Credit: For The People Facebook Page
For The People is a minimalist cafe for people of the community who want to connect and recharge. Their all-day dining isn't limited to coffee and pastries - they also offer pastas (try their delectable Crab Meat Aglio Olio), burgers, ice creams and more! So head over in the morning to take advantage of their range of incredible breakfast options, and stay all day snacking. If you are not in the mood for coffee, they also have a wide selection of wines and craft beers.
INFORMATION
a. 11 Hamilton Rd, #01-00, Singapore 209182
s. www.facebook.com/cafeforthepeople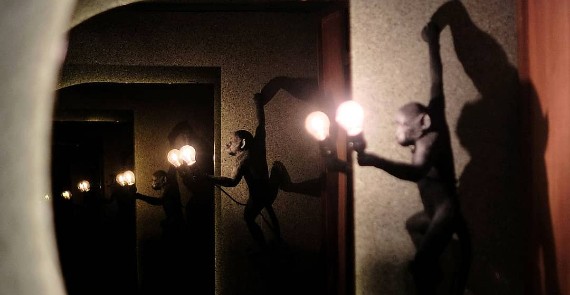 Brought to you by the creatives behind Binomio Spanish Restaurant. Experience Adventure, Mystery and A Good Time at Craig Road's newest premier cocktail bar in Singapore Set of Six. Open nights & weekends.Watch this space for opening news.
INFORMATION
a. 20 Craig Rd, #01-01, Singapore 089692
s. www.instagram.com/setofsix/
Open 5pm-10pm