Image Credit: Kafve Coffee Facebook Page
If you've been missing your favorite cold brew, and making do with whatever coffee you can get your hands on during the circuit breaker, fret not because we've sourced some local cafés delivering cold brew right to your doorstep.
From white cold brew at Old Hen, to pocket-friendly prices at Parallel: Açai and Coffee, and vegan options at Kafve Coffee, you're sure to find a cold brew fix perfect for you.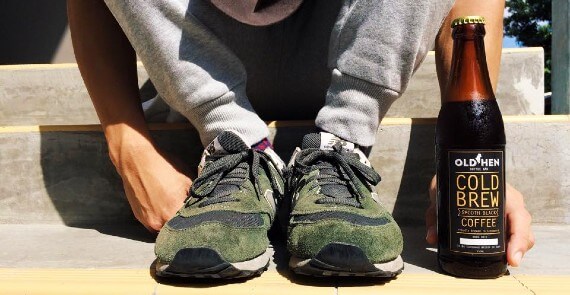 Image Credit: Old Hen Coffee Facebook Page
Stock up on your favorite black and white cold brew at Old Hen Coffee. They've extended their working hours to seven days a week, in light of the circuit breaker, and have lowered their minimum spend to $55 for free next day delivery. One-liter bottles of cold brew (white) are also available every once in a while, so keep a lookout. You can also order in some of their delicious vegetarian house bakes, like the Chocolate Cookie Toffee, or Brownies along with your cold brew.
S. www.facebook.com/oldhencoffee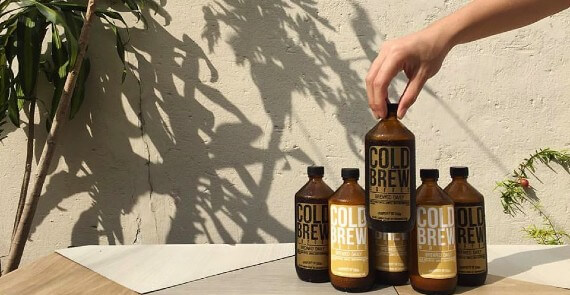 Image Credit: Chye Seng Huat Hardware Facebook Page
Pick up a six-pack of your favorite cold brews – black, white or mixed – from Chye Seng Huat Hardware at only $45. All their cold brews have a shelf life of two to four weeks, so a couple of six packs can keep you going for a month. Along with their signature cold brews, also on the menu are their cakes, single origin chocolate, and coffee pods, making the $50 spend for free delivery extremely reasonable.
A. 150 Tyrwhitt Rd, Singapore 207563
S. www.facebook.com/cshhcoffee/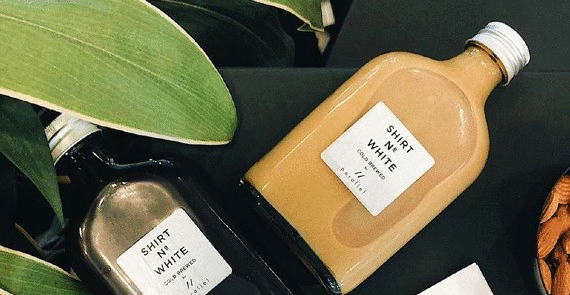 Image Credit: Parallel Facebook Page
Get an eco-friendly, and pocket-friendly, caffeine boost with Parallel: Açai and Coffee. A six-pack of their black cold brew starts at $25 and is good for up to a week. You can also order up their white cold brew, oat milk cold brew, and even start up a weekly, or biweekly subscription for a specific brew, or savor the lot by mixing and matching. All Parallel's bottles are recyclable, so hold onto them, and they'll get picked up when your next order is delivered.
A. 1 Raffles Place, Singapore 048616
S. www.facebook.com/parallelsingapore/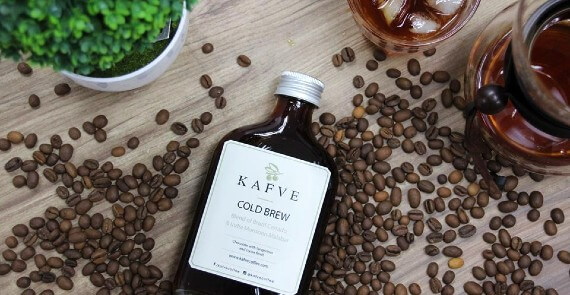 Image Credit: Kafve Coffee Facebook Page
Enjoy a special blend of cold brew steeped for 10 to 12 hours by ordering in a bundle of brews from Kafve Coffee. Apart from their black cold brew, Kafve Coffee's cold brew latte, and cold brew with soy, almond, or oat milk is also available. A bundle of six starts at $33, with free island wide delivery if you order two bundles. If you've got Hojicha and Matcha lovers at home, surprise them with the Yamato bundle.
Comments
Working-from-home just got better! We have a good variety of non-coffee options for those who doesn't take coffee too! Stay safe & healthy!