What do you think about 5 New Bars To Quench Your Thirst?
There is no need for explaination here. These five bars are all worthy of a look-see.
AMRITH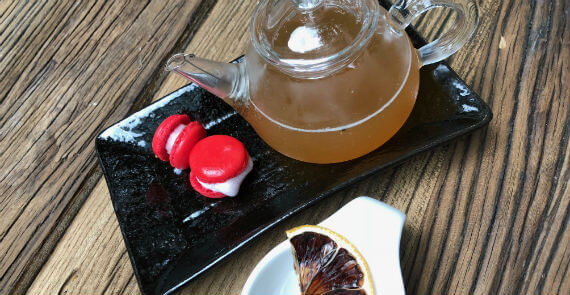 A hidden gem with a refined atmosphere, Amrith is great for impressing your friends or partner over some equisite articulate cocktails. This venue is quite intmate and as much unique. There is a selection of 40 cocktails, all bespoke...particularly their local-inspired drinks like "Chicken Rice", "Peranakan" and "Laksa" - you need to experience these cocktails to understand the logic behind them. More here
ROOM FOR MORE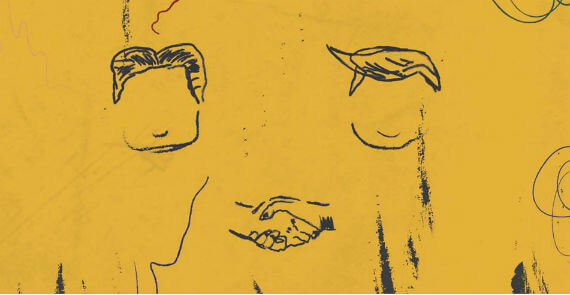 A whisky and cocktail bar concept at Dempsey Hill. Room For More is very much about approaching whisky appreciation through a contemporary lens. The menu offers a whirlwind tour of the world's most notable distilleries and whisky houses, alongside an extensive repertoire of Scotland's finest. Showcasing whiskies from Japan, India, France, Switzerland, and expressions from Sweden, Germany and Czech Republic. While whiskies and cigars are Room For More's thing, they also offer cocktails, a good wine selection, beer and spirits such as rum, cognac, and gin. More here
TIPPLE & DRAM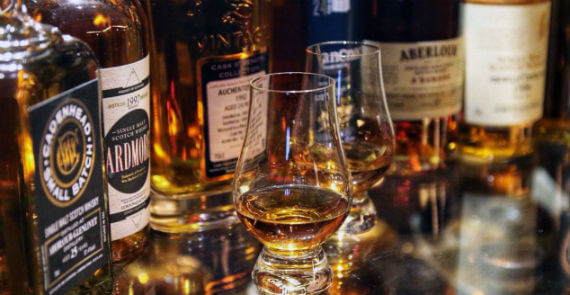 Singapore's exqusite world of unique and exclusive whiskies. One of the unique bars of the world and the only one in Singapore to have a  rich treasure trove of exclusive distillery direct collection. Tipple and Dram spirits are best savoured with our famed chocolates, cheese, oysters and charcuterie for a sophisticated palate. We also take pride in our collection, featuring premium cigars to be enjoyed right outside the bar. There is also an option of truly rare spirits and premium wines for those who prefer something other than whiskies More here
Yellow Pot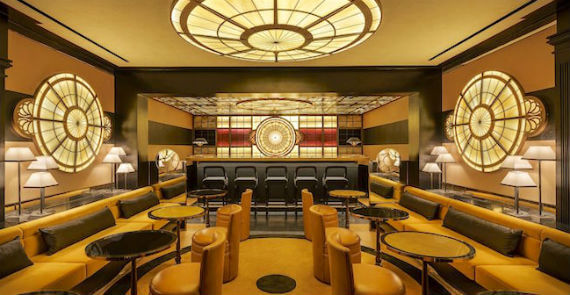 Adjacent to Yellow Pot restaurant is an antiquarian-themed bar serving up Escape To Kaifeng, the hotel's signature cocktail of Tanqueray gin and chrysanthemum cordial, crowned with a yellow chrysanthemum. Bartending veteran Kamil Foltan has created the drinks to align with Chinese medicinal principles of Yellow Pot, brought to you by Six Senses. All of its house signatures resonate with that philosophy through the use of ingredients from China. More here
Mona Lounge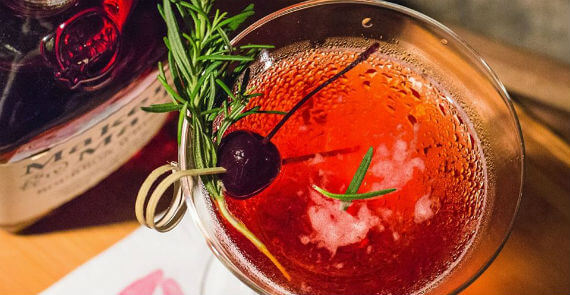 We love how Mona Lounge promotes it's enticement...Feeling adventurous...Could be fun! "I am Mona. Mona Lounge is my back lounge, hidden away from my tireless role as the Third Wife of a very powerful man. This is my sanctuary; my escape. I'm fine with it being yours too, as long as you're a friend & you don't cramp my style." Speaks for itself! More here
Comments
Oh these bars certainly 'quenched my thirst'. Fantastic spots and amazing friendly staff. Presentation of these cocktails are 5 star.