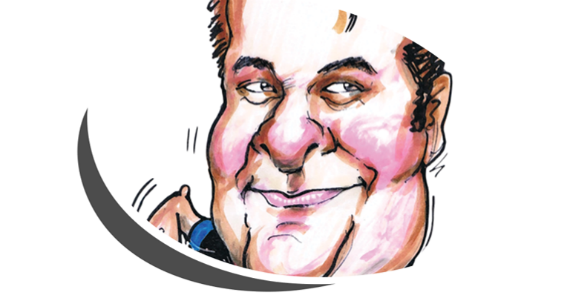 (information subject to change) 
Famous Five quiz nights this week, all starts Monday at Molly Malone's Irish Pub Singapore, Tuesday I'm at The Penny Black, Wednesday I'm at Bull and Bear (No Harry's quiz this week due to the Rugby), Thursday I'm back at Muddy Murphy's, and introducing a brand new quiz night with an 8 pm start our new WEEKLY quiz night starts Thursday at Hollandse Club Singapore...hosted primarily by Jonty and well established this should be a great night...
Don't forget to book your tables early directly with the respective bars to reserve your spot, the quiz nights often sell out well in advance!
Check FaceBook Page Here for daily updates. Find out all the latest news, events and adventures of the "Quizmaster". For any enquires, bookings or reservations email [email protected] and he will get back to you pronto! "The Singapore Quizmaster Trivia Night, the closest modern equivalent to Lions versus Christians."..