This year's glittering ANZA Ball will be held on Saturday 16 May 2020 at the Shangri-La Hotel. 
As well as loads of dancing, eating, drinks and fun, don't miss your chance to win $135,000 worth of amazing travel prizes, including some of Asia's most luxurious and exclusive resorts.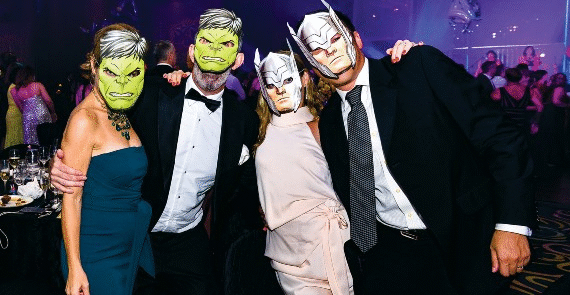 Image Credit : ANZA
The ball is ANZA's biggest fundraising event of the year – with proceeds from the Charity Prize Draw supporting ANZA Action charities, Melrose Children's Home and Babes Pregnancy Crisis Support. 
You won't want to miss these gorgeous getaways!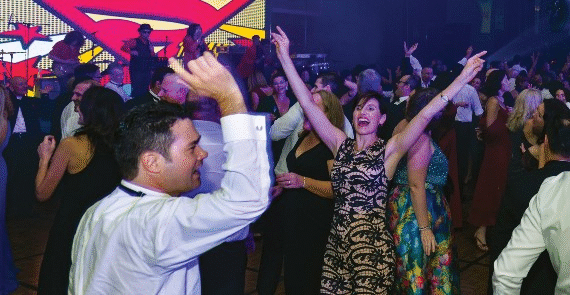 Image Credit : ANZA
TICKETS ON SALE NOW
Members: $275
Non Members: $300
Ticket price includes... free-flow bubbles by Wolf Blass Gold Label,  Peroni Nastro Azzurro, and Wolf Blass Yellow Label Merlot and Chardonnay, Matua Marlborough Sauvignon Blanc and Islay Mist Whisky tastings.
Guests will be treated to a selection of tasty canapes on arrival, followed by a sumptuous 3-course dinner specially curated by The Shangri La's award-winning culinary team. 
Dance the night away to the iconic Singapore band, Jive Talking - and for those who get a bit peckish after all that dancing, we will have tasty meat pies served up at midnight. 
8 and 10 seat tables are available for reservation – The ANZA event organisers will require your guests' full names, email addresses, contact mobile numbers, and full payment to confirm your tickets.
Below are some top tips to help you book your ticket with ease and give you the full low down on the information you need to get this hot ticket.
Ticket options:
Purchase a table of 10 or 12 for you and your friends.
Ask your friends to purchase seats and request to sit on your table.
Buy individual tickets and sit at mixed tables and make new friends.
To purchase tickets you will need to know the following:
Attendee's Full Name
Email Address (used to check member status)
Mobile Number
Food Allergies
Dress Code: Black Tie - Glitter Optional
REFUND POLICY:
In the event that the ANZA GlitterBall is cancelled due to COVID-19, event tickets will be fully refundable.
Comments
We love this event! Awesome night and fantastic charity auctions.
ANZA was founded in 1948 and officially established in Singapore in 1961 to provide friendship and support amongst the Australian and New Zealand families based in Singapore. ANZA has now grown to a membership base of more than 7000, representing a range of nationalities and age groups including Australian, New Zealand and British, as well as from countries as diverse as the USA, The Netherlands, Germany, Canada, South Africa and Singapore. ANZA has had a long history in Singapore dating back to the start of the 20th century. ANZA started off its life as a registered society in the Colony of Singapore in 1917 and formally became ANZA in 1948, however official registration did not occur until 1961 as there was a great deal of re-building after the Second World War and the administration process took some time. Over its 70 year history ANZA has provided many people and families with a home away from home, a place where people can come together with fellow countrymen, relax, build important friendships and give back to the community.