Harvest Tours have the balance just right, fine wine, gourmet foods, cheese tastings paired with wine, chocolate, coffee, excellent personal knowledge of the area and the local suppliers.
Harvest Tours' unique gastronomic journey celebrates the food and wine artisans of the Margaret River region.  Inspired by talent, passion and the beauty of local organic ingredients, the team promise you an experience that is both exclusive and unforgettable.​ Full Day Wine Tour for Food Lovers, for a small groups or Private Charters tailored to meet your needs for both small and extended groups.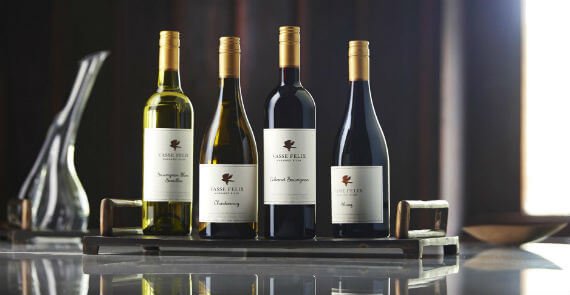 Each establishment you visit are very genuine in their welcome and obviously have a good relationship with the Harvest Tours team. When next you visit Western Australia and in particular, the Margaret River Region, Harvest Tours are your go-to tour operator offering solutions at affordable prices.
Here a taste of what to expect: Wine and Food Lovers Tour. You are in for a real treat!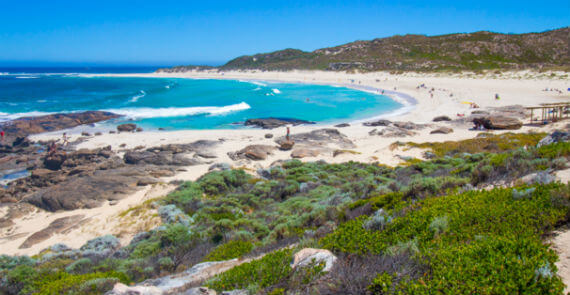 A day out enjoying premium wine and food, you will visit five fabulous cellar doors and taste an extensive range of wines, as well as dedicated foodie destinations to experience tastings of gourmet local produce.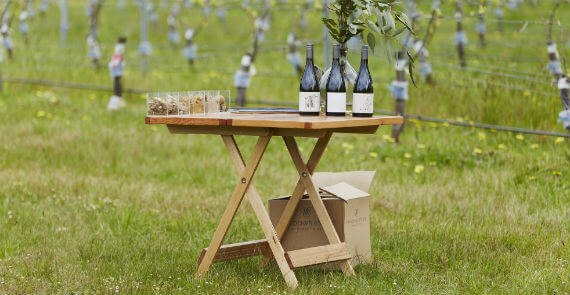 The tour begins with a coffee experience to kick start your day before heading to your first winery to indulge in wine tasting in the vineyard. Visit Prevelly Beach (time permitting) before heading to a second winery to indulge in fine wines paired with fresh free-range meat products.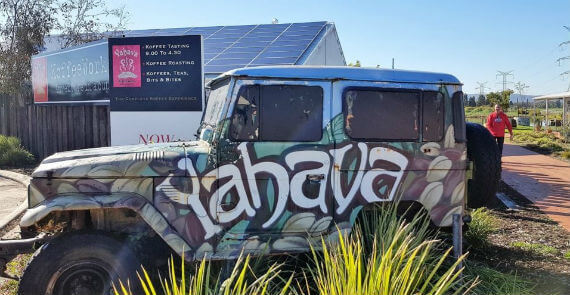 Next you enjoy wine tastings and lunch at Xanadu Wines an accredited five-star restaurant within the region enjoying a three-course lunch, a glass of wine either red or white with your meal followed by a visit to the barrel room. After lunch you will visit an organic winery pairing fine wine with imported French cheeses, complete your wine tasting experience at another superb winery before discovering fine chocolate made from bean to bar (afternoon coffee or ice-cream available for purchase).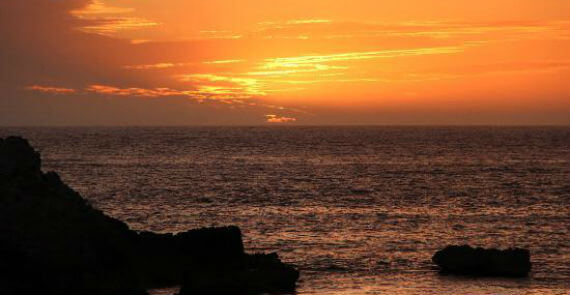 A visit to Vasse Virgin for natural olive oil skin products and sampling of gourmet foods. To finish the day a visit to Canal Rocks (photo point) (or a seasonal Brewery available summer months, but please check with your tour guide on the day).
Pickup and return to your accommodation at no extra charge. Tour bus includes an on-board cooler for you to store your harvested goodies, eco-shopping bag included along with Margaret River bottled water on request.
Children are welcomed on board as we have ample car seat points in our buses for child seats. Note: clients need to supply their own children's seat or capsule whilst on tour. (please mention at the time of booking should you require the hire of seats it is available on request).​
Contact Harvest Tours Here to find out more
Tour info:
Pick-up time does depend on location
Note: closed in shoes required for vineyard experience
Tour time:
09:00am to 18:00pm (Sept – May)
09:30am to 17:30pm (June – August)​
Cost:
Adults $155.00 Child $55.00
Comments
Harvest Tours have the balance just right, fine wine, gourmet foods, cheese tastings paired with wine, chocolate, coffee, excellent personal knowledge of the area and the local suppliers.
Fabian Teo recommends Harvest Tours by sharing his thoughts here: "Stephen was our driver for these 4 days. And his service was genuinely sincere, thoughtful and from the heart! He was always accommodating and joyful during our travels. Always willing to initiate the extra mile to help us collect tickets for the various attractions. He was always early for pick ups and drove safely. Travelling with him gave us a peace of mind and truly was a pleasure! Highly recommended if you are looking to travel especially in a large group. The minibus was spacious and he included a trailer for our luggages. Even included a huge cooler to store our cold food and vegetables. Very thoughtful indeed!"