COVID-19 has overhauled the way we will holiday in the future, and when travel restrictions are lifted it will remain essential that we stay mindful of social distancing measures.
Here, Lightfoot Travel reveal some top destinations which provide privacy, safety, and space to travel responsibly when the time comes.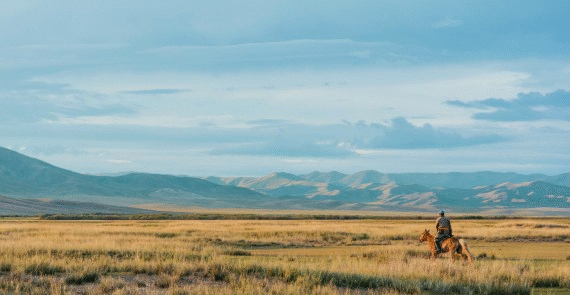 Occupying over one million square kilometers of land (roughly the size of Alaska), Mongolia is one of the last untamed wilderness frontiers. Travel here for its raw countryside, vast steppes, rugged mountains, clear lakes and abundant wildlife. For the ultimate in seclusion, intrepid travellers can retreat to the Southern Gobi Desert where days in such a stark, fascinating space will be filled with photography, camel rides, adventuring through the sand dunes, visiting dinosaur remains and camping out in a famous ger (traditional Mongolian tent).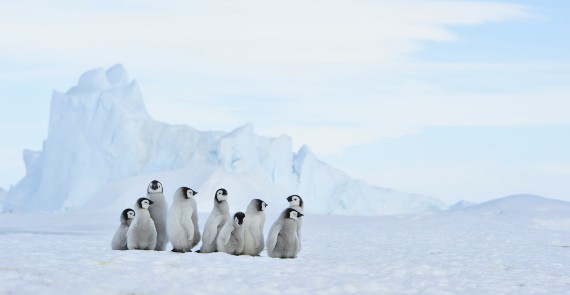 Antarctica remains the only coronavirus-free continent and we sincerely hope it remains that way. The ultimate destination when it comes to natural isolation, its stark and fragile landscape combined with exquisite wildlife such as humpback whales and Emperor penguins, offer a travel experience like no other. Lightfoot Travel's Polar Expert Olie would always recommend booking in advance and choosing from a range of small expedition cruise ships. Cabins are still available for this coming 2020/2021 season and - safety permitting - there won't be a better time to witness the white desert.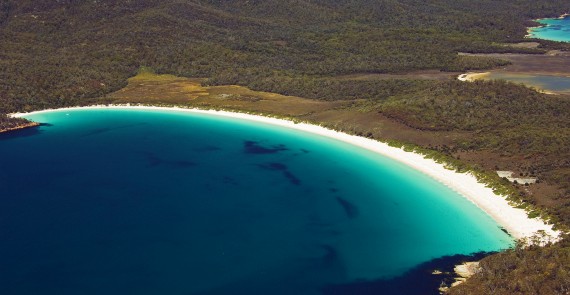 Practically revelling in isolation, and providing the perfect prototype for beaches which are largely empty, Tasmania hits the spot for a solitary escape. From iconic Wineglass Bay in Freycinet National Park with its pink granite peaks and perfectly curved bay, to Ocean beach, Tassie's longest, infinity is everywhere! Hiking opportunities await punctuated with forests, waterfalls and wild rivers that can be explored via kayak, raft or yacht. With an East Coast full of heritage, good food, hidden gems and endless possibility, Tasmania is also ideal for a road trip to remember.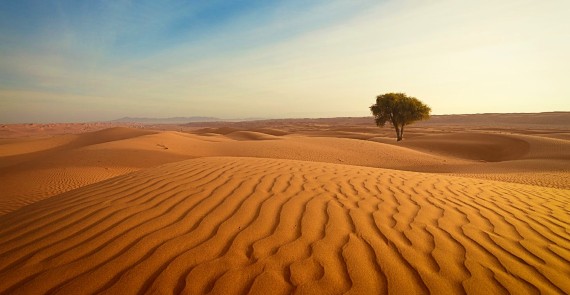 One of the world's most fabled wildernesses, Oman is a storybook desert that captures all the romance of Arabia. Most of it consists of rolling waves of dunes, some hundreds of metres high, sculptured by the shifting desert winds. Avoid humans and opt for hanging out with turtles at the Ras al–Jinz Scientific Turtle Reserve where you can head out with an ecologist to observe these endangered creatures nesting and swimming. Finish with a desert safari experience in Wahiba Sands where kids will love quad biking, sandboarding and sleeping outside under the stars.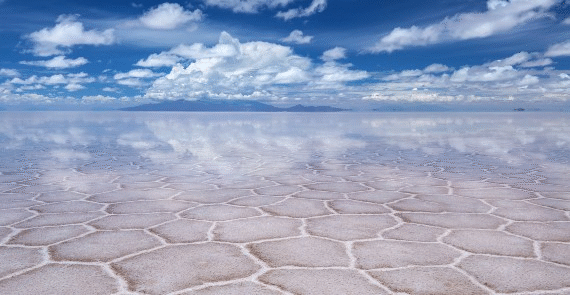 Seemingly cut off from the modern world, the raw beauty of the Bolivia's UNESCO-listed lunar landscapes are magical. Salar de Uyuni's stark chalk expanses, formed into hexagonal patterns, stretch into the distance disappearing when they meet the snowcapped Andean peaks. The sheer emptiness of the terrain offers a very surreal experience, made even more incredible during the rainy season (Nov-Apr) when the reflections make it seem as if you're floating among the havens! For an unbeatable stay, check into Luna Salada Salt Hotel which is made entirely from blocks of salt and boasts stylish rooms with views of the salt flats, salt lake or mountains.
Lightfoot Travel is a luxury tour operator with offices in Singapore, Hong Kong, Dubai and London specialising in designer holidays around the world. Tel: Singapore +65 6438 4091. www.lightfoottravel.com
Comments
COVID-19 has overhauled the way we will holiday in the future, and when travel restrictions are lifted it will remain essential that we stay mindful of social distancing measures.
With travel on hold, now's the time to rely on your travel dreams to take you places. Put your head in the clouds as Lightfoot Travel transport you on a journey of some of our favorite hot air balloon flights – perfect for seeing the world from a different perspective - and at a safe distance. The epic landscapes of Namibia are jaw-dropping levels of exciting. For a true "Out of Africa" experience, float above the satin sands and marvel at the undulating beauty of Sossusvlei - the oldest and arguably most breathtaking desert in the world. The dunes reach as high as 325m, but as the landscape is constantly changing due to the wind and changing light, it never appears quite the same. We recommend a flight just after sunrise when the views are at their most epic. Click here to dream deeper READ MORE HERE https://www.expatchoice.asia/travel/serene-fantasy-balloon-flights