If you wiped out the price tags when researching hotels, where would you end up? What about for the sun worshippers?
Would it be a little basic shack on a beach with maybe a mozzie net complete with the odd hole or two? Although there are no personal amenities, maybe there is a shower you share with the occupants of the other huts nearby.  
There is no wafting aroma of an early espresso at your door; instead it is the lingering smell of rubbish. The loud bustling hum of a resort coming to life invades your blissful dreams, whilst morning breakfast is shared with squabbling sunburnt families. 
Take that little shack and place it in a remote destination, where you have room to breathe and peace and quiet. There is a fluffy white robe to cocoon yourself in after a decadent shower in an open-air bathroom with a rain shower, or maybe a skinny dip in your own infinity edged pool.
Breakfast magically appears on your private outdoor deck–think rich crema swirled espresso, tall elegant glassware of brightly colored and just squeezed fruit juice, a colorful array of local tropical fruit cut into bite size portions and maybe sizzling bacon or blushing smoked salmon peeking out from under a shiny silver cloche.
Which scene would you prefer, if the price were taken out of the equation? The above scenarios can translate into city stays, country hideaways or mountain adventures. People are prepared to pay for luxury accommodation for numerous reasons, even if they are splurging way above their holiday budgets.
For some jet setters, money is not the issue, but for many globetrotters willing to go into the moth-infested depths of their pockets it is all about: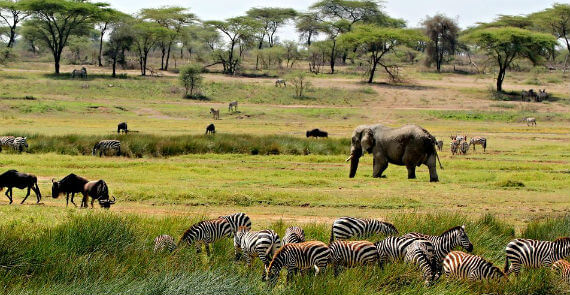 Just like real estate, location is everything, and intrepid souls will pay to be in the best location available. Whether it is a perfectly sited hotel in a famous city so you can leisurely grace the pavement, a Bedouin tent in a vast desert perfect for star-lit nights, a safari lodge on the edge of the watering hole in South Africa, where you can sip your vino, or an isolated lodge in a wilderness; you go for the best location to suit your fancy.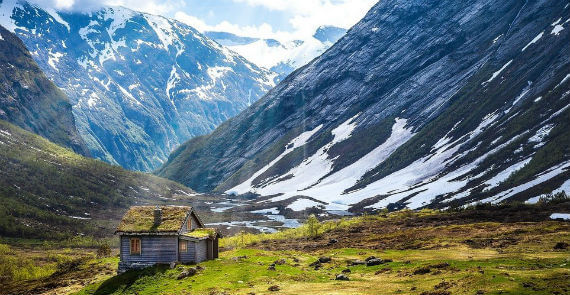 There is desire to escape from everyday life and the constant crowding of personal space, the need to spread out without bumping into a wall. And to take a long deep breathe of fresh air and see the stars with no city loom diverting their brightness. The more remote the accommodation, the more costly it is to bring in supplies, and the more it would have cost initially to set up. Hence, you will be paying a higher price tag for your solitude.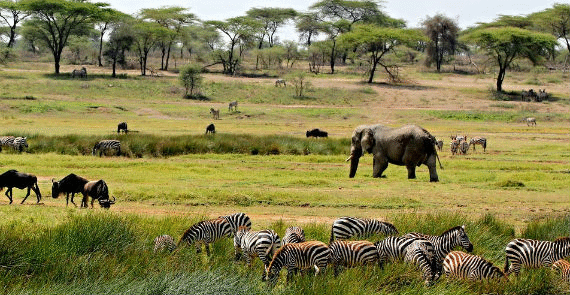 Privacy is a constant problem for those "very important people" of the world who are always in the spotlight and for the loved-up couples in the throes of lust that don't need anyone else to share their space. People need privacy where names and faces are never mentioned.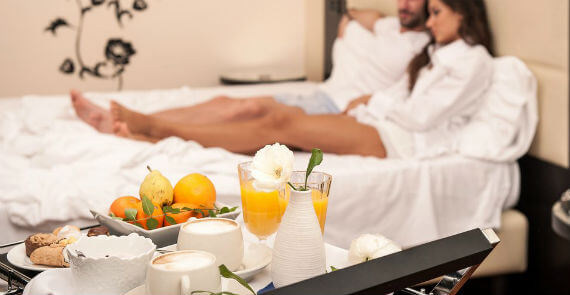 The price of your accommodation quite often determines the level of little touches that will enhance your stay. They range from iced down face cloths in tropical climates and drinks graciously offered the moment you walk through the doors to one-on-one check-in, scattered fresh petals and plush bedroom slippers. The list goes on to include a personal butler who can arrange anything for you, from tickets to the latest theater show or that restaurant that no-one you know has ever been able to get into.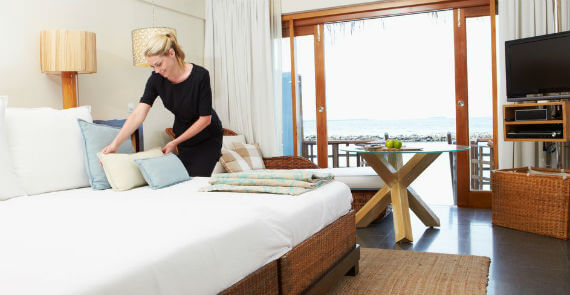 Yes, you are paying for the best amenities such as boutique shower products, plush bedding, and a bed that gives you sweet dreams, not a sore back. The staff members do respond graciously to your wishes and anticipate your needs. Muddy hiking shoes are cleaned without asking, and you rarely see the cleaning fairies that keep your suite immaculately. You have your own fully stocked fridge with exactly what you crave to drink at your disposal. Friendly staff smiles allow you to think that you are doing them a favor by letting them look after you.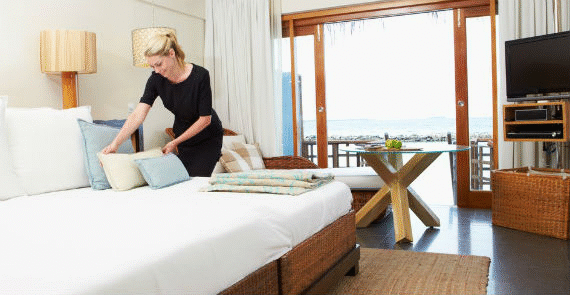 Quite often the case, there will not be a child in sight.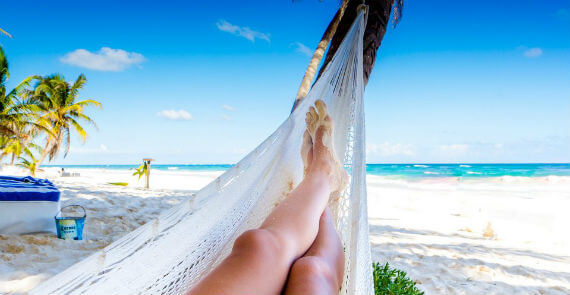 Of being able to put yourself in a bubble of self-indulgence and doing something that you have always wanted to do. Diving pristine waters, gawking at ancient ruins, angling for that huge sailfish, standing in a field of lavender, getting lost in the alleys of Venice or having a picnic taken from the scenes of "Out of Africa", the experience is yours to own.