Video Credit: Wild on Camera
So you've settled nicely into your new nest, feel very much like a local and are ready to take a deep dive into the incredible continent you have the good fortune to call home.
There's so much to see, experience, and enjoy, and you'd like to do just that. Still, you'd rather save money and see a lot than splash out on one or two expensive travel destinations.
Lucky for you, plenty of prime destinations for budget-conscious travellers are close at hand. You've probably heard positive things about how your money stretches quite far in cities like Hanoi and Bangkok.
Plenty of other amazing places in Asia will also not cost you an arm and a leg. Here are some of our favourites to explore.
Vientiane, Laos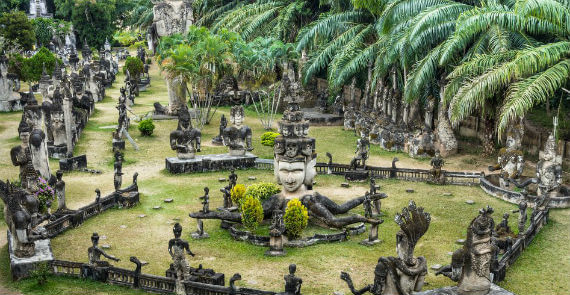 Even though it functions as the capital of Laos, this destination is more like a riverside town rather than a political heart of a country. Truth told, this sleepy atmosphere does add to the overall charm of the city. You are able to walk through most of the city quite easily, making this a location to explore on foot.
The capital of Laos does not have the tourist-inflated prices that you would see in foreigner-packed Vang Vieng. You should only expect to pay a few dollars for a meal and some beverages. Even though the city is not known for its excitement factor, it certainly offers an affordable place to explore.
Sapa, Vietnam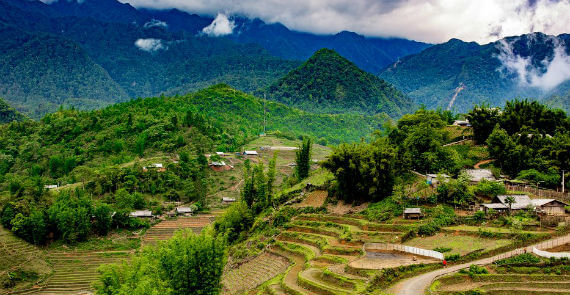 If you want to stretch your travel budget, Vietnam is one of the best places to do so. It's home to Hoi Bia – the world's cheapest beer, and you're in the heart of some of the best scenery in the country. Explore the many nearby villages and markets or the Silver Waterfall.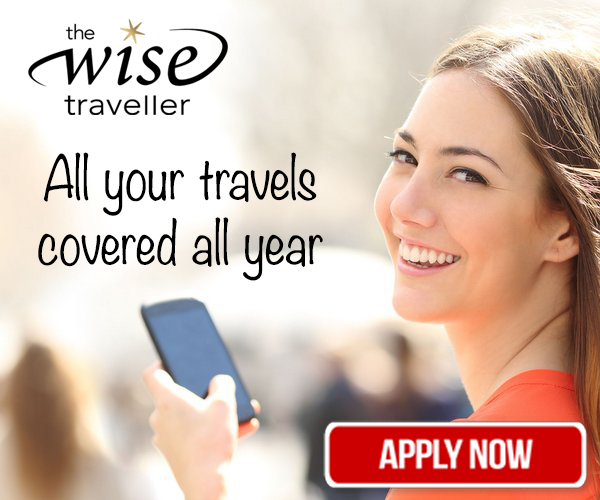 Bagan, Myanmar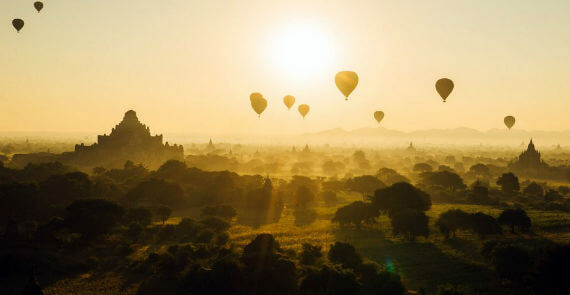 Bagan practically comes with a foolproof itinerary because it is filled with stupas, pagodas, and temples. Exploring the temple-dotted landscape is an amazing journey, and an affordable one at that. Definitely try the very early morning sunrise ballooning over the valley.
Chiang Mai, Thailand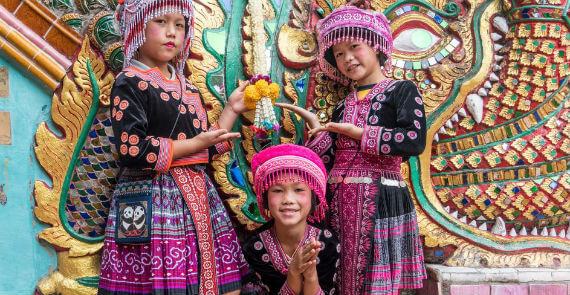 Even though Bangkok gets most of the attention, the capital of the Chiang Mai province remains cheerful and cheap. You can afford to splurge on a great hotel without worrying about going over your travel budget. There are plenty of great places to eat here, and the night markets are very friendly for your wallet as well. There are many cheap or free things to do in Chiang Mai, including relaxing at the hot springs or something more physical - cliff jumping.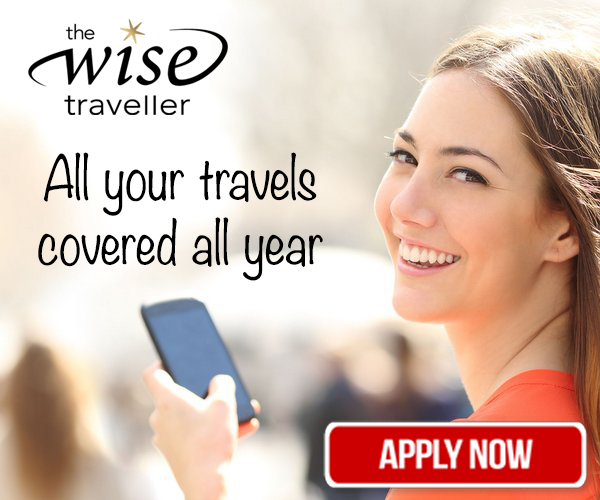 Sihanoukville, Cambodia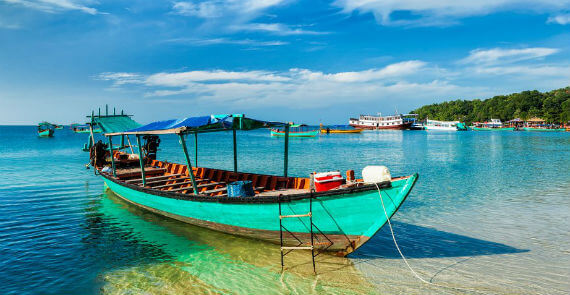 If you want to have a really affordable stay, make sure that you only eat street food and spend the entire time on the beach. Such a great vacation is not going to place a great strain on your bank account at all. You are able to explore nearby islands for as little as US$20. There are so many different options here that you would be surprised just how far your budget can stretch.
Pokhara, Nepal
Pokhara is a haven for people who love backpacking, with a massive range of premium, mid-range, and budget hotel choices. It is possible to design your own cost-effective stay and also choose from a great number of outdoor activities. You should not expect to pay more than a few dollars for a great meal at a sit-down restaurant, while street food costs just pennies.
Taipei, Taiwan
It might be because of its low-key reputation, but Taipei does not get the credit it deserves for being an affordable paradise. Even though the hotels and taxis are a bit more expensive than some of the other places on our list, the shopping and food are really what matter here. At the endless night markets you can eat extremely tasty food for very little money, and the subway is also very affordable.
The Wise Traveller provides a unique annual subscription inclusive of full comprehensive multi-trip travel insurance, private hotel discounts, car rental discounts, airport lounge access options and a growing range of travel products and services
Comments
Vietnam is a Southeast Asian country on the South China Sea known for its beaches, rivers, Buddhist pagodas and bustling cities. Hanoi, the capital, pays homage to the nation's iconic Communist-era leader, Ho Chi Minh, via a huge marble mausoleum. Ho Chi Minh City (formerly Saigon) has French colonial landmarks, plus Vietnamese War history museums and the Củ Chi tunnels, used by Viet Cong soldiers.