When life is a merger of airports, hotels and meetings, the business traveller has to adapt quickly to ever-changing environments. So here are a few packing hacks to help keep business travellers on the go and on schedule.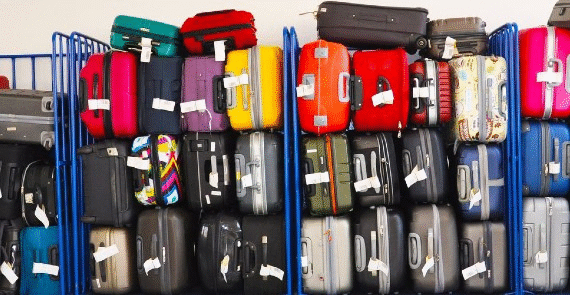 Challenge yourself: As much as you'd like to pack your favourite pillow, think about what you really need compared to what you want to take for a business trip. You'll find that half the clothes you take you probably won't actually wear.
Pack and re-pack: Before leaving for the airport, pack your suitcase, then empty it and start again with a stricter policy. If it's only a two-day trip, why take more than you should?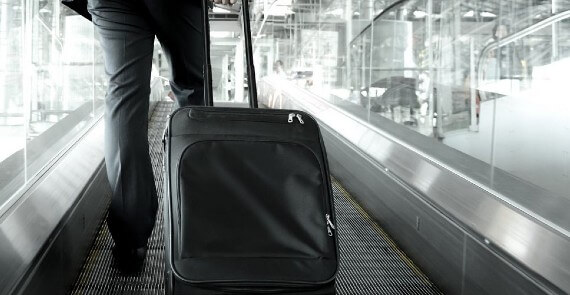 Luggage: A great start is assessing what other travellers take as baggage. If you have to wait for your luggage to appear on a conveyor belt, while other business travellers head for the exits, then you need to re-think your strategy. Aim for a roll-aboard case or even a small backpack to make you mobile and the first out the blocks.
Clothes: Pack smart by keeping clothes to a bare minimum. Three outfits max: one to wear, one to change, one to travel in. Whether it's suits or casuals, keep the number down and the load light.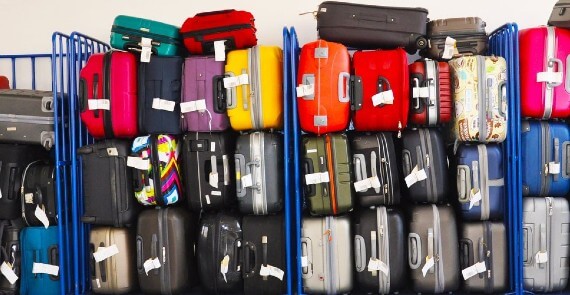 Shoes: Bulky items need to be handled cleverly. So pack two pairs of shoes and why not wear trainers for the airport, as you can re-use them in the hotel gym or for walkabout if you get downtime?
Save on personal items: Rather than pack toothpaste, toothbrush, razor etc., remember you'll be able to get these in the freebies that hotels will leave for their guests. 
Use hotel services: Whether it's an ironing service, dry cleaning, or laundry service, utilise them and save yourself the hassle of having to worry about creased clothes or smelling fresh when you head to a business meeting.
Take copies of ID: Guarding against losing important paperwork or ID, scan or photocopy your passport, driving licence, address, visas and credit cards so that you have vital back-ups when emergency calls.
Pack an emergency kit: Whether it's a sewing kit, tablets or vitamins, they should always be one of the first things to pack in cases of emergencies—and to guard against being ripped off and paying extortionate amounts at airports.
Chargers: This is a flip of a coin: if you charge all your electronics before you go, then is there a real need to take any chargers? Conversely, you may need chargers as backups if the batteries drain away, and you're left searching for alternatives.
Challenge the packing routine: A week before you head out on your next trip, do a dummy run of packing and see what you add. Then strip out what you haven't used on the last two trips to make room for something else.
If you need more ideas on packing, take a look at What Not To Pack, Things to Always Carry On and Tips to Choose the Right Luggage.
The Wise Traveller suggests: Never let your baggage out of your sight or your hand. And always be weary of trusting a helping hand that may well turn into a grasping one.