Given Dubai's status as one of the most visited and popular holiday spots in the world, it's usual to have a feeling that you know almost everything about this wonderful city.
While it may be true to an extent, make sure that you make a bit of research; this not only makes your Dubai holiday hassle-free but also help you to avoid any awkward situation while in the city. And if you're looking for a reliable guide, here we've have compiled a list which covers some top things to know about Dubai. 
You May Need A Visa For Your Dubai Visit 
This is one of the foremost of things you should know before visiting Dubai. A visa is mandatory for nationalities who are not eligible for a visa-free or visa-on-arrival option. A visa free entry is applicable to only the citizens of GCC (Gulf Cooperation Council), covering six member Arab countries (Saudi Arabia, United Arab Emirates, Oman, Kuwait, Bahrain and Qatar). When it comes to visa on arrival, the citizens of some 40 plus countries across Europe, America, Asia and other regions can obtain a visa as soon as they touch down Dubai airport. If you don't fall under these above visa exemption, make sure that you apply for your Dubai visa through your sponsor or a professional visa specialist company in the industry. 
Depending on the purpose and duration of your Dubai, you can select from following visas:
Tourist Visa: A tourist visa is most ideal for your short trip to Dubai. It's valid for 30 or 90 days and cannot be extended. 
Visit Visa: This is most appropriate for those are visiting their family members in Dubai. It's valid for 30 or 90 days and cannot be extended. 
Transit Visa: This visa is for those travelers who want to step outside of Dubai during their layover in Dubai. It's valid for 48 hours or 96 hours. 
Multiple-Entry Visa: While all above visas are meant for single entry only, a multiple-entry visa allows you for multiple visits to Dubai with a single visa. You can choose from 30-day or 90-day multiple-entry visa. Please note that this visa is non-extendable. 
Slow Vs. Peak Season: Know The Best Time To Visit Dubai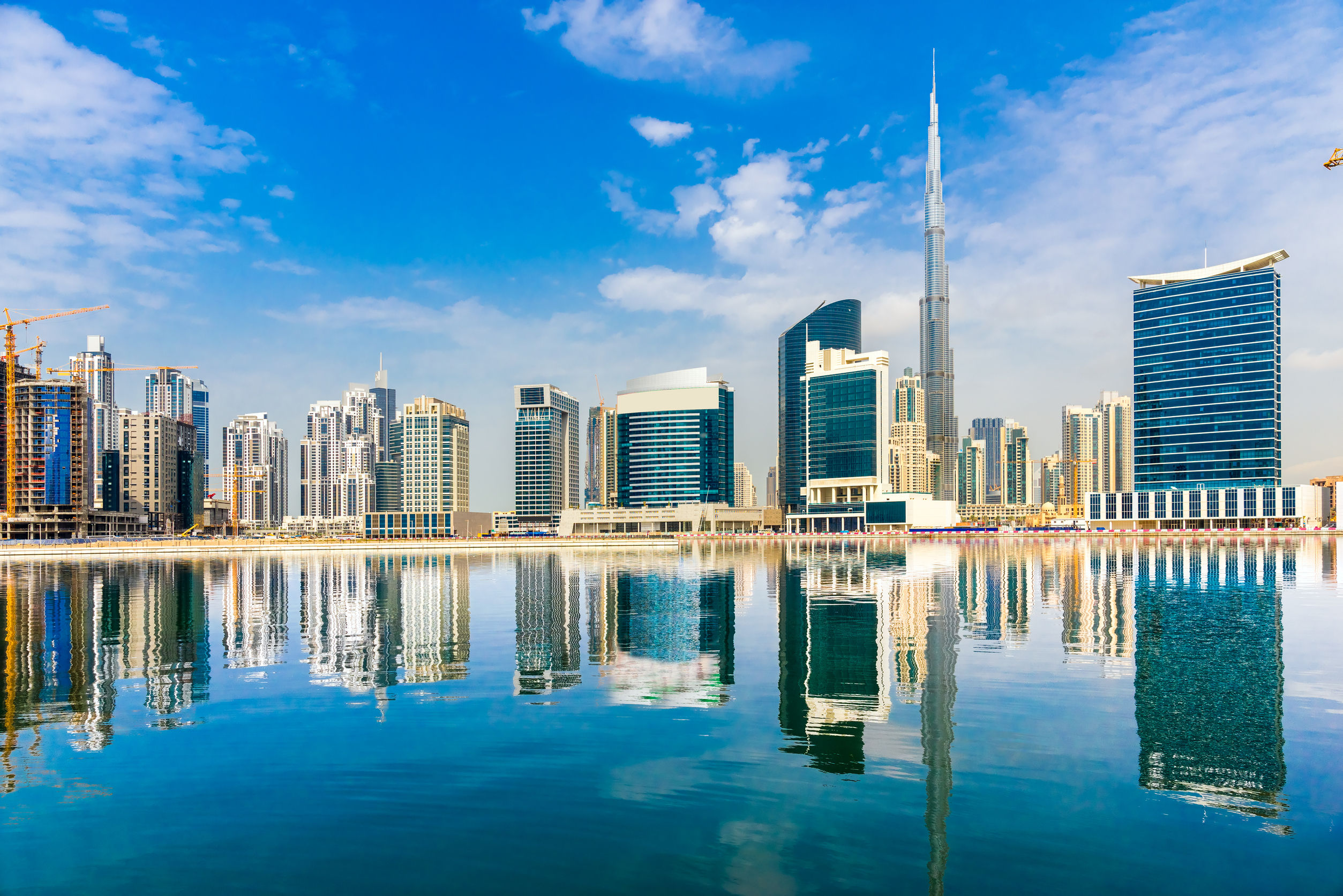 Dubai is labeled as a year-round destination. But when you should visit here largely depends on your personal interest and budget. 
Most people prefer to come here between November and May (winter). The weather during these months is cool, pleasant and refreshing, making it perfect to enjoy a wide array of outdoor and water activities. Add to these some amazing attractions and events that can be enjoyed only in this high season, mainly the one month long Dubai Shopping Festival (DSF), New Year's Eve festivities, Global Village, Dubai Camel Race etc. On the downside, the rates for everything (including accommodation, airline tickets etc) will be sky-rocket in these months. So no matter how much you plan you in advance, this may cause you to spend quite a lot for your dream holiday. But one thing you can be assured is it's worth it. 
Despite its blistering heat and temperature of up to 55 degree Celsius, Dubai's summer months (May to September) too draws quite a large number of tourists, especially families and those who are interested in outdoors. Thanks to its superbly air-conditioned mega malls, indoor theme parks and exclusive events such as Dubai Summer Surprises (DSS). The best part is that you'll be able to enjoy maximum discounts on everything including five-star accommodation, air tickets, entry tickets to popular landmarks etc. And the bonus is that the city will not be as packed as that of in winter months. 
It's Possible To Save On Your Dubai Holiday 
Most people think that Dubai is an expensive city and meant for rich and well-heeled only. But the truth is that Dubai is for all pocket and preferences; just make sure that you make some smart choices while planning your Dubai holiday. Look out for discounted packages and killer deals run by reputable service providers from time to time. The tour companies like Rayna Tours offer coupon deals and exciting promotion, along with the option to book now and travel later. This allows you to considerably save on your favorite tours or experiences even if you're looking to travel Dubai in the peak season. 
Know Dos And Don'ts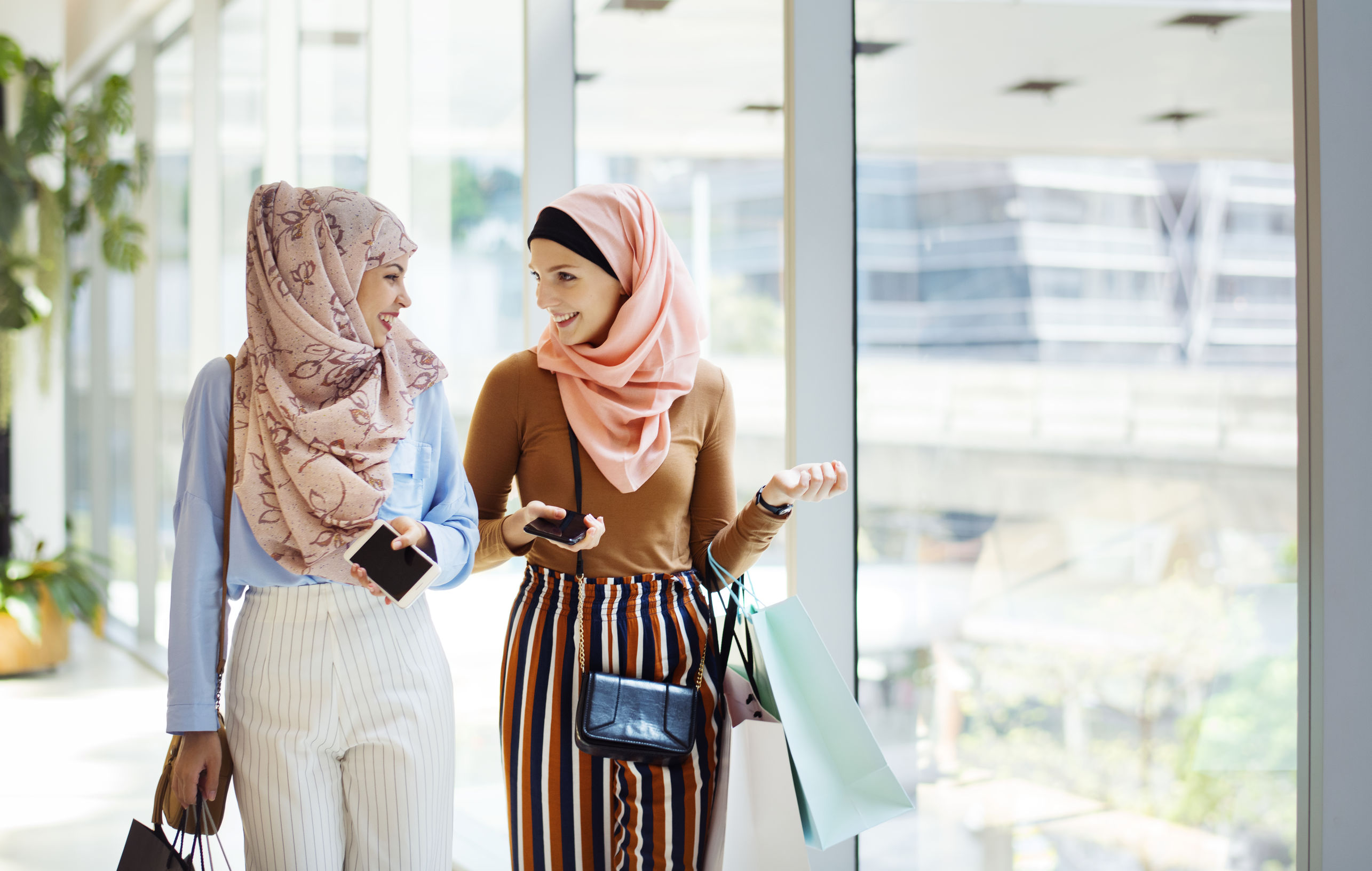 ​​​​​​​
Dubai may be a super stylish and modern city, but it's a bit conservative as its culture and traditions largely reflect the Islamic beliefs. So it's good to have an idea about what to do and not while in Dubai.
Dos
• Choose modest, loose clothing that covers your arms, shoulders and knees when you're in public area or traveling to a mosque. Know that bikinis are allowed only in beaches and pools. 
• Respect local culture and traditions. 
• Being hot and humid throughout the year, make sure that you drink plenty of water and hydrate yourself during your Dubai trip. 
• Use your right hand while eating food. 
• Bargaining or haggling is allowed in Dubai's traditional souks. 
Don'ts
• Avoid eating and drinking in public during the holy month of Ramadan. 
• Avoid any kind of PDAs (Public Display of Affection) in public places. 
• Be careful while capturing images of government buildings and Emirati locals (particularly women). 
• While alcohol is served in licensed bars and restaurants across the city, avoid drink drive, smoking in public etc; this may lead you to pay heavy fine. 
• Don't stay in a room together if you're an unmarried couple. 
• Don't carry or consume pork items. 
Getting Around Dubai 
Dubai's public transport system is one of the best in the world. Operated by Dubai Government's Road and Transport Authority (RTA), it's air-conditioned, incredibly clean and well-maintained as well. This includes metro, cabs, water taxis, monorails and public buses. 
Now if you're asking for the most convenient and hassle-free among them, it's undoubtedly cabs. They are safe and will drop you off to the exact spot wherever you want to visit in Dubai. That said, just before you start the ride, don't hesitate to check with your cab driver if he is really aware of the route. 
However, cabs may not be the ideal choice if you're looking for a cost-effective yet reliable transport option. In this case, the Dubai Metro is the savior. What makes it special is that it's fully automated and driverless, making it the swiftest and most efficient of all. With two routes (red and green) to choose from, it covers almost the entire of Dubai. 
You can further rely on private transfers arranged by your reputable tour organizer or even opt to drive on your own. And if you're planning to hire vehicle and ride your own, be sure to carry your international driving license. 
The Food Scene Is Diverse And Exotic 
From budget restaurants with all-you-can-eat buffets and super economic café like joints to extravagantly lavish dining venues by celebrity chefs, you'll find all kinds of dining choices in Dubai. That's not all; you'll get to sample here whatever your taste buds crave for, thanks to its strong expat community which makes over 85% of Dubai's overall population. Whether you don't want to miss your favorite ethnic cuisines or just want to try something distinct or exotic, one thing is sure that Dubai won't disappoint you. Apart from these, be sure to savor flavorsome, traditional Emirati cuisines. And the must-relish among them is falafel, machboos and shawarma; all are surprisingly both tasty and affordable.
Dubai Is The Middle East's Theme Park Capital 
With a vast array of world-class theme parks, Dubai is touted as the theme park capital of the Arab region. Rightly so, it boasts of everything to appease a hardcore theme park lover. The region's first of its kind Dubai Parks and Resorts alone host Dubai's three main theme parks including Motiongate Dubai (Hollywood based), Bollywood Parks Dubai and LEGOLAND Dubai with LEGOLAND Water Park right next to it. Moreover, there is IMG Worlds of Adventure which is adored by both young and young at heart. It's courtesy to its innovative rides, shows and attractions inspired by the popular Marvel superheroes, classic cartoon characters, and primitive dinosaurs. And for those who are looking for high end experiences, Dubai has gaming based theme parks such as VR Park and Hub Zero. You can further experience utmost fun and excitement at its many water parks such as Aquaventure Water Park, Wild Wadi Water Park, and Laguna Water Park. What's more; Dubai even has an educational theme park in the form of KidZania, designed for your little ones from 2 to 12 years. 
Don't Just Stick To Burj Khalifa And Burj Al Arab: Visit Souks, Take Desert Safari And Enjoy A Dhow Cruise 
Dubai is most distinguished for its awe-inspiring man-made islands, towering skyscrapers (including the world's tallest building at a height of 828 meters) and massive malls (such as the biggest of its kind Dubai Mall). While this is absolutely true, its blend of untouched desert landscape, lush gardens, and pristine beaches too play its part to raise Dubai's status as a complete holiday spot. So be sure to include experiences like action-packed desert safari and dinner dhow cruise in your Dubai travel checklist. And of course, do check out its traditional Arabian bazaars, locally known as souks. There are many but probably the unmissable is Gold Souk, with an entire market dedicated to selling pure gold jewelry. 
Expect To See Or Experience The Most Unexpected And Unbelievable In Dubai 
This is one reason that attracts most people to Dubai. Whether you're a first-timer or return visitor, come here to experience something unique, unimaginable and brand-new on your every trip to Dubai! After all, it's not only home to the world's tallest building, but also the world's largest natural garden such as Dubai Miracle Garden. With attractions such as Ski Dubai and Dubai Ice Rink, you'll get to ice skate and ski as well as throw snow balls, even when the outside heat is at its peak. Moreover, there is the biggest of its kind picture frame in the form of Dubai Frame plus the world's highest Ferris wheel – Ain Dubai, which is all set to open its door by mid-2020. Now fancy trying something extraordinary or out of the world? Go for a Sky Diving session from a height of over 10,000 feet or head to Dubai Marina to experience XLine - the fastest and longest ever zip line adventure. 
There Is Plenty To See And Experience Outside Of Dubai 
If you're planning to restrict yourself to Dubai's attractions and sights, you're then missing out on some of top attractions and experiences outside of Dubai. So if you've enough time, make it a point to venture away from Dubai. Travel to Abu Dhabi which is the UAE's capital city. Just 1.5 to 2 hours away from Dubai, Abu Dhabi promises you a refreshing escape from Dubai's glamorous sights. The world-class attractions including the first of its kind Ferrari World Abu Dhabi, Yas Marina Circuit and Louvre Abu Dhabi beautifully coexist with the mix of religious cultural and historical landmarks such as Sheik Zayed Grand Mosque, Qasr Al Hosn and Qasr Al Watan. 
Ras Al Khaimah is another place which is easily accessible from Dubai. It's a true surprise package with its rugged mountains, unparalleled desert landscape, and thrilling water activities. A short drive from here will lead you to the UAE's tallest mountain at Jebel Jais. Fujairah, Al Ain and Liwa oasis are other popular spots to consider, especially if you're looking for a laid-back retreat from Dubai. 
Conclusion 
As we conclude this post, we hope that this guide has covered almost all vital aspects that you should know before traveling to Dubai. This not only makes you aware of Dubai's customs and etiquettes but also lets you explore this wonderful city like a real Dubaiite.