Formerly known as Urban Fairways, Clubhouse took the reins of Singapore's premier indoor golf café and bar in November 2019. Clubhouse occupies 2,500 feet space in the iconic Capital Tower in Singapore's downtown CBD.
It's a busy indoor golf club with regular members, a cafe and a fantastic 19th hole for busy office executives to meet and relax. The driving force is a passion for hospitality, great wines, whiskies and beer, and, of course, golf.
Clubhouse is unique in its delivery of state of the art golf training and entertainment in the heart of downtown Singapore. They offer a casual luxury starting at the front door permeating into a great ambience when you cross the threshold.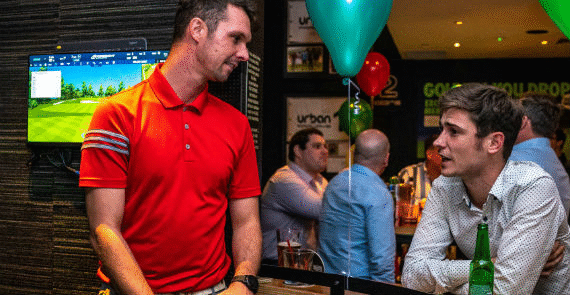 Welcomed by smiling staff, the distinct smell of coffee, and cool music tones, which combine to create an exclusive oasis by day that transforms the club into a buzzing venue at night with great products and excellent service.
Clubhouse is an upmarket indoor golf club in the heart of Singapore's CBD, which provides an oasis for like minded people to meet, relax and have fun. Clubhouse provides exceptional service, high quality products and a warm ambiance.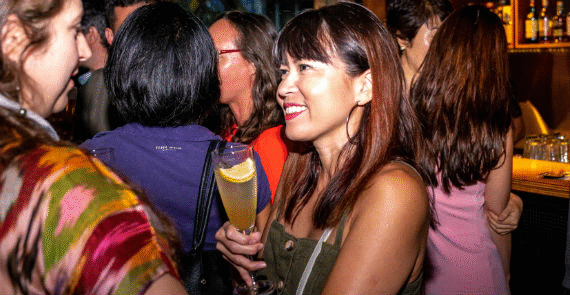 Using state of the art Foresight GC Hawk Simulator technology trusted by Ricky Fowler and other top professionals, Clubhouse aims to enable more people to take up the game, and to help them improve faster than ever before.
With over 100 stunning courses from around the world to choose from - all without even leaving the city - fantastic golf has never been so accessible. Keen to have some fun, entertain, or improve your game? Clubhouse has you covered.
A. Capital Tower, 168 Robinson Rd, Singapore 068912, #01-07
Comments