Image Credit: Haque Centre of Acting & Creativity Facebook Page
Stepping out has become scarce due to the circuit breaker, but opportunities to learn are bountiful.
Get some drama into your life, not literally of course, through the best online acting classes in Singapore. You're clicks away from learning how to write a monologue, learn improv and even method acting.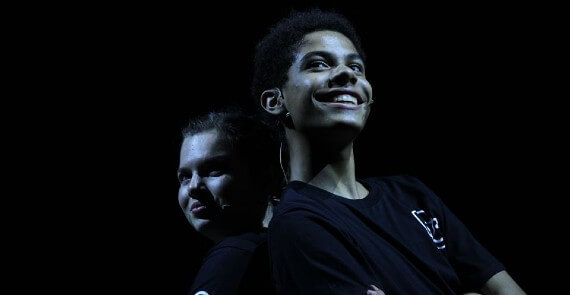 Image Credit: Centre Stage School of the Arts Facebook Page
Offering a variety of online classes, the oldest drama school in Singapore, Centre Stage School of the Arts is offering intensive master classes to enhance your dramatic skills. They have two sessions of one hour each with a gap of 2-3 days in between each session. At S$60 for each course you can not only learn acting but also opt for dance and songwriting.
A. Blk15 Woking Road, Portsdown Road 138694
S. www.facebook.com/centrestageschool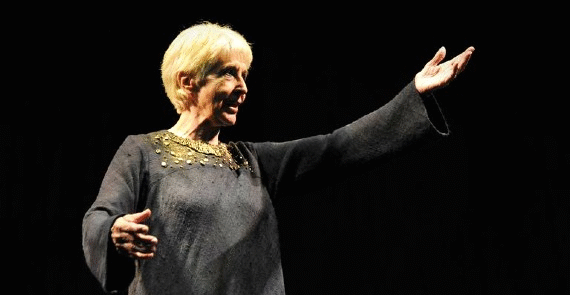 Image Credit: Buds Theatre Company Facebook Page
Take your acting skills a step further with the Bud's Youth Theatre. Offering techniques and skills to refine your acting abilities, the course is a must for those who want to become serious actors. Prep for an audition and keep your monologue ready to get yourself enrolled.
A. 180 Joo Chiat Road, #02-01 427451
S. www.facebook.com/budstheatre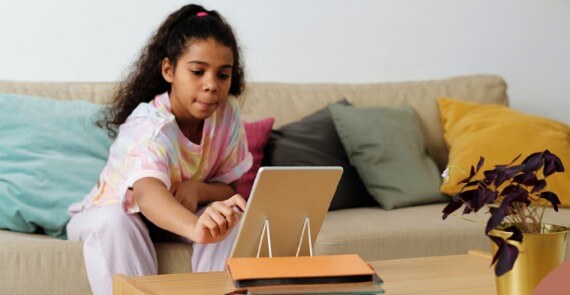 Image Credit: Haque Centre of Acting & Creativity Facebook Page
Learn the nuances of method acting at The Hague Centre of Acting & Creativity as it is offering several of their workshops online. They have workshops for beginners, kids, teens, adults, working professionals, and they also offer private coaching. Step by step they teach you everything you need to learn on how to make the most of your emotions during acting. You can also enrol for their month-long course on monologue writing.
A. 89A Desker Rd, Singapore 209611
Video Credit: WILD RICE - #FeelingsToTheMax Episode 4: Max is Back at School
The circuit breaker can surely be hard on children because they're so used to being active all through the day. Keep your kids busy and entertained with the Wild Rice Academy's new YouTube series helping them manage their feelings. You can also enrol yourself for their playwriting consultation and enjoy some of their fine performances virtually.
A. 107 North Bridge Rd, Singapore 179105
S. www.facebook.com/wildricesg/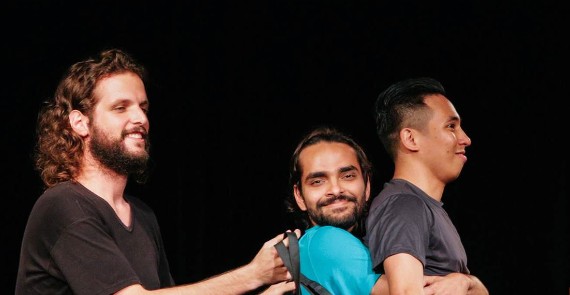 Image Credit: The Improv Company Facebook Page
Want to learn improv? Invest in The Improv Company's Taster sessions held online on every third Saturday of the month. Meant especially for those who don't have any kind of acting experience it is perfect for those who want a little taste of acting. Sign up and unlock a world of fun for just S$10 for a 90-minute session.
A. 62B South Bridge Rd, Singapore 058692
S. www.facebook.com/TheImprovCompan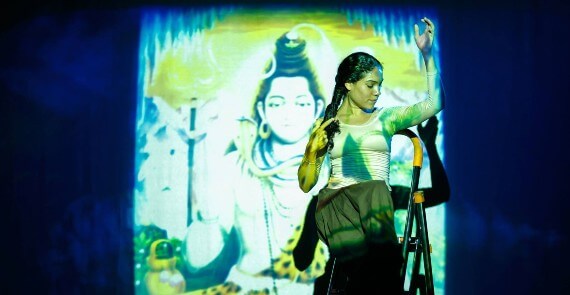 Image Credit: Pink Gajah Theatre Facebook
The most breathtaking performances in theatre are usually unconventional ones, the ones stirring the emotions of the audience. To learn the art of unconventional acting, enrol yourself for a Pink Gajah workshop or invest in their year-long course, 'Being'. The experience during both courses is immersive and like no other.
A. 393 Joo Chiat Place, Singapore
S. www.facebook.com/pinkgajahtheatre/
Video Credit: ACT3 International - Drama for Children in Singapore begins at ACT 3 Drama Academy
Dedicated to teaching kids acting abilities right from a young age of 18 months, ACT 3 Drama Academy is offering their classes online. They have a plethora of interactive workshops for your child to learn and have fun. Storytelling sessions are available on their website, and they have weekly Facebook live sessions as well to keep your toddlers engaged.
S. www.facebook.com/act3international.c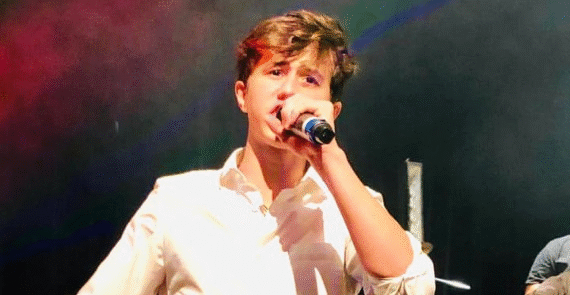 Image Credit: Sing'theatre Facebook Page
'The show must go on' is the firm belief at the Sing'Theatre, and they're streaming their finest shows as well as offering online classes. Enrol in a class of your choice and begin your musical journey of theatre at home. Teens and kids between 7-10 years of age can enrol for a Broadway workshop keeping them occupied throughout the week as they prep and practice for their next session.
A. 21 Tan Quee Lan Street Heritage Place #02-10 188108
Comments
We've seen students from all over the world attend our Monologue Masterclass Online Workshop. This is your chance to sign up for this interactive workshop designed to hone your ideas and express your thoughts on paper. Next intake begins on 25th June!