Image Credit: Skillshare Facebook Page
The new normal might mean getting in touch with your creativity - please do not let this urge take a backseat.
Let the experts teach you a course of your choice as you sit comfortably on your couch. We've done the time-consuming R&D and picked out the best online classes for you. So get clicking and begin learning.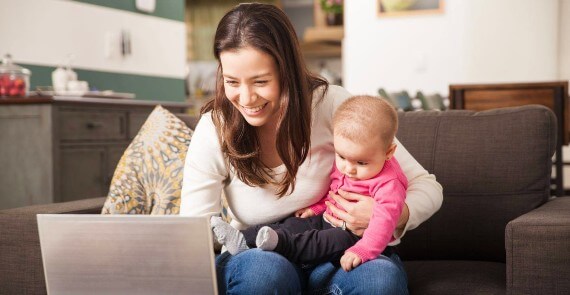 Image Credit: Coursera Facebook Page
Make your life melodious as you delve deeper into the classical era of music. One of the free courses by Coursera listed on Class Central teaches the nuances of classical music composition. An elaborate course by the university, it focuses on concepts like repetition, variation, and elaboration through European art music.
S. www.facebook.com/classcentral/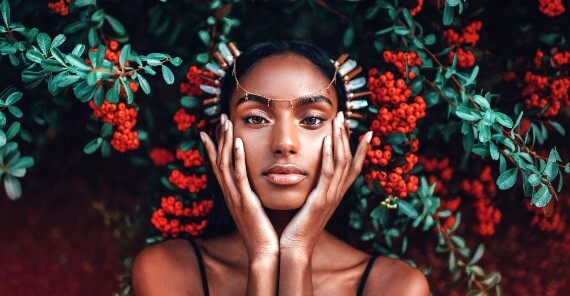 Image Credit: Skillshare Facebook Page
Got an iPhone but still struggling to click some insta-worthy shots? Dale McManus, a professional is teaching an iPhone photography course and after taking it you're sure to click some amazing shots. Learn this awesome course for free with a Skillshare membership.
S. www.facebook.com/skillshare/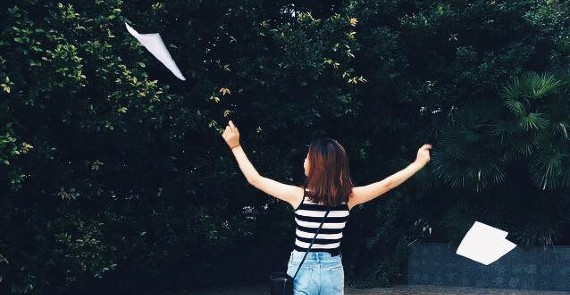 Image Credit: Singapore Polytechnic Facebook Page
Right from learning how to save money and achieving your financial goals to managing debt and loans, this 3 month course by Singapore Polytechnic teaches important monetary skills. Pay a fee of $21.40 and get better at managing your finances and overcoming all obstacles standing in the way of your fortune.
A. 500 Dover Rd, Singapore 139651
S. www.facebook.com/singaporepolytech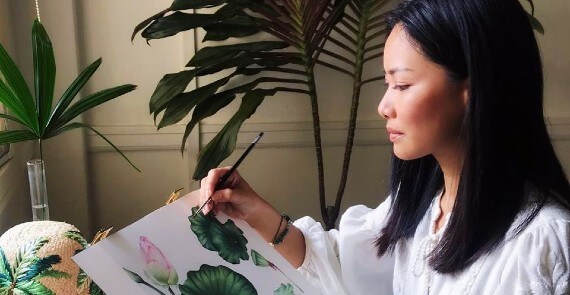 Image Credit: Lucinda Law Facebook Page
Whether you love nature or painting with watercolours or both, you must take an online class with Lucinda Law. Take 4 classes with her for S$350 or 8 classes for S$650 and learn how to create illustrations and use watercolours. You can also pay for a single class session and give it to a friend as a gift.
S. www.facebook.com/lucindalawbotanica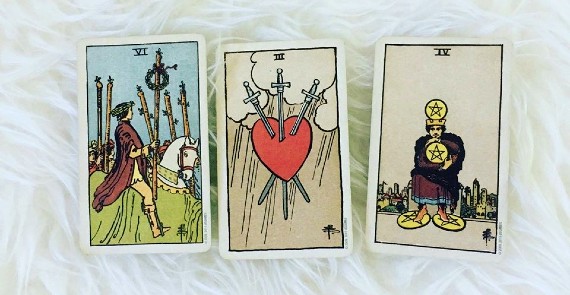 Image Credit: Tarot Singapore Online Facebook Page
Has a tarot card reading always mystified you? Well, it's time you take the first step to reading the cards yourself by learning the Major Arcana. For only S$47 you can take a starter course with an expert tarot card reader in Singapore and surprise your friends and family with your new skill.
W. tarotsingapore.online/tarot-workshop-sg/
S. www.facebook.com/tarotsingapore.onl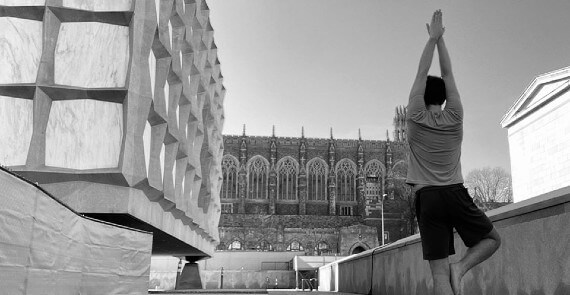 Image Credit: Yale University Facebook Page
Uncertain times like these can sure affect our mental health. Take a free course on Coursera on the science of well-being and you'll find yourself engaged in interesting activities. This course by Yale University can add oodles of positivity and happiness to your life.
S. www.facebook.com/classcentral/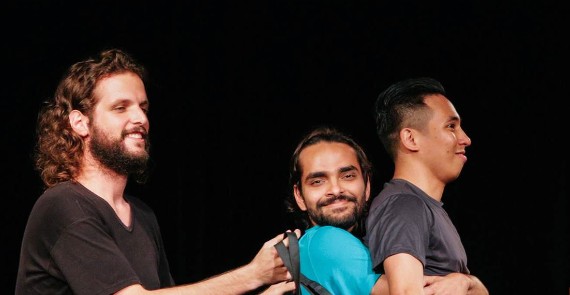 Image Credit: The Improv Company Facebook Page
For the love of theatre, take a baby step towards the spotlight by learning the basics of improv. The Improv's Company has introduced a fun 90 minutes workshop for just S$10 and here you'll learn the core principles of improvisational theatre. A session is held every third Saturday of the month and requires zero acting experience.
A. 62B South Bridge Rd, Singapore 058692
Comments
As you stay at home and flatten the COVID-19 curve, doesn't mean your creativity should take a backseat.